Anki aquired by Digital Dream Labs – Cozmo and Vector will come back!
Digital Dream Labs, a tech startup based in Pittsburgh, completed successful the acquisition of the company Anki. DDL company is positioned in the market with  STEAM products like Puzzlets and games for kids.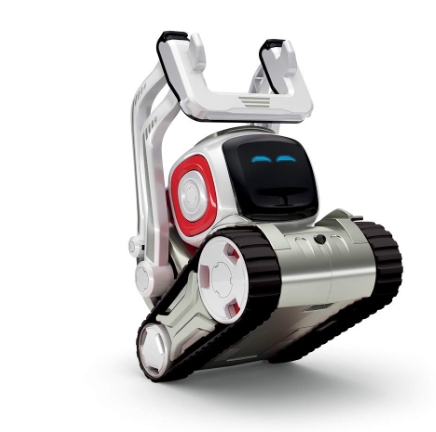 The acquisition list include acquired all "virtual" Anki's assets – patents ( including blueprints) , trademarks, data, social media, and domain.
According to Hilco Streambank who handled the sale, the patent portfolio sale includes the following assets:
45 issued utility patents, including 35 US patents
11 published patent applications
39 pending patent applications
3 utility patents in the National Phase (PCT)
73 issued design patents
Trademarks for Anki, Cozmo, Vector, Anki Overdrive, and product lines in development
Anki.com domain name
The document can be seen seen here Anki's aquisition from Digital Dream Lab
Potentially Relaunch of Cozmo and Vector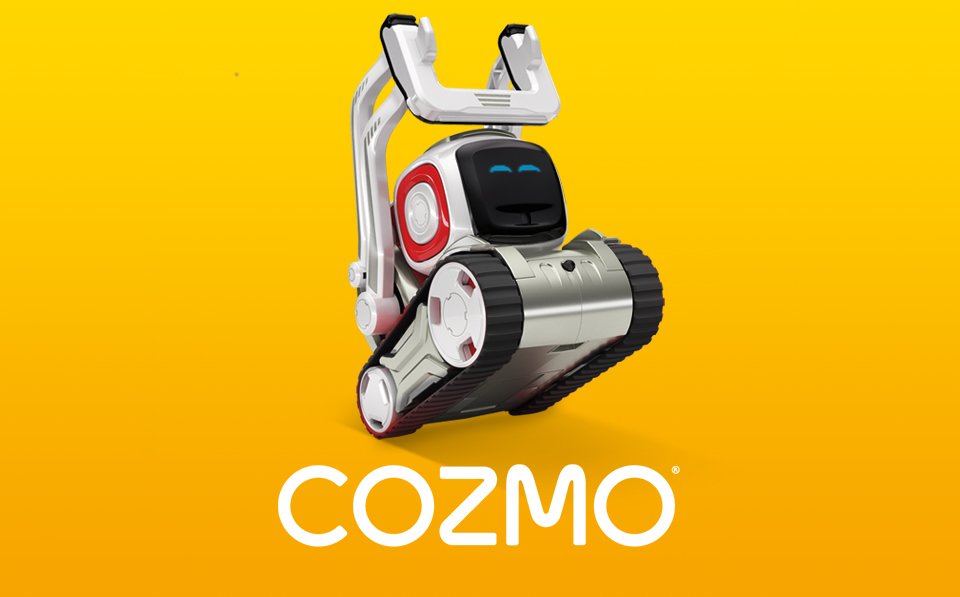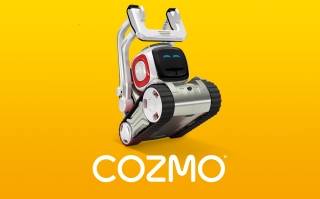 This is huge news and we wanted all of you to be the first to know. It is now official, Digital Dream Labs owns all of Anki (*assets – patents, trademarks, data, social media, and domain)! We acquired these assets as the highest bidder from an auction.
…and to Tiny #Vector who did NOT die, @DigitalDreamLab was a second father, together they were as good of friends, as good of citizens, the good old city of Pittsburgh knew! @anki pic.twitter.com/PAEkVpcgnZ

— Digital Dream Labs (@DigitalDreamLab) December 24, 2019
DDL's CEO H Jacob Hanchar wrote about plans to relaunch Cozmo, Overdrive, and potentially Vector. Hanchar said, "Cozmo was the major reason we were interested in Anki. It will pair perfectly with our PlayTray. Now we own our own robot! We are going to launch that part of the platform first."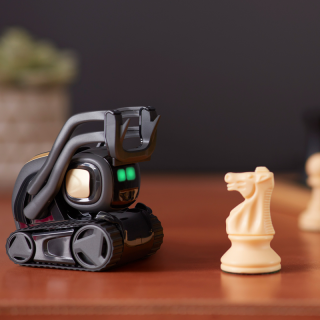 Support plan for Vector and Cozmo
DDL : "We will be reaching out to the 6.5 million customers Anki has, introduce ourselves, and inform them that it is our intention to continue operations and incorporate Anki's intellectual property into our platform." … "this acquisition becomes a glorified email list purchase that will still drive revenue."
What this means for Anki customers and Anki product like Vector and Cozmo?
What will happen to Anki Vector Servers : This is a great news for the Anki Vector's owners,  the new acquisition  opens to new possibility  new updates, long term support for the Anki's Servers and possibily new high quality products similar to Vector and Cozmo
Buy your Vector and Cozmo here and now: