Robots completely replaced humans in CoronaVirus care hospital in Wuhan, China, the measure was necessary as the human...
Researchers Proved that UV light can kill flu viruses without harming humans. This UV disinfecting robot  is able...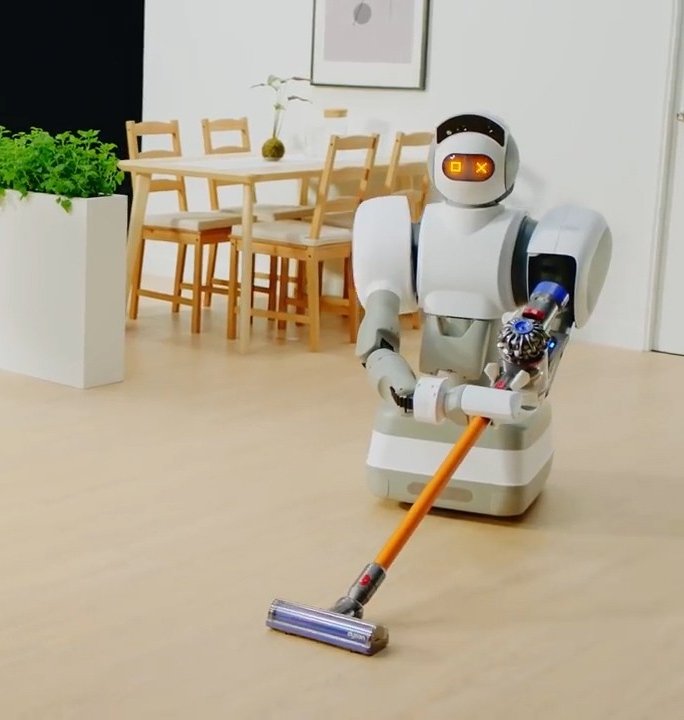 During CES 2018 an household robot assistant build by Aeolus Robotics appeared.  The robot helper knows how to...
Back to Top