In an incredible end-of-year video by Boston Dynamics we can see two Atlas , Spot and Handle dancing in...
Halloween is here? ! tiny ghosts and goblins ? prepare to invade neighborhoods in search of sugary sweets,here...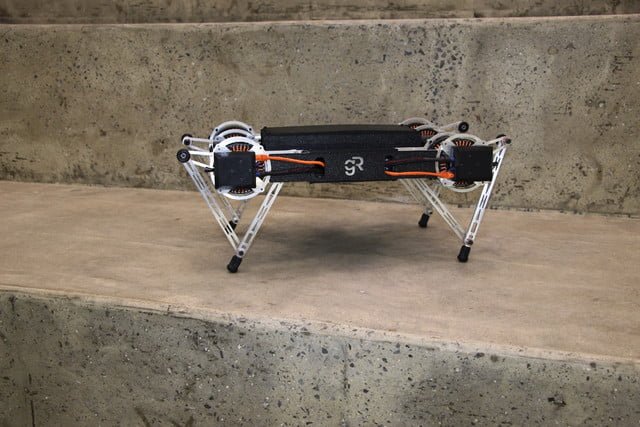 Jump Robot ! Ghost Minitaur from GhostRobotics is a jumping quadruped robot. Its high torque motors, motor controllers,...
Building your robot is difficult? Not at all ! Check out this easy-to-build robotic kit from KittenBot inspired...
Nothing can stop this robot spider, Robugtix Z6 it is able to climb stairs, walk in irregular terrains,...
Back to Top
Create a website and earn with Altervista - Disclaimer - Report Abuse - Privacy Policy - Customize advertising tracking