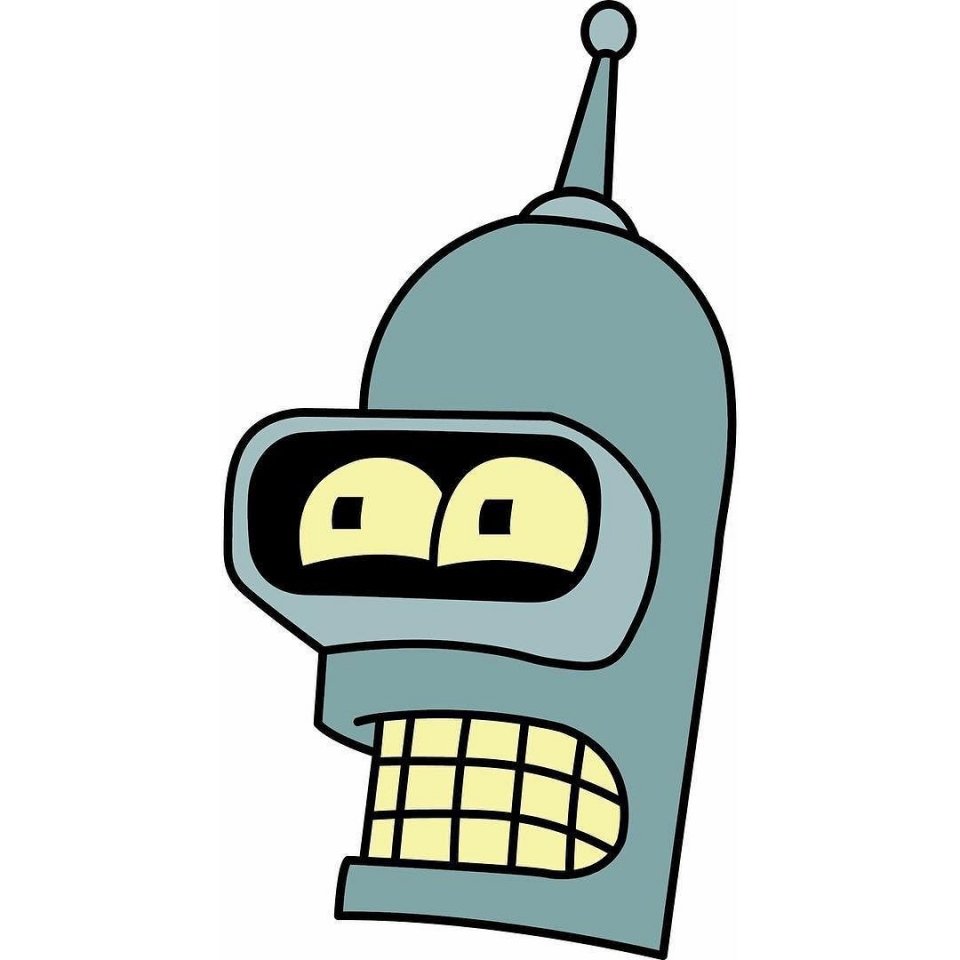 How many of you have Siri or Google Home assistants in your home? ✋ Those are old now,...
Update : Anki Vector will continue to live, to give relief of its worried owners an announcement came...
Halloween is here!  Vector and Cozmo are  a scary robots couple and the stars of our PersonalRobots Youtube Channel!...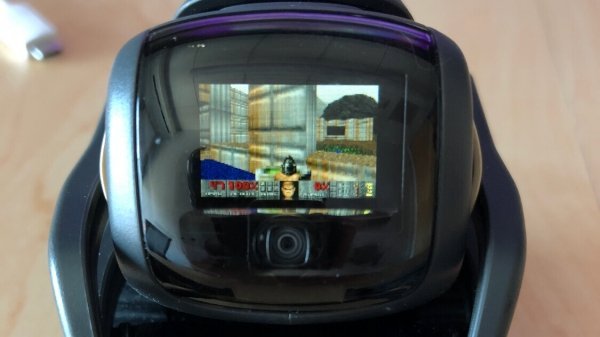 What's inside Anki Vector? What hardware did it use? Is Vector better than Cozmo? Let's Check it out!...
Mira is an adorable animated robot created by artist Alonso Martinez.  He designed and engineered his family of...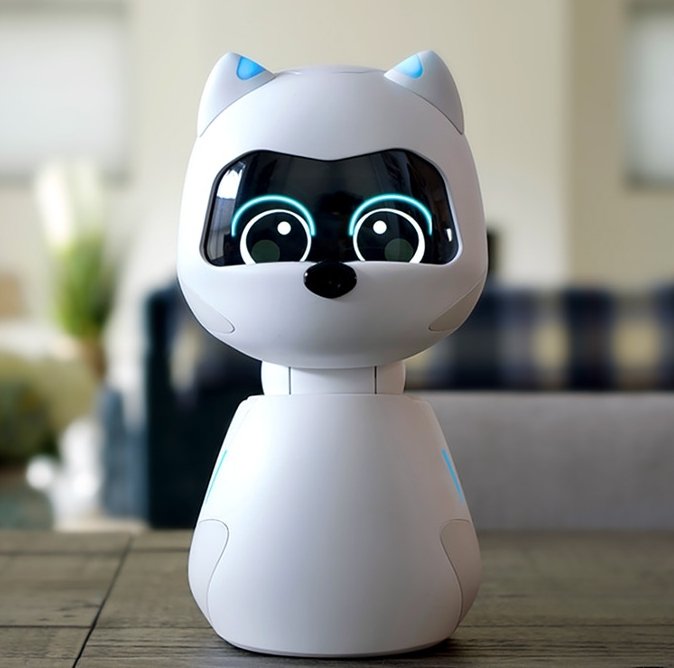 Kiki is the robotic companion powered by AI  that socialize and  grows to be unique based on the...
ZEUS V2 now has Lift-Arms like Cozmo and Vector! As I had some spare components, I decided to...
Simulate your production line using DOBOT robotic arms give you a big advantages in the industry : identifying...
LIKU is a social robot, it's appearance and movements resemble a small kid, and makes everyone fall in...
OTTO Humanoid is a step forward into the OTTO DIY revolution, the robot now include arms to look...
The latest home robots are adorable, mostly useless but extremely cute : Anki Vector is a successful example...
We are sad to receive the news of the Anki the company behind the robot Cozmo and Vector...
Xpider is your arthropod robotic assistant, fluid like a real insect also it's smart and opensource! It is...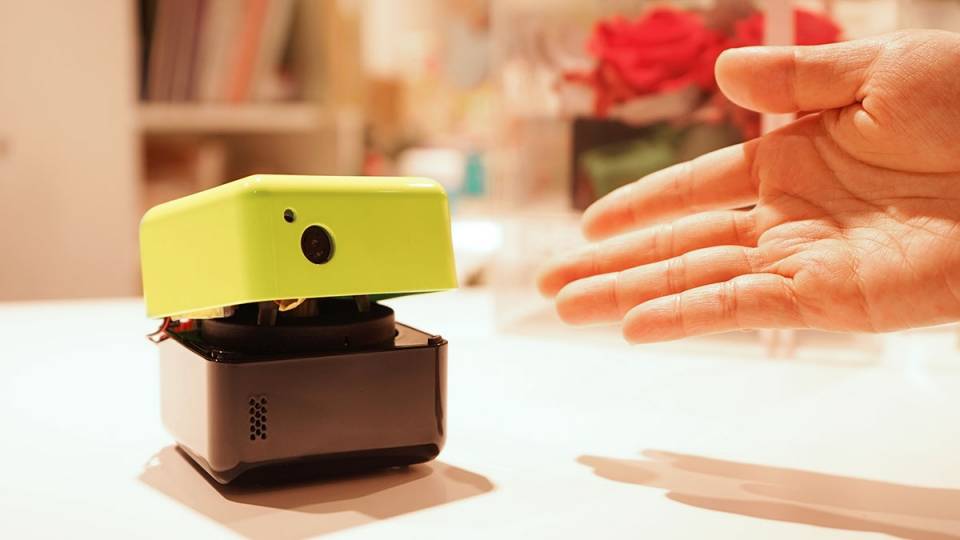 As Plen Cube go in full "production mode" we are happy to see some software improvements in the...
Plen Cube is a small portable cube robot that is able to track your face and listen to...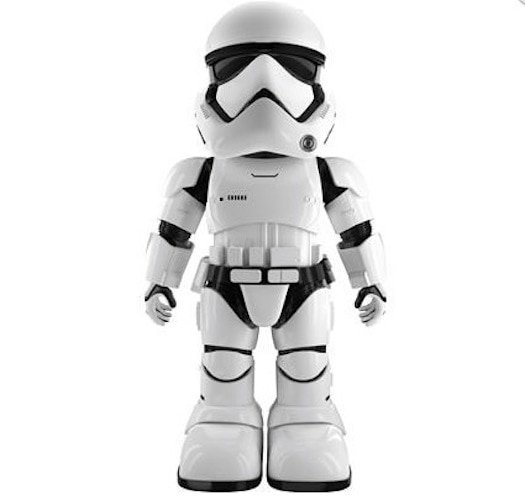 Head up Star Wars fans 🙋 Star Wars Stormtrooper Robot is the perfect mini-replica of the iconic white...
PiBo robot is opensource robot based on RaspberryPI board and as an opensource projects it has the advantage...
PLEN Cube is a personal assistant robot that capture moments with a smart camera that tracks your face...
Tacobot is the world's first stackable robot aiming to bring kids an intuitive and interesting way to learn...
The Anki Cozmo robot is fun right out of the box, but that's just the beginning. His abilities...
Nybble is a DIY robotic kitten built with simple electronic components and your creativity. Nybble can create complex...
Plen2 is an advanced humanoid robot capable of complex movements and actions made in Japan. It has more...
Zowi you can code your own robot, upgrade it and explore the robotic world! Zowi is a robot...
Boxer Robot is  playful friend and also is an interactive remote control toy robot, it's packed with lots...
The Alpha Mini robot from UBTECH looks exactly like rightful successor of the Alpha model with some neat...
Vector is a desk robot that looks like a toy but it's much more! Forget using your iPhone...
Toyota's kirobo looks like the perfect desktop robot, it express emocions with light and sound. It has big...
Back to Top
Create a website and earn with Altervista - Disclaimer - Report Abuse - Privacy Policy