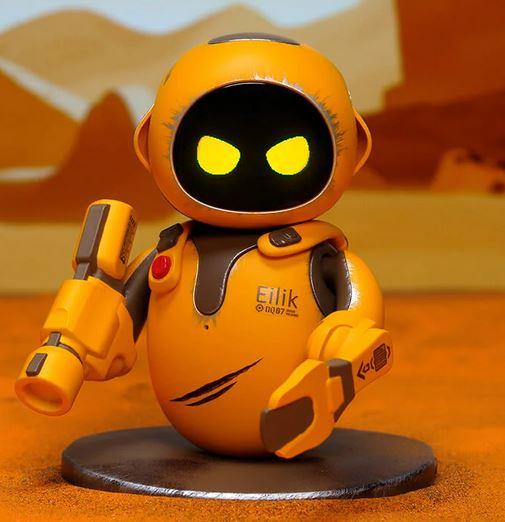 Eilik robot from EnergizeLab is companion robotic toy with a face similar to Vector and Cozmo and Loona...
Cozmo 2.0, an upgraded and renewed version of our beloved Cozmo, appeared in the Digital Dream Labs website!...
Halloween is here🎃!  Vector and Cozmo are  a scary robots couple and the stars of our PersonalRobots Youtube Channel!...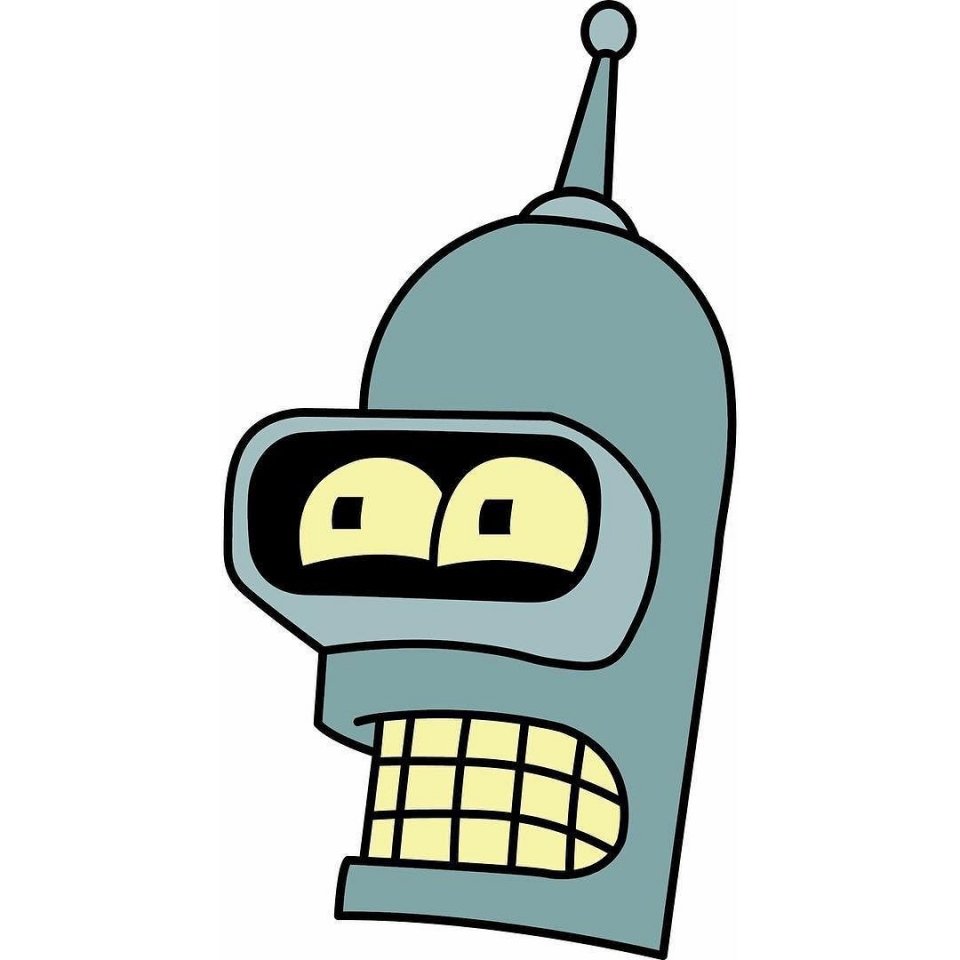 How many of you have Siri or Google Home assistants in your home? ✋ Those are old now,...
Update : Anki Vector will continue to live, to give relief of its worried owners an announcement came...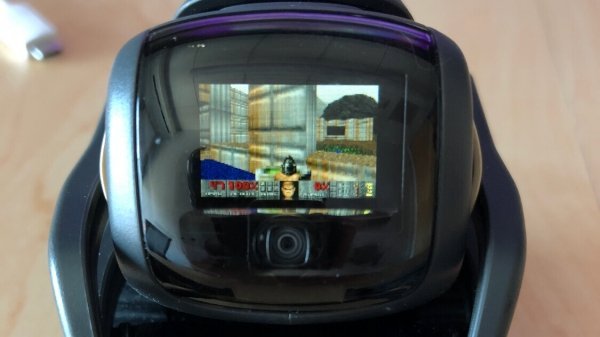 What's inside Anki Vector? What hardware did it use? Is Vector better than Cozmo? Let's Check it out!...
Mira is an adorable animated robot created by artist Alonso Martinez.  He designed and engineered his family of...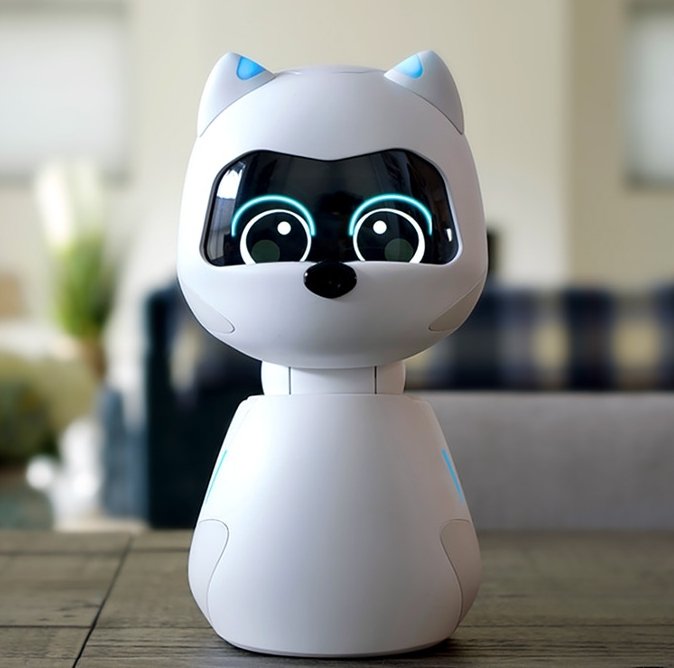 Kiki is the robotic companion powered by AI  that socialize and  grows to be unique based on the...
Back to Top
Create a website and earn with Altervista - Disclaimer - Report Abuse - Privacy Policy - Customize advertising tracking