ZEUS V2 now has Lift-Arms like Cozmo and Vector! As I had some spare components, I decided to...
Simulate your production line using DOBOT robotic arms give you a big advantages in the industry : identifying...
LIKU is a social robot, it's appearance and movements resemble a small kid, and makes everyone fall in...
OTTO Humanoid is a step forward into the OTTO DIY revolution, the robot now include arms to look...
The latest home robots are adorable, mostly useless but extremely cute : Anki Vector is a successful example...
We are sad to receive the news of the Anki the company behind the robot Cozmo and Vector...
Xpider is your arthropod robotic assistant, fluid like a real insect also it's smart and opensource! It is...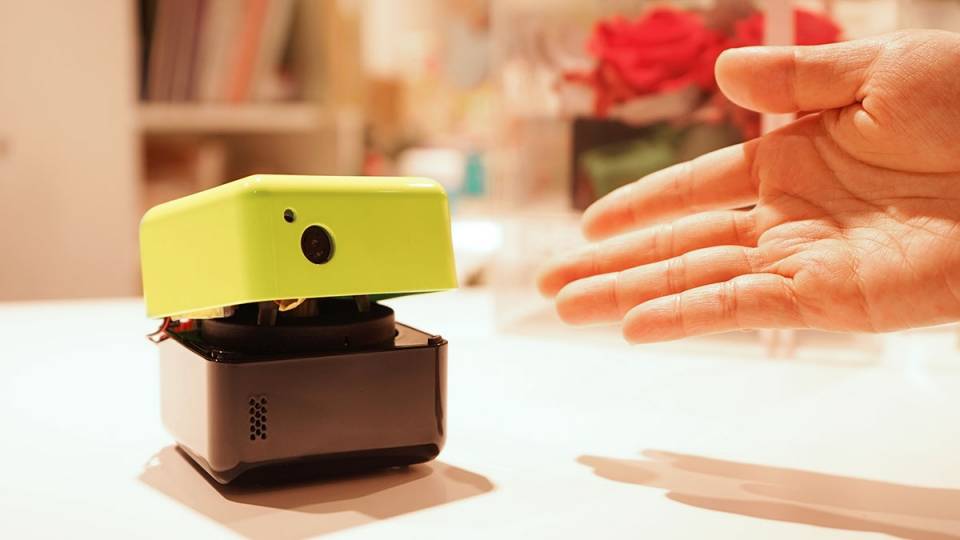 As Plen Cube go in full "production mode" we are happy to see some software improvements in the...
Back to Top
Create a website and earn with Altervista - Disclaimer - Report Abuse - Privacy Policy - Customize advertising tracking