Chef Bot by Samsung : a new generation of cooking robots  specifically designed to help in kitchen ....
CRUZR is an humanoid robot that aim to be useful in office environment like an employee. The robot...
TEMI is a robot assistant that listen your commands and follows you around. The large screen with HD...
Anki Vector Owners  you may be targeted by an infinite number of rumours that tells that your precious...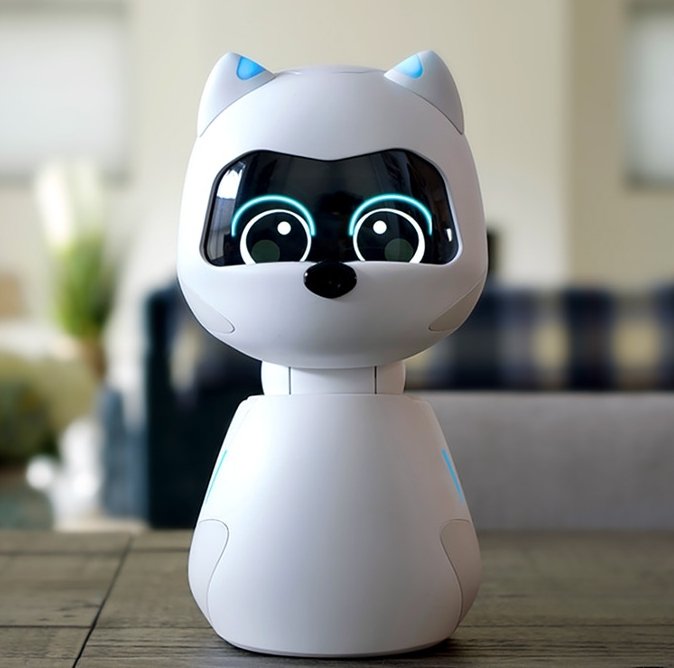 Kiki is the robotic companion powered by AI  that socialize and  grows to be unique based on the...
LIKU is a social robot, it's appearance and movements resemble a small kid, and makes everyone fall in...
Pillo is an health assistant robot and it's able to dispense vitamins or pills. The robot use voice...
Meet Ausca the cooking robot that make omelette for your breakfast! Ausca include an industrial robotic arm, cooker, ...
Back to Top
Create a website and earn with Altervista - Disclaimer - Report Abuse - Privacy Policy - Customize advertising tracking