ShapeBots are shape-changing swarm robots build by the researchers from University Of Colorado and University of Tokyo. The...
Boston Dynamic's Atlas humanoid robot hit again : the robot showcase its morning gym routine and make us...
Several coffee shops and restaurants decided to employ the SoftBank's Pepper Robot. The robot act as a front-desk...
ALPHRED2 is able to surpass the limits of quadruped robots with it's clever design. ALPHRED2 can balance on...
Tega is a robot that tells stories and converses with kids , it's purpose it's to improve their...
This 3D Printed Rover inspired by NASA's explorers is a clever DIY design. The creator Jakob Krantz decided...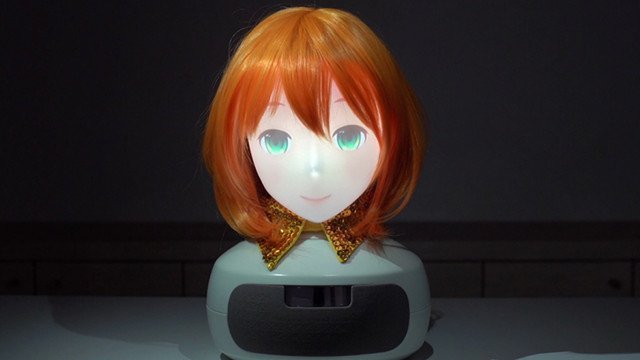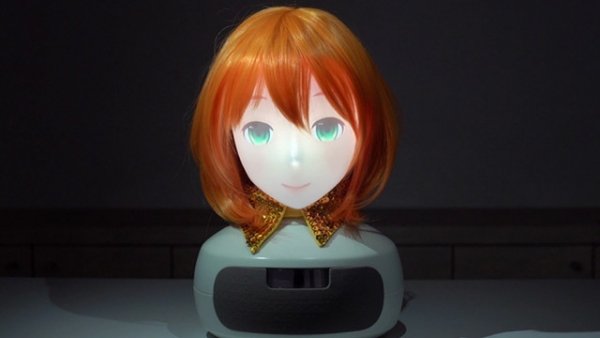 Mirai is an "anime" robot built in collaboration with Furhat Robotics and Bandai Namco. Their goal: bring to...
ZEUS V2 now has Lift-Arms like Cozmo and Vector! As I had some spare components, I decided to...
Back to Top
Create a website and earn with Altervista - Disclaimer - Report Abuse - Privacy Policy - Customize advertising tracking