Cutting and styling people's hair require precision and care, what can go wrong if a Robot Barber do...
Tomotaka Takahashi & SHARP Japan built RoBoHoN, the first smartphone robot. Closer vision of "a future where each...
Ascento 2 is a small and fast jumping robotic platform designed for mixed environments. The combination of wheels and...
Digit Robot : the future where human and robots will stand alongside is finally near .  Agility Robotics...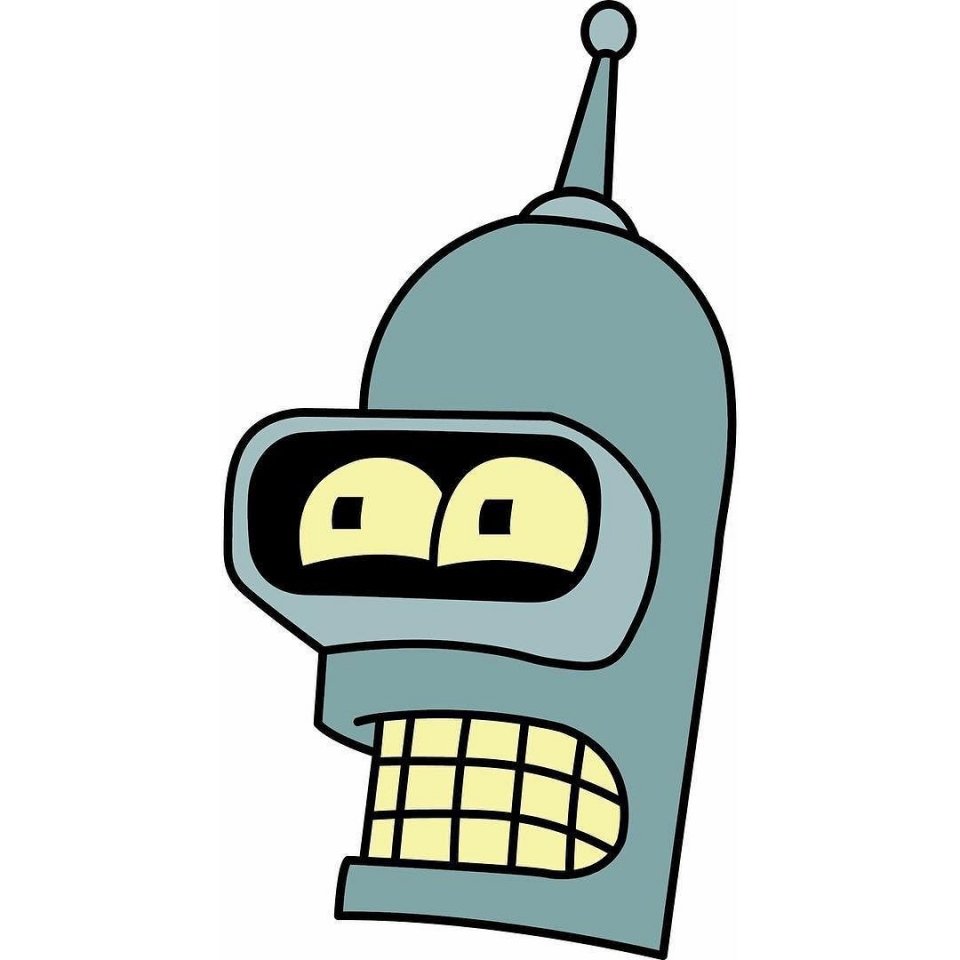 How many of you have Siri or Google Home assistants in your home? ✋ Those are old now,...
Sota will explain your presentation on your behalf!  Sota is a robot that looks similar to  Kirobot Robot...
Robots for CoronaVirus are used in hospital in Wuhan, China, the measure was necessary as the human staff...
Robot to takeover a human jobs? Yes, its real! Last video from Boston Dynamics shows their robot Handle...
Back to Top
Create a website and earn with Altervista - Disclaimer - Report Abuse - Privacy Policy - Customize advertising tracking