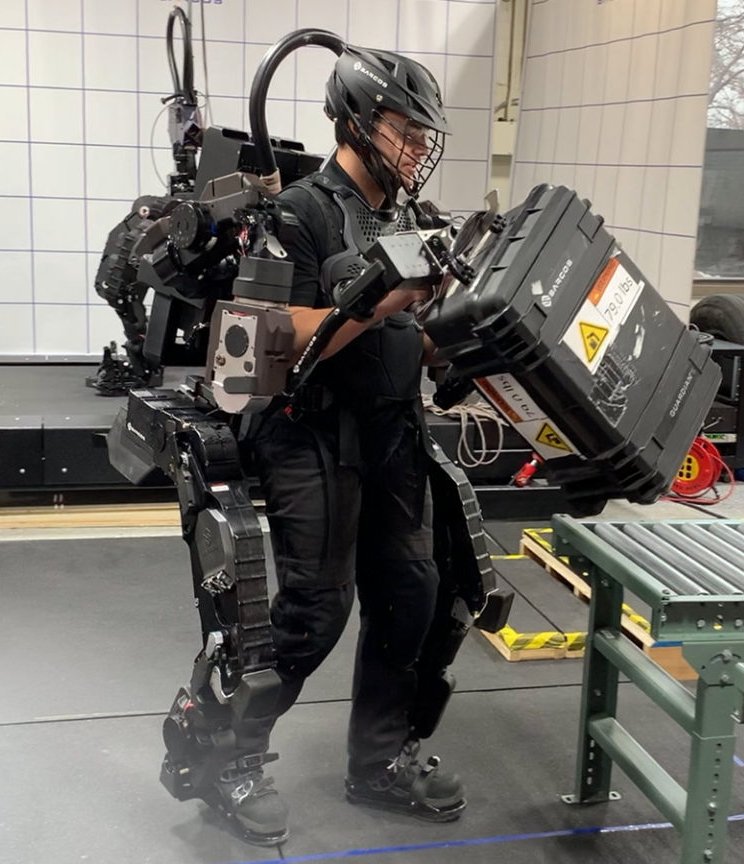 Smart manufacturing, digital delivery and robots, the industry 4.0 has achieved great results with goal "increase profit and...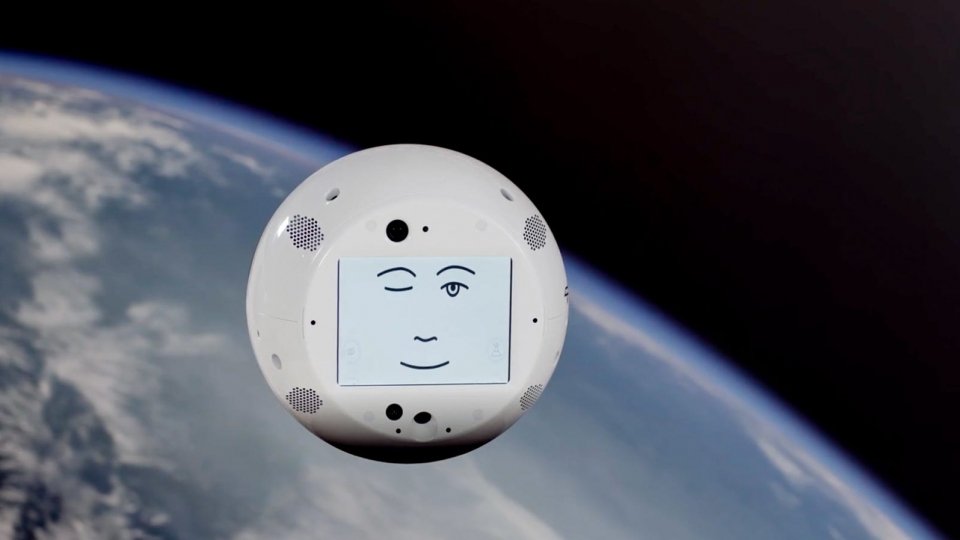 CIMON – Crew Interactive Mobile Companion demonstrated a number of ways that a robot in space can be...
Robots from time to time they'll need some maintenance. Researchers from the University of Tokyo taught a PR2...
Gita ("trip" in Italian ) is a robot built by the Italian automaker Piaggio Fast Forward, the new...
Stevie robot companion is build with goal to help elder people that live alone. The robot is the...
Back to Top
Create a website and earn with Altervista - Disclaimer - Report Abuse - Privacy Policy - Customize advertising tracking