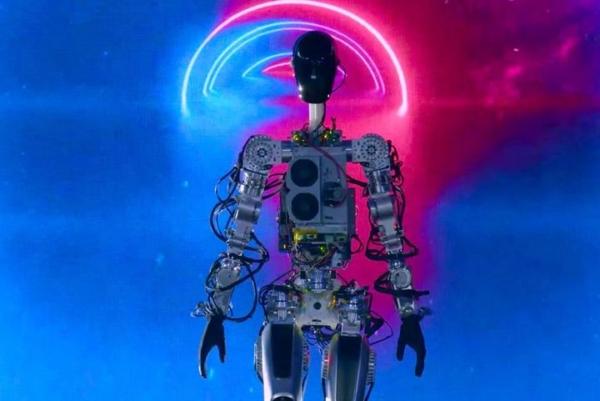 Elon Musk revealed the first showcase of his new Tesla 's humanoid robot " Optimus ". He expects...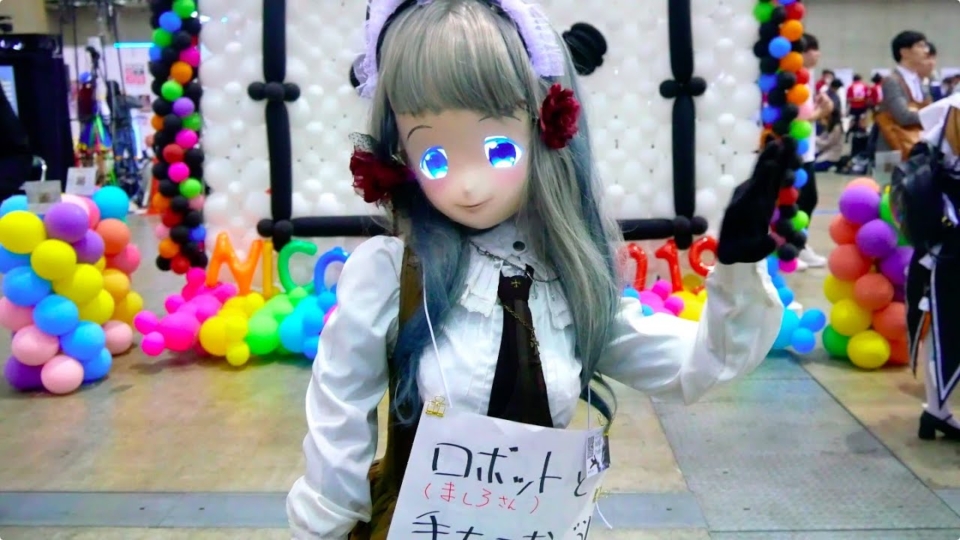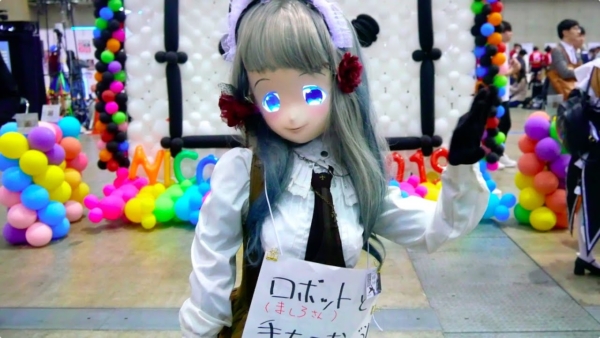 MaSiRo Maid Robot — what if you could have a robot maid in real life? This is the...
TeslaBot – an humanoid robot built by Testla could be real very soon. The CEO Elon Musk unveiled...
Miim, official name HRP-4C ( 2010) by AIST , is a female robot with appearance similar to the famous...
Supernumerary robotic arm is a robotic extension that enable humans to things that would be impossible : like...
Digit Robot : the future where human and robots will stand alongside is finally near .  Agility Robotics...
There is a boiling of tech and innovation CES 2020. Here is the highlights of the first day...
Jiang Lailai is a humanoid female robot powered by AI.  Many of our readers will notice the resemblance...
Back to Top
Create a website and earn with Altervista - Disclaimer - Report Abuse - Privacy Policy - Customize advertising tracking