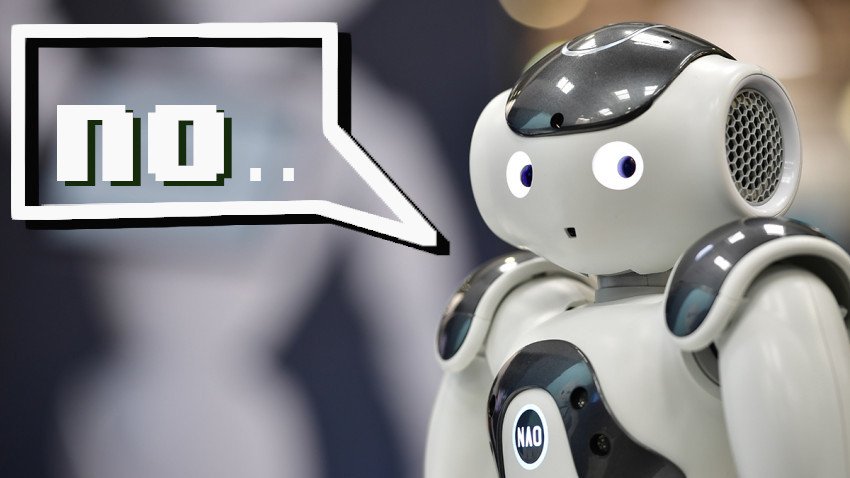 LEIA "writer" Robot . This is robot-written post made by TalkToTransformer auto-generated robot "Leia" aka "error" , its...
Update : Anki Vector will continue to live, to give relief of its worried owners an announcement came...
Digital Dream Labs, a tech startup based in Pittsburgh, completed successful the acquisition of the company Anki. DDL...
Robotic Scientists at Tokyo Metropolitan University have built a cute little quadruped with legs that include a grabbing...
Build your own OTTO remix to win amazing prizes! The new design contest by OttoDIY  is ongoing and...
Building collaborative robot may be a winning strategy for this robots known as "smarticles". The single robot can't...
Built-Robotics built a Robotic Excavator to automate construction machines using using robotic controller kit. The idea is to...
A flying fish robot that jumps out of the water! Will be health assistants will be part of...
Back to Top
Create a website and earn with Altervista - Disclaimer - Report Abuse - Privacy Policy - Customize advertising tracking