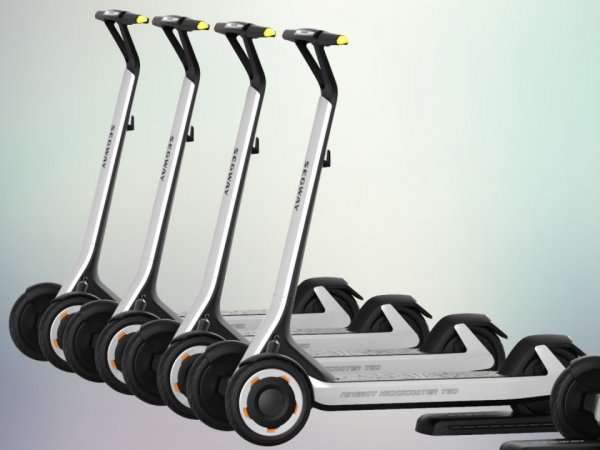 Segway-Ninebot just launched three AI autonomous robots, New scooters and delivery robots will autonomously navigate through the city...
University in Japan  created a wearable robotic tail named "Arque" that enhance the wearer by improving it's balance...
Anki Vector Owners  you may be targeted by an infinite number of rumours that tells that your precious...
Robots are the Japan's Olympic Stars! – The Japanese company Toyota Motor Corp. a major Olympic sponsor, showcase...
Fortnite has released a huge Robot-Monster Showdown Fight live event and As we love robots , we could...
DJI is building "government" flying robotic drones with enhanced features. Government agencies use drones for some of their...
Otto REMIX Challenge created by the OttoDIY Community is always hungry of talents and "remixes"! The challenge is...
Robot Stories of the week is our new column about robotic news update weekly! feel free to subscribe...
Back to Top
Create a website and earn with Altervista - Disclaimer - Report Abuse - Privacy Policy - Customize advertising tracking