Robots are the Japan's Olympic Stars! – The Japanese company Toyota Motor Corp. a major Olympic sponsor, showcase...
Buy  your  Dji Robotmaster S1 here! The DJI RoboMaster S1 a tank robot to assemble with kids and...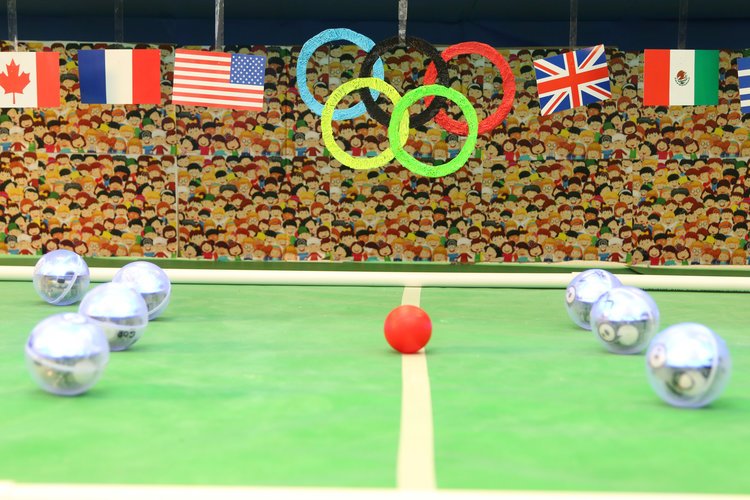 Do you love soccer ⚽ ? I bet so ! A Robot soccer Champion League using sphero mini...
Back to Top