Ever get tired of carving your own pumpkins? Wish some sort of mechanical servant could do it for...
Cutting and styling people's hair require precision and care, what can go wrong if a Robot Barber do...
Hello Robot introduce Stretch RE1, a mobile robot arm that weighs only 23 kg and costs less than...
Supernumerary robotic arm is a robotic extension that enable humans to things that would be impossible : like...
RoboCut carves 3D shapes from foam :  Hot-wire cutting is a subtraction fabrication technique used to carve foam...
Robots entered in the business of house development : 3D-printed homes can be built for less than $10,000...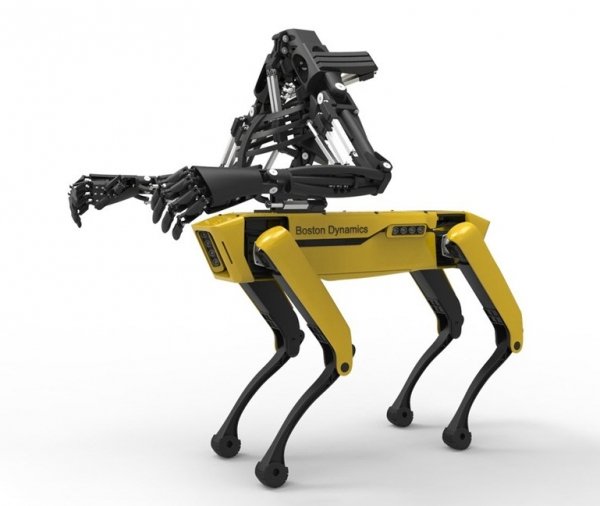 Spot, a four-legged "dog", is on patrol in a park in Singapore during a two week trial program....
Researchers created a robotic arm with a "cup" grip that uses ultrasonics  sound waves to suspend an object...
Back to Top
Create a website and earn with Altervista - Disclaimer - Report Abuse - Privacy Policy - Customize advertising tracking