LG is pointing full ahead to the "robotic era" with CLOi suite composed of 12 different robots that...
Chef Bot by Samsung : a new generation of cooking robots  specifically designed to help in kitchen ....
CRUZR is an humanoid robot that aim to be useful in office environment like an employee. The robot...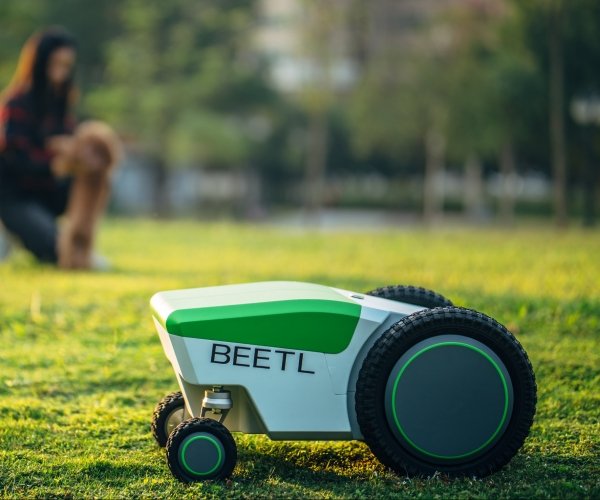 An Autonomous Dog Poop Robot : Beetl, it finds, detects, and automatically scoops up poop throughout your yard....
DOBOT Magician can realize interesting functions such as 3D printing, laser engraving, writing  ..  including preparing food! In...
Diligent Robotics created Moxi Healthcare Assistant to reduce the load on the health operators. Moxi is a robot...
The DJI RoboMaster S1 is getting so very popular, but it's not cheap and it's out of stock...
Simulate your production line using DOBOT robotic arms give you a big advantages in the industry : identifying...
Back to Top
Create a website and earn with Altervista - Disclaimer - Report Abuse - Privacy Policy - Customize advertising tracking