GoodBoy is a small quadruped robot using 3D printed parts. Inspired by the robots dog of Boston Dynamics, DentDentArthurDent...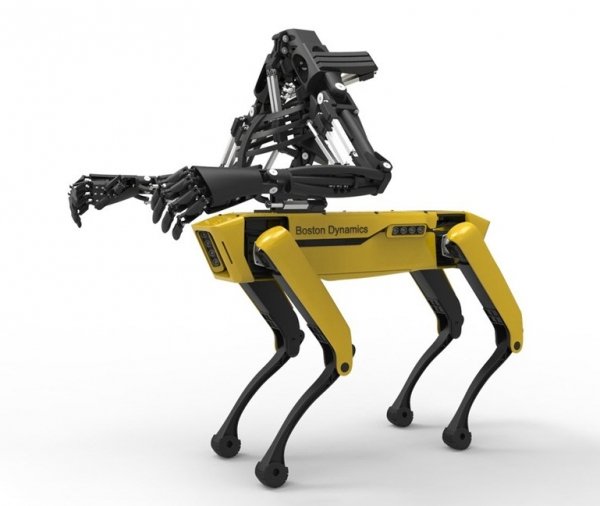 Spot, a four-legged "dog", is on patrol in a park in Singapore during a two week trial program....
A1 Robot , an agile Robot Dog that costs less than $10k.  The robot is small, compact and...
ClicBot robot can be assembled and programmed in different configurations to perform different tasks. the robot works as...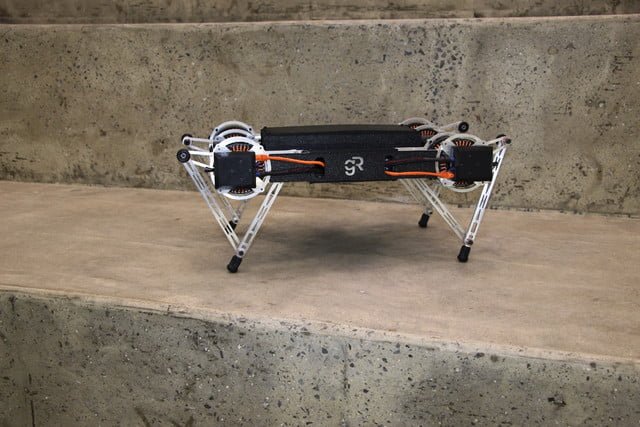 Jump Robot ! Ghost Minitaur from GhostRobotics is a jumping quadruped robot. Its high torque motors, motor controllers,...
MIT's Biomimetics Robotics took a pack of 9 "mini cheetah robots" out for a walk– and the result...
Boossown Dynamic's Atlas humanoid robot hit again on YouTube, after being trained to compete with athletes , in...
Spot is an agile robot dog that you can program for a wide range of applications. Now the...
Back to Top
Create a website and earn with Altervista - Disclaimer - Report Abuse - Privacy Policy - Customize advertising tracking