Amazon's fall showcase included a "flying drone-robot cam"  by Ring with codename "Always Home". Equipped with AI, this...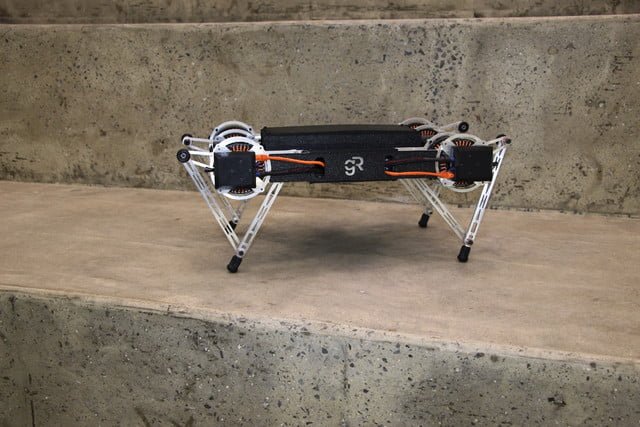 Jump Robot ! Ghost Minitaur from GhostRobotics is a jumping quadruped robot. Its high torque motors, motor controllers,...
Istanbul's Airport has a fleet of robots assistants! The airport is one of the biggest in the world,...
Security Robots are precious allies in the fight to criminality:  robotic units are used to patrolling cars parking,...
Back to Top
Create a website and earn with Altervista - Disclaimer - Report Abuse - Privacy Policy - Customize advertising tracking