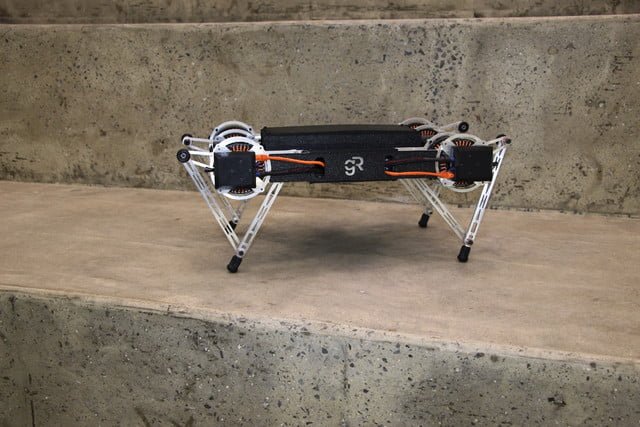 Ghost Minitaur from GhostRobotics is a jumping quadruped robot. Its high torque motors, motor controllers, and specialized leg...
Istanbul's Airport has a fleet of robots assistants! The airport is one of the biggest in the world,...
Security Robots are precious allies in the fight to criminality:  robotic units are used to patrolling cars parking,...
Back to Top