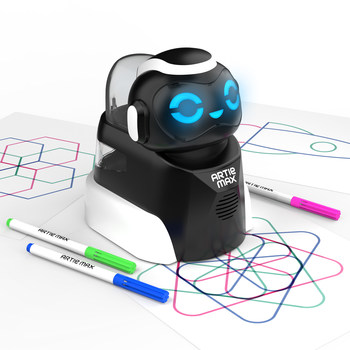 Here is a Artie MAX :  a robot that stand out as between STEM robots. Artie MAX is...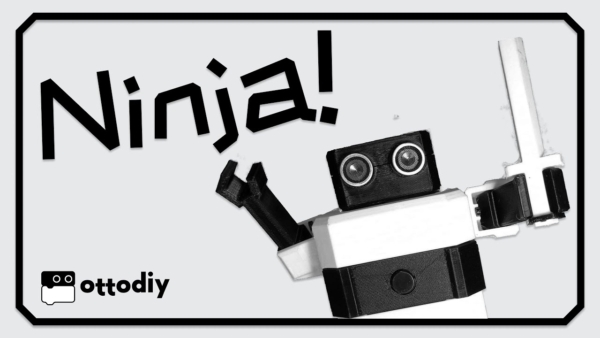 OTTODIY is a robot that improve via community contribution "remixes" , the robot latest "evolution" Otto Ninja is...
TICO is a 3D-printed, Arduino-powered Tic-Tac-Toe robot , created by Alex Flom with the mission inspires kids to...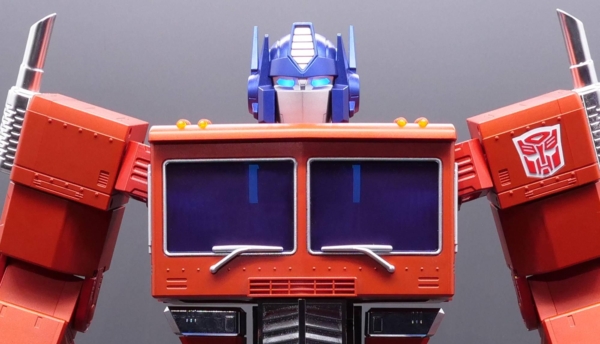 Robosen  & Hasbro 's new Optimus Prime,  a robot toy that transforms from vehicle to robot and viceversa...
ROYBI Robot is a robot with a big eyes, and two buttons for your kids to play! This...
In this peculiar "mod" by Just Baselmans for Anki / DDL Vector robot  you will transform your robot...
Cozmo 2.0, an upgraded and renewed version of our beloved Cozmo, appeared in the Digital Dream Labs website!...
Let's find out the TOP 5 alternatives to Vector Robot! We want to guide you choosing the best...
Back to Top
Create a website and earn with Altervista - Disclaimer - Report Abuse - Privacy Policy - Customize advertising tracking