Robot used to treat and monitoring the first case of Coronavirus infection in the US. The robot has a...
If Siri or Alexa  could have an physical appearance, it will be would be a familiar face to...
Researchers created a robotic arm with a "cup" grip that uses ultrasonics  sound waves to suspend an object...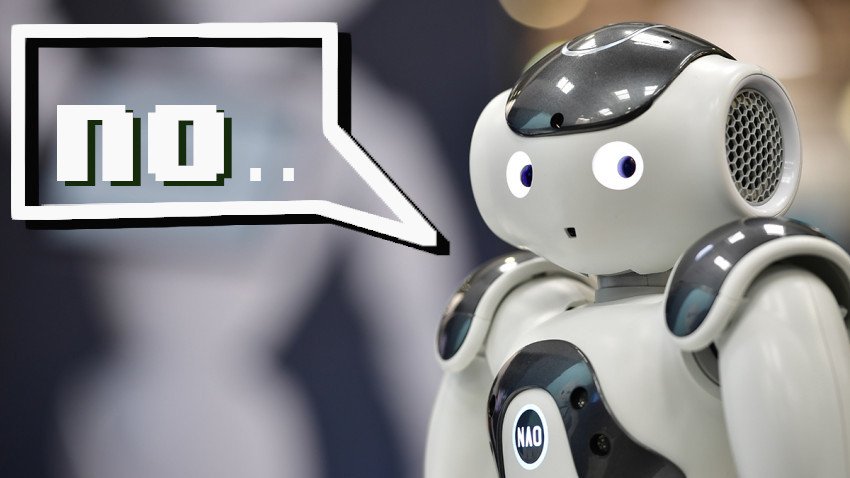 LEIA "writer" Robot . This is robot-written post made by TalkToTransformer auto-generated robot "Leia" aka "error" , its...
ClicBot robot can be assembled and programmed in different configurations to perform different tasks. the robot works as...
There is a boiling of tech and innovation CES 2020. Here is the highlights of the first day...
Update : Anki Vector will continue to live, to give relief of its worried owners an announcement came...
MarsCat is prototype robotic cat developed by Elephant Robotics, aiming to be a home robot to entertain you...
Back to Top
Create a website and earn with Altervista - Disclaimer - Report Abuse - Privacy Policy - Customize advertising tracking