The Covid virus is causing a breakdown in distribution chains and mask shortages around the world.  We decided...
Botzees is a programmable robot designed for kids age 4 to 10 years old, similar to Xiaomi MITU...
Robots for CoronaVirus are used in hospital in Wuhan, China, the measure was necessary as the human staff...
Robot to takeover a human jobs? Yes, its real! Last video from Boston Dynamics shows their robot Handle...
Maker Faire is the largest celebration of invention, creativity, curiosity and hands-on learning that is inspiring the future....
From 37 projects to over 73 projects inlcuding over 100 re-designs, the OttoREMIX robot challenge was a great...
UV Robot : Researchers Proved that UV light can kill flu viruses without harming humans. This disinfecting robot ...
An upgrade for Vector to be independent from the cloud. The focus of Digital Dream Labs is on...
Adam Savage's first project with Boston Dynamics' Spot robot gives it a novel purpose: pulling a custom-built carriage...
Surena IV, an advanced humanoid developed by Iranian roboticists. The robot is the result of 10 year of...
The state of robotics in the 2020 : prominence of modularity. The modules form a shape as you...
RCTR (Reconfigurable Continuous Track Robot) design is inspired to nature and especially to worms! the robot can change...
Falcon : a two motor "bi-copter" drone from Zero Zero Robotics promises to stay in the air a...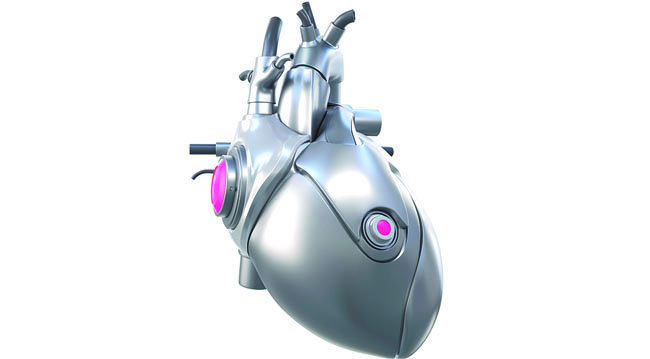 The complexity of the human's heart unfolded in a simplified robotic hybrid heart . We can't deny that...
Bocco Robot is a funny way to interact with your family members while you are away from home....
Robot used to treat and monitoring the first case of Coronavirus infection in the US. The robot has a...
If Siri or Alexa  could have an physical appearance, it will be would be a familiar face to...
Researchers created a robotic arm with a "cup" grip that uses ultrasonics  sound waves to suspend an object...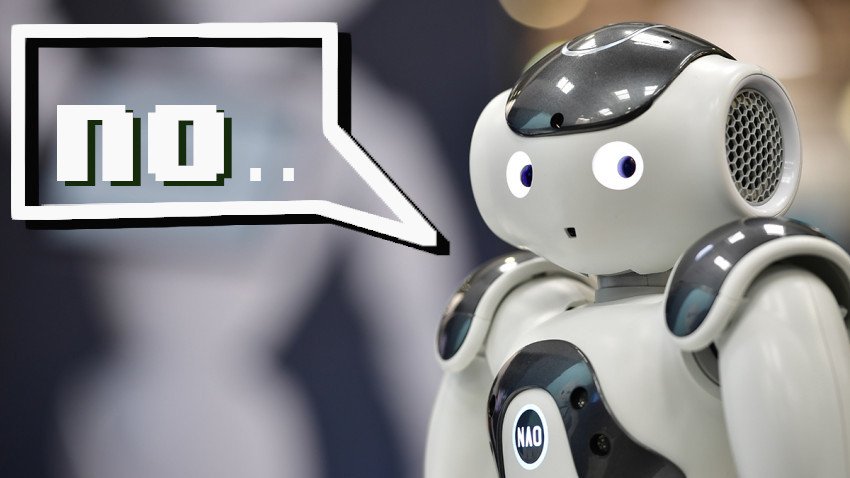 LEIA "writer" Robot . This is robot-written post made by TalkToTransformer auto-generated robot "Leia" aka "error" , its...
ClicBot robot can be assembled and programmed in different configurations to perform different tasks. the robot works as...
There is a boiling of tech and innovation CES 2020. Here is the highlights of the first day...
Update : Anki Vector will continue to live, to give relief of its worried owners an announcement came...
MarsCat is prototype robotic cat developed by Elephant Robotics, aiming to be a home robot to entertain you...
Digital Dream Labs, a tech startup based in Pittsburgh, completed successful the acquisition of the company Anki. DDL...
The popularity of Star Wars is very high thanks to Mandalorian series and Baby Yoda. R2-D2 and Baby...
Say hello to Artie 3000, this toy robot is a valid and easy alternative to start exploring robotics....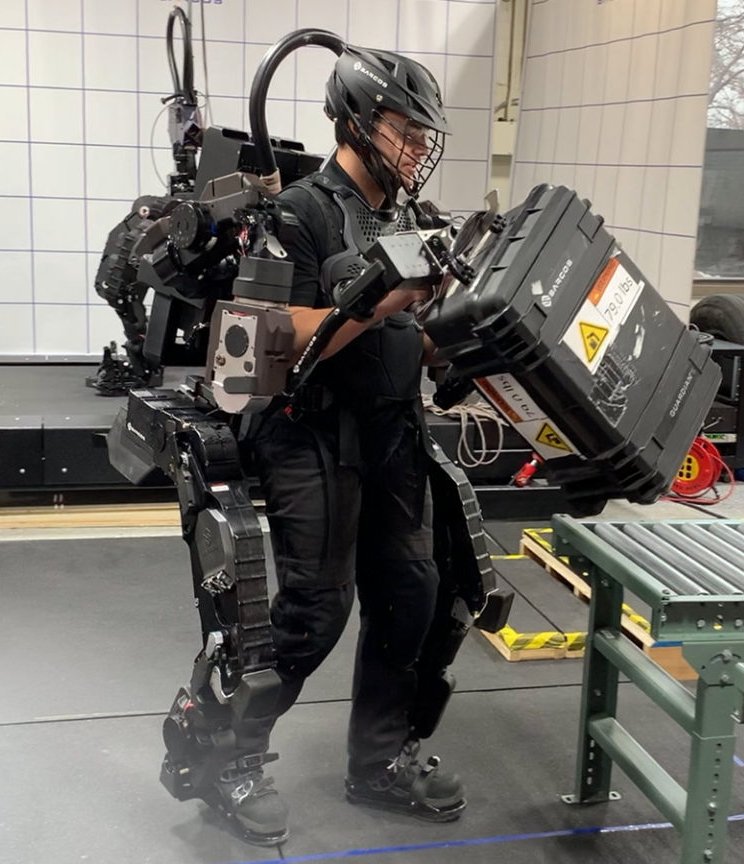 Smart manufacturing, digital delivery and robots, the industry 4.0 has achieved great results with goal "increase profit and...
Robert the Robot  was the first plastic toy robot made in the United States, and the first toy...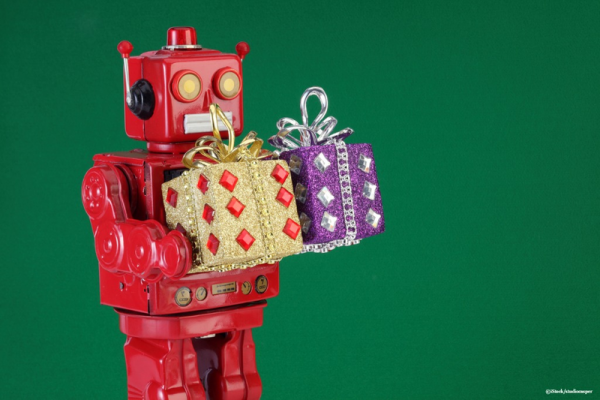 Ho ho ho ho! 🎅🤖🦌 Hello I'm Robot Santa 🎅 and I need your help: I'm looking for...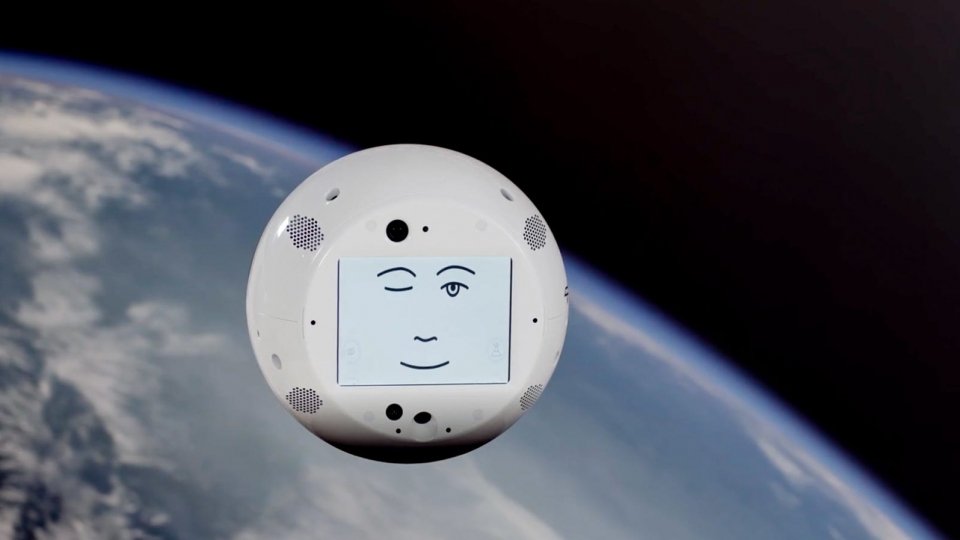 CIMON – Crew Interactive Mobile Companion demonstrated a number of ways that a robot in space can be...
Back to Top
Create a website and earn with Altervista - Disclaimer - Report Abuse - Privacy Policy