Today Amazon announced this cute robot called Astro, a new product that will be in our homes for...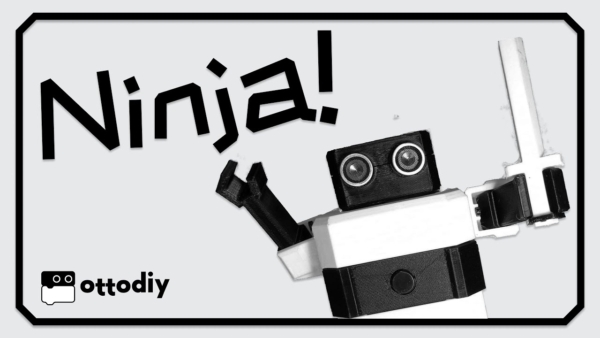 OTTODIY is a robot that improve via community contribution "remixes" , the robot latest "evolution" Otto Ninja is...
TICO is a 3D-printed, Arduino-powered Tic-Tac-Toe robot , created by Alex Flom with the mission inspires kids to...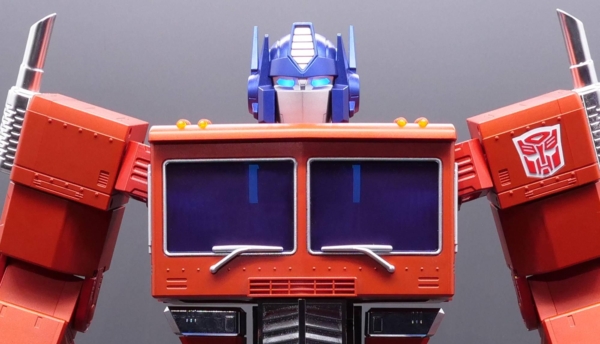 Robosen  & Hasbro 's new Optimus Prime,  a robot toy that transforms from vehicle to robot and viceversa...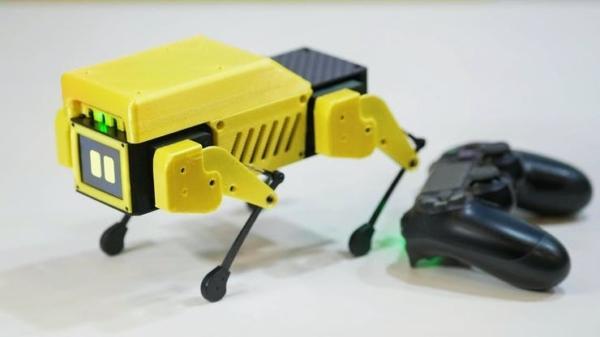 MiniPupper is the a ROS-compatible evolution of  Pupper,  Open-source Robot Dog platform for education with less than $500USD. ...
TeslaBot – an humanoid robot built by Testla could be real very soon. The CEO Elon Musk unveiled...
ROYBI Robot is a robot with a big eyes, and two buttons for your kids to play! This...
Stretch, a new prototype of Boston Dynamics's "Handle" designed to automate box moving tasks in warehouses and distribution...
Back to Top
Create a website and earn with Altervista - Disclaimer - Report Abuse - Privacy Policy - Customize advertising tracking