Robert the Robot  was the first plastic toy robot made in the United States, and the first toy...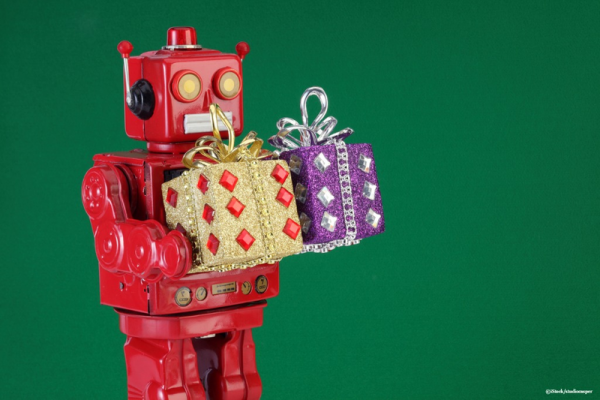 Ho ho ho ho! 🎅🤖🦌 Hello I'm Robot Santa 🎅 and I need your help: I'm looking for...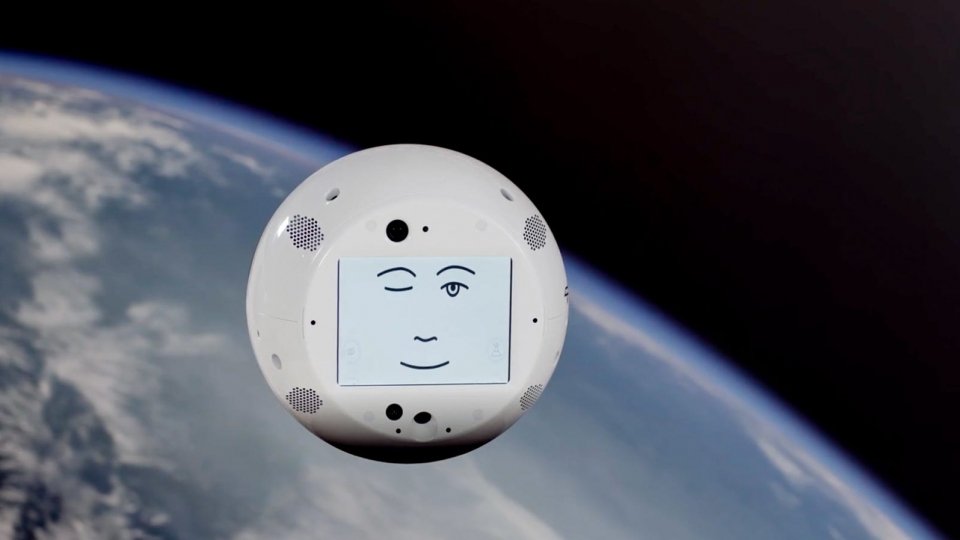 CIMON – Crew Interactive Mobile Companion demonstrated a number of ways that a robot in space can be...
Robots from time to time they'll need some maintenance. Researchers from the University of Tokyo taught a PR2...
Gita ("trip" in Italian ) is a robot built by the Italian automaker Piaggio Fast Forward, the new...
Jiang Lailai is a humanoid female robot powered by AI.  Many of our readers will notice the resemblance...
Alphabet X ( former Google X) is developing a "generic" robot capable of learning everyday tasks and helping...
An aerodynamic "missle" shape that enable deployment of this drone in the air following a safe path instead...
Artificial Intelligence and Robotics combined to recycle our waste at high speed.  The robot build by AMP Robotics...
Researcher at University of Stuttgart 's ICD build a prototype of "Assembly Robots " that collaborate and build...
I think its important to encourage young people to embrace the scientific way of thinking. Because Scientist are...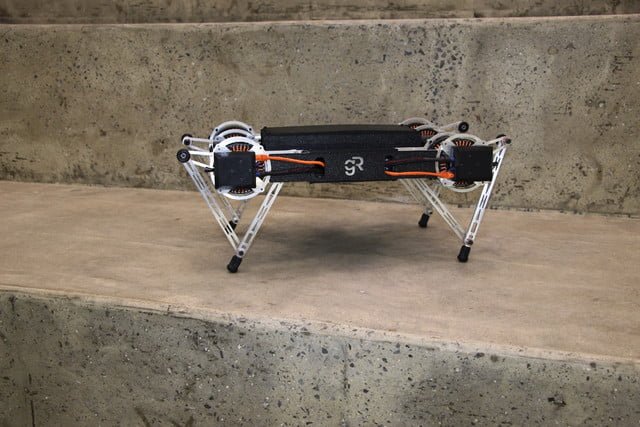 Ghost Minitaur from GhostRobotics is a jumping quadruped robot. Its high torque motors, motor controllers, and specialized leg...
Robotic Scientists at Tokyo Metropolitan University have built a cute little quadruped with legs that include a grabbing...
The robotic challenge by OTTODIY #OttoREMIXchallenge  just ended with over 60+ different entries "remix" ! This is an...
MIT's Biomimetics Robotics took a pack of 9 "mini cheetah robots" out for a walk– and the result...
Yandex.Rover is the new self-driving robot that delivery package directly to your door.  The famous Russian multi-corporation company...
Robotic Bees that uses soft, artificial muscles build by researcher in Harvard. The robot looks pretty durable, it...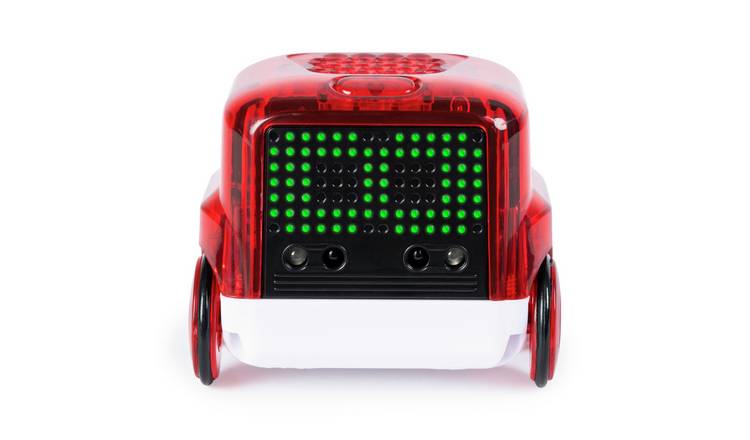 Looking for a low price robot for kids, because their Birthday is getting close? Treat them with a...
M-Blocks the robotic cubes  from MIT reach the version 2.0 . The most amazing thing of this cubes...
Halloween is here!  Vector and Cozmo are  a scary robots couple and the stars of our PersonalRobots Youtube Channel!...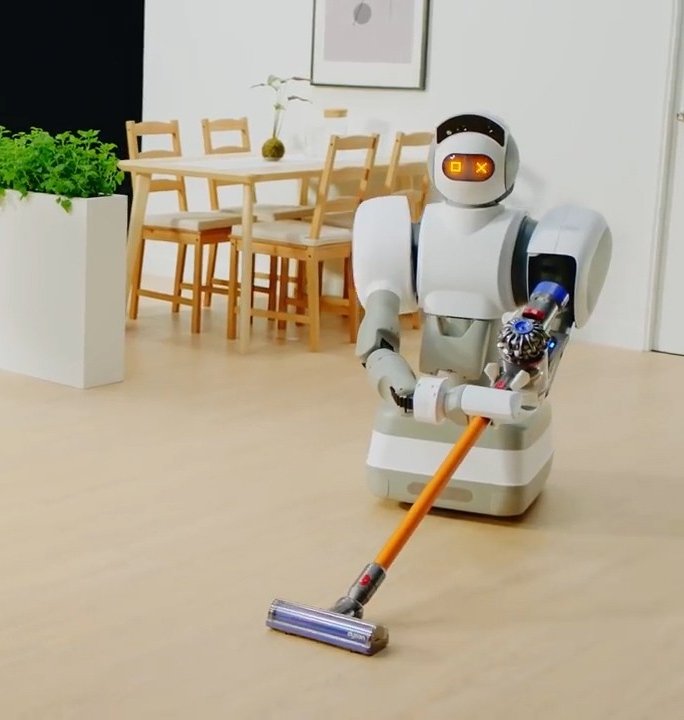 During CES 2018 an household robot assistant build by Aeolus Robotics appeared.  The robot helper knows how to...
Boossown Dynamic's Atlas humanoid robot hit again on YouTube, after being trained to compete with athletes , in...
Stevie robot companion is build with goal to help elder people that live alone. The robot is the...
,3D Printer Technology boosted a revolution in the Robotics  and many other fields .  Makers are able today...
Halloween is here? ! tiny ghosts and goblins ? prepare to invade neighborhoods in search of sugary sweets,here...
Pepper is a humanoid robot companion designed be sort of a kiosk at businesses like shopping malls, hospitals,...
BILL-E is a caterpillar robot ?, built by MIT. It has a small arm, with a hinge at...
OpenAI and Dactyl robotic research brings us step further: they built a robot hand that can learn to...
Your plant has its needs but it can't communicate them to you. Lua Smart Planter turns your favorite...
Stargate robot  is a set of robotic arms capable of 3d metal printing. The robot is build by...
Back to Top
Create a website and earn with Altervista - Disclaimer - Report Abuse - Privacy Policy