Building collaborative robot may be a winning strategy for this robots known as "smarticles". The single robot can't...
XR-1 robotic "girl" assistant has fluid movements and hand dexterity alone seem way more advanced than some of...
Built-Robotics built a Robotic Excavator to automate construction machines using using robotic controller kit. The idea is to...
Will robots take our jobs? Only the boring part! Adapting to the technology advancement are the core of...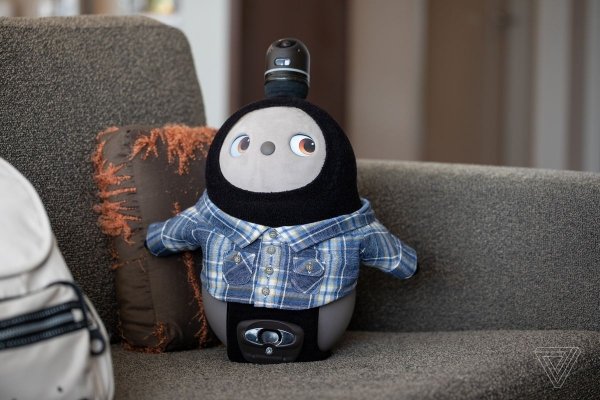 As different types of robots are appearing in the market we can choose the one that fit in...
Several coffee shops and restaurants decided to employ the SoftBank's Pepper Robot. The robot act as a front-desk...
A flying fish robot that jumps out of the water! Will be health assistants will be part of...
ALPHRED2 is able to surpass the limits of quadruped robots with it's clever design. ALPHRED2 can balance on...
Join a couple of robotic bartenders : robotics arms, a clever disposition and selections of drinks and few...
 LG is pointing full ahead to the "robotic era" with CLOi suite composed of 12 different robots that...
Chef Bot by Samsung : a new generation of cooking robots  specifically designed to help in kitchen ....
Tega is a robot that tells stories and converses with kids , it's purpose it's to improve their...
Jibo is a success of social robotics : it changes the way that we interact with technology adding...
Security Robots are precious allies in the fight to criminality:  robotic units are used to patrolling cars parking,...
This 3D Printed Rover inspired by NASA's explorers is a clever DIY design. The creator Jakob Krantz decided...
Furby is a famous animatronic toy that appeared in 1998, in that year something new arrived on toy...
We selected the top winner of the previous robotic toplist and now we want your opinion  : Who...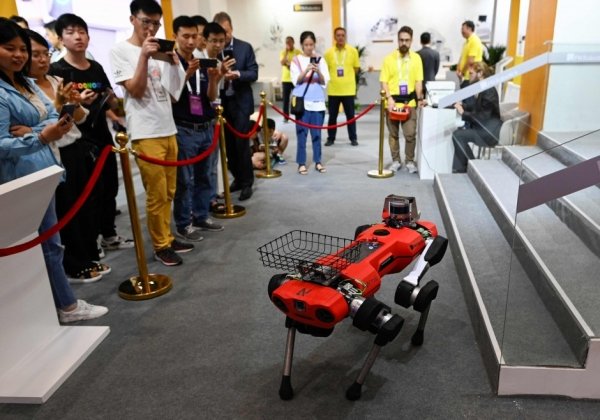 The largest robot convention in the world is in China and this year the robot are more impressive...
CRUZR is an humanoid robot that aim to be useful in office environment like an employee. The robot...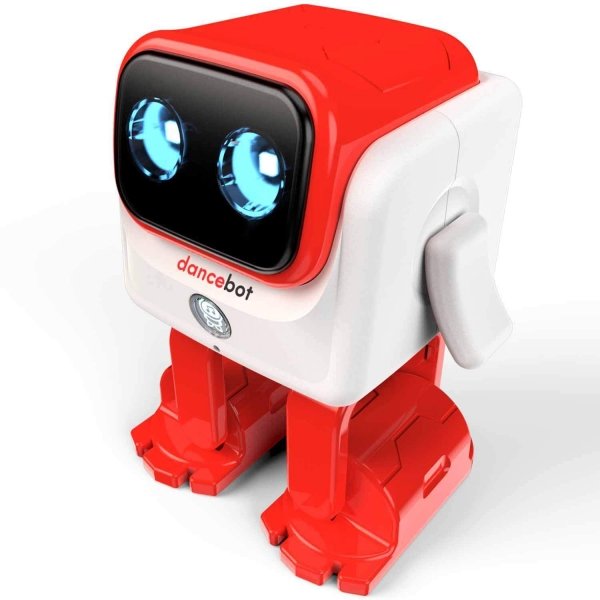 DanceBot is a cute robotic toy and a portable bluetooth speaker that dance for your kids! The robot...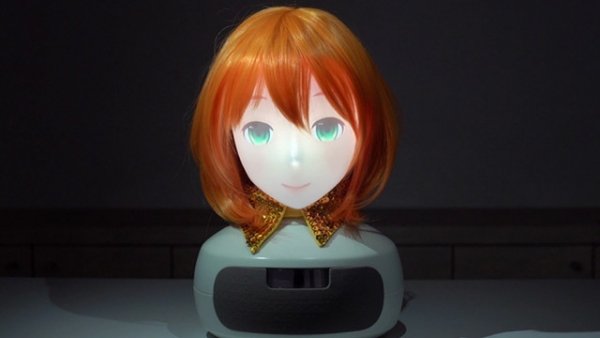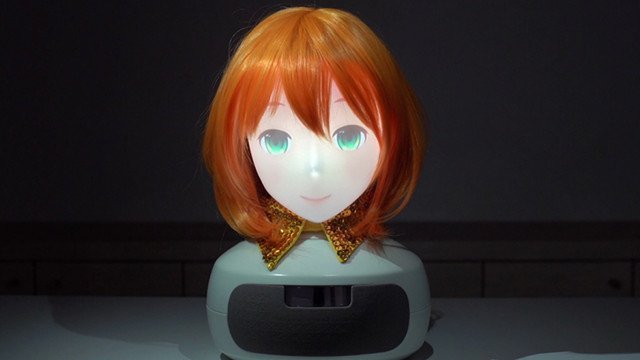 Mirai is an "anime" robot built in collaboration with Furhat Robotics and Bandai Namco. Their goal: bring to...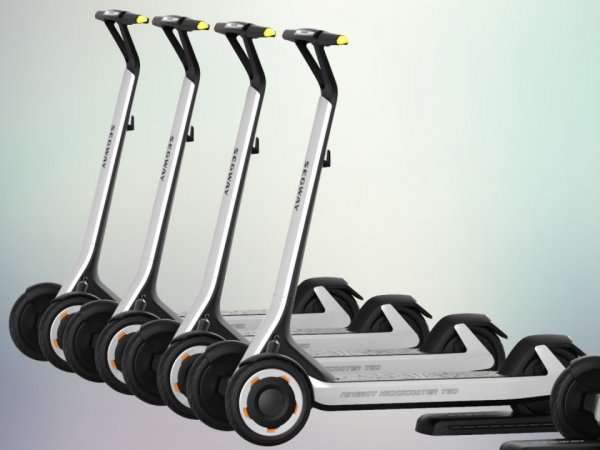 Segway-Ninebot just launched three AI autonomous robots, New scooters and delivery robots will autonomously navigate through the city...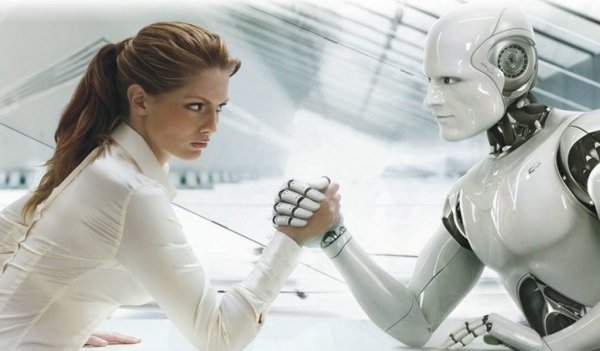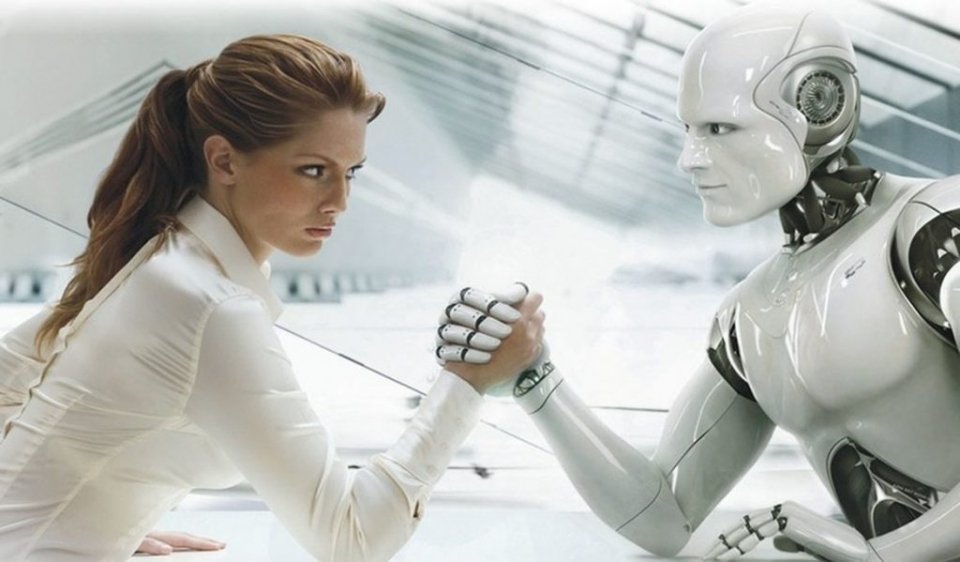 Are you a robot? Let's find out!  Take a break from the hot summer with this funny 5...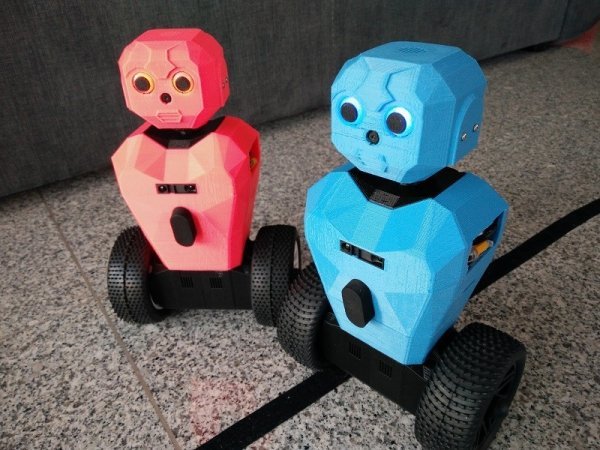 RS5 3D printed robot is the result of precise balancing and computer vision based on RaspberryPI 3 ....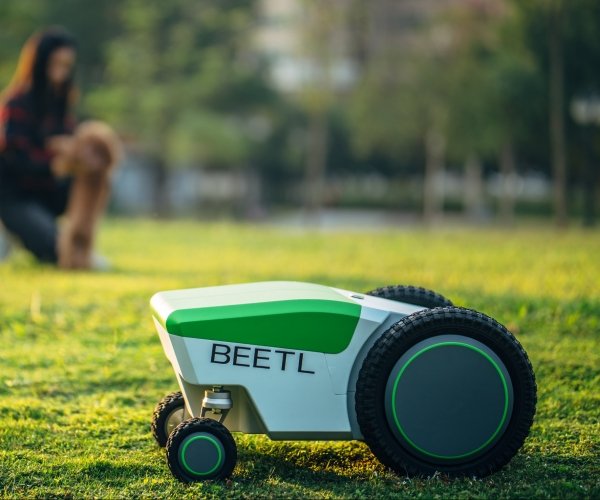 An Autonomous Dog Poop Robot : Beetl, it finds, detects, and automatically scoops up poop throughout your yard....
We would like guide you in the choosing the best home robot,  choosing the top robots between our...
University in Japan  created a wearable robotic tail named "Arque" that enhance the wearer by improving it's balance...
TEMI is a robot assistant that listen your commands and follows you around. The large screen with HD...
Anki Vector Owners  you may be targeted by an infinite number of rumors that tells that your precious...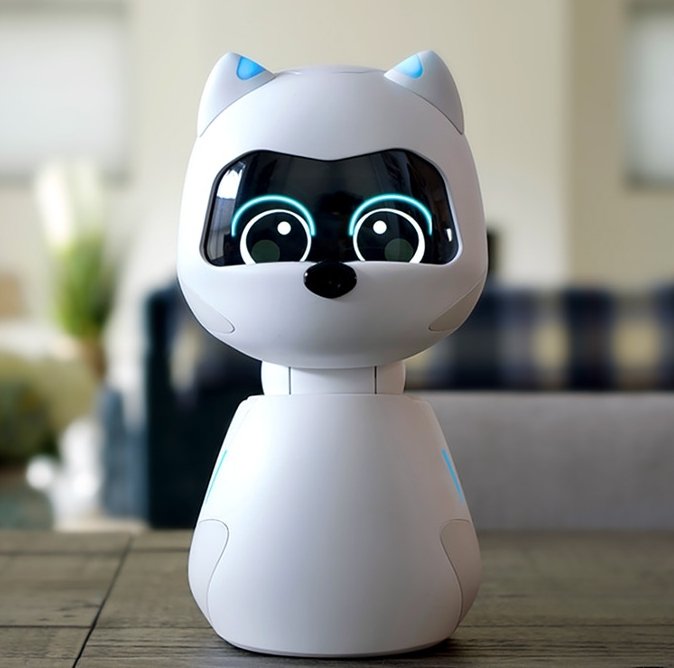 Kiki is the robotic companion powered by AI  that socialize and  grows to be unique based on the...
Back to Top
Hosted by AlterVista - Disclaimer - Report Abuse - Privacy Policy