Stevie robot companion is build with goal to help elder people that live alone. The robot is the...
,3D Printer Technology boosted a revolution in the Robotics  and many other fields .  Makers are able today...
Halloween is here? ! tiny ghosts and goblins ? prepare to invade neighborhoods in search of sugary sweets,here...
Pepper is a humanoid robot companion designed be sort of a kiosk at businesses like shopping malls, hospitals,...
BILL-E is a caterpillar robot ?, built by MIT. It has a small arm, with a hinge at...
OpenAI and Dactyl robotic research brings us step further: they built a robot hand that can learn to...
Your plant has its needs but it can't communicate them to you. Lua Smart Planter turns your favorite...
Stargate robot  is a set of robotic arms capable of 3d metal printing. The robot is build by...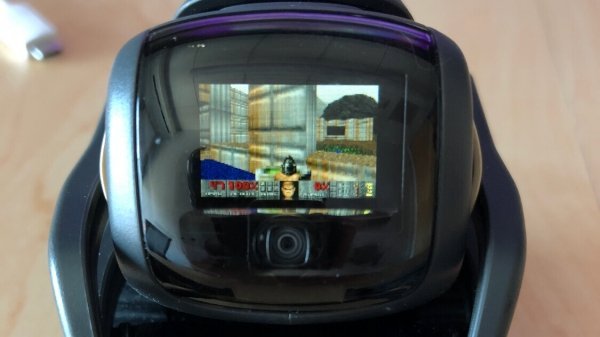 What's inside Anki Vector? What hardware did it use? Is Vector better than Cozmo? Let's Check it out!...
Would you let a robot assemble your Ikea furniture for you? The research team in Singpore designed an AI to enable...
Today there is a new challenge : the fully Autonomous robot AI Drone, programmed to fly itself. The...
LEONARDO  is flying bipedal robot that uses synchronised control of drone-like propellers and legged joints. You can think...
Thibault was able to move his arms and legs again after the paralysis with the help of mind-controlled...
ShapeBots are shape-changing swarm robots build by the researchers from University Of Colorado and University of Tokyo. The...
Istanbul's Airport has a fleet of robots assistants! The airport is one of the biggest in the world,...
This year has seen some notable introductions to the consumer robot market! We have worth entries in robotic...
Build your own OTTO remix to win amazing prizes! The new design contest by OttoDIY  is ongoing and...
Building your robot is difficult? Not at all ! Check out this easy-to-build robotic kit from KittenBot inspired...
Mira is an adorable animated robot created by artist Alonso Martinez.  He designed and engineered his family of...
Spot is an agile robot dog that you can program for a wide range of applications. Now the...
Boston Dynamic's Atlas humanoid robot hit again : the robot showcase its morning gym routine and make us...
The Pizza Maker Robot spread the tomato sauce, put it in the oven, put it in a cardboard...
Building collaborative robot may be a winning strategy for this robots known as "smarticles". The single robot can't...
XR-1 robotic "girl" assistant has fluid movements and hand dexterity alone seem way more advanced than some of...
Built-Robotics built a Robotic Excavator to automate construction machines using using robotic controller kit. The idea is to...
Will robots take our jobs? Only the boring part! Adapting to the technology advancement are the core of...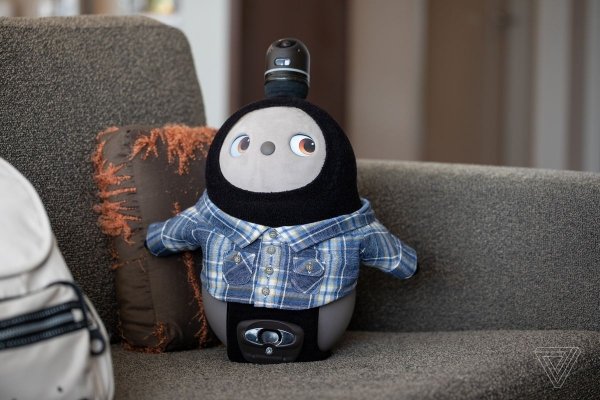 As different types of robots are appearing in the market we can choose the one that fit in...
Several coffee shops and restaurants decided to employ the SoftBank's Pepper Robot. The robot act as a front-desk...
A flying fish robot that jumps out of the water! Will be health assistants will be part of...
ALPHRED2 is able to surpass the limits of quadruped robots with it's clever design. ALPHRED2 can balance on...
Back to Top
Create a website and earn with Altervista - Disclaimer - Report Abuse - Privacy Policy