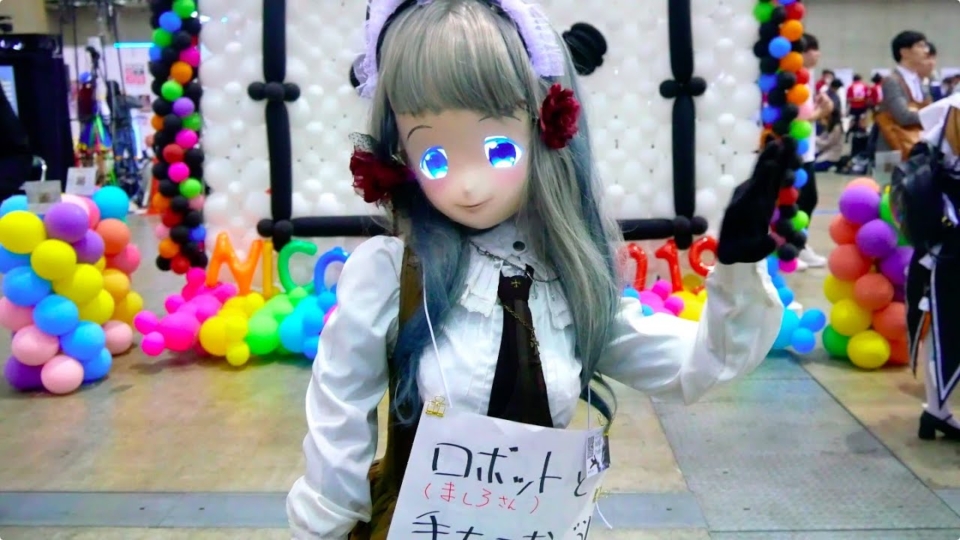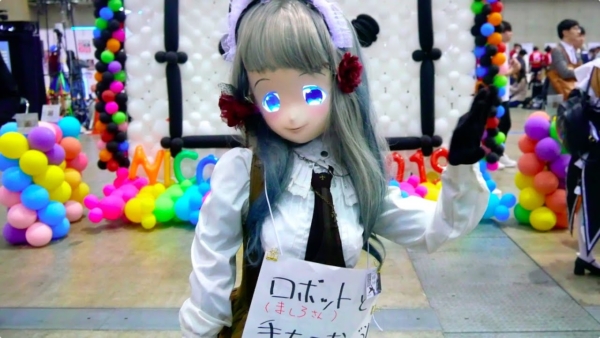 MaSiRo Maid Robot — what if you could have a robot maid in real life? This is the...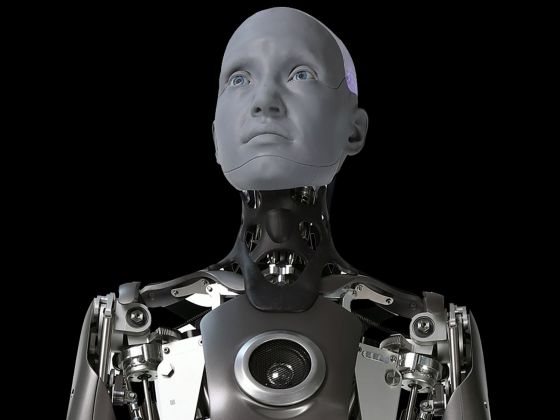 Ameca Humanoid Robot by @Engineered Arts has mastered the subtleties of eye movements and gentle face expressions,its movements...
Christmas 2021 is near and a great choice is to grab a robotic toys before is too late!...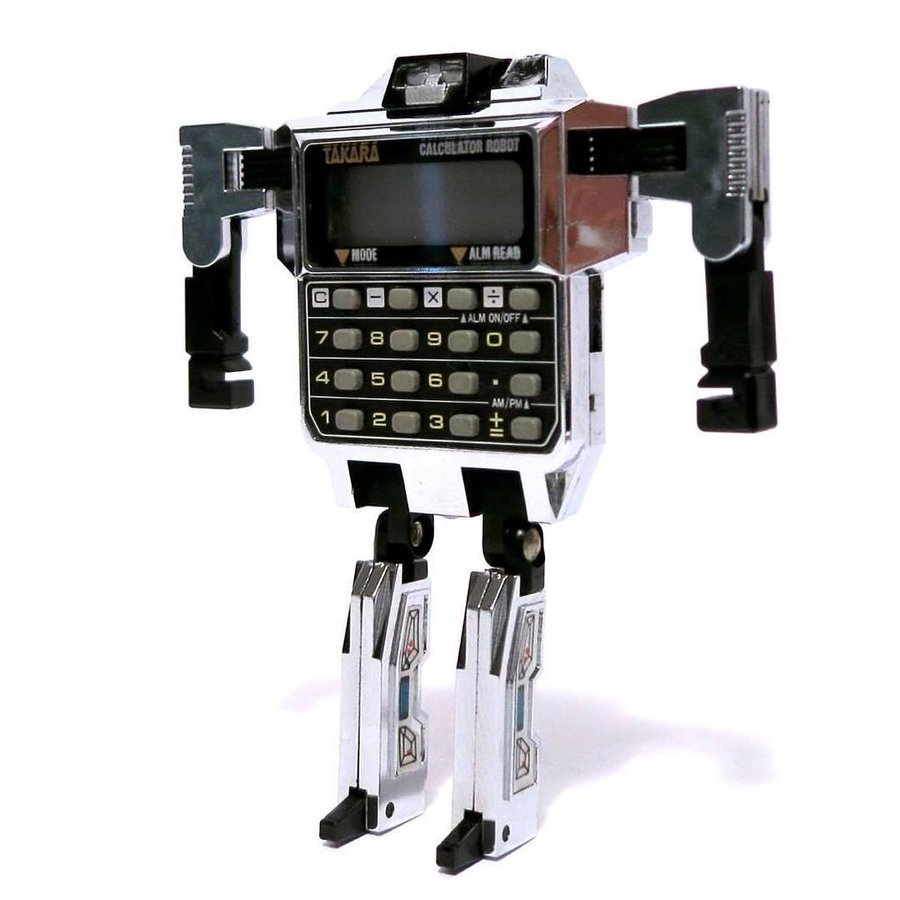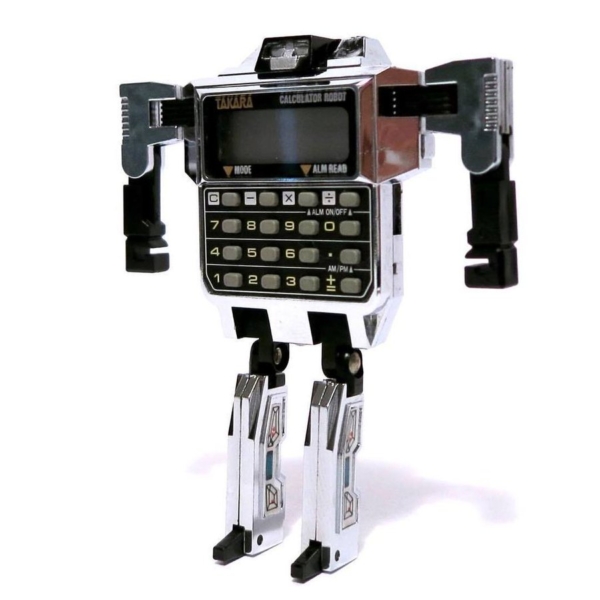 Robotic watches are toy for kids and adult designed to be played ( and collected) and worn at...
This robot sailor is fine tuned to play song using a Marimba instrument! The maker Equals Engineering  explains...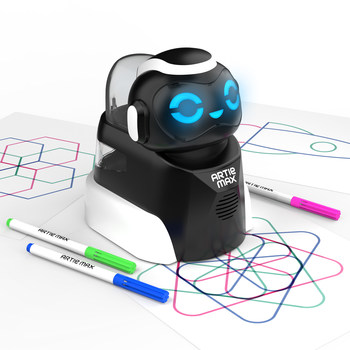 Here is a Artie MAX :  a robot that stand out as between STEM robots. Artie MAX is...
Today Amazon announced this cute robot called Astro, a new product that will be in our homes for...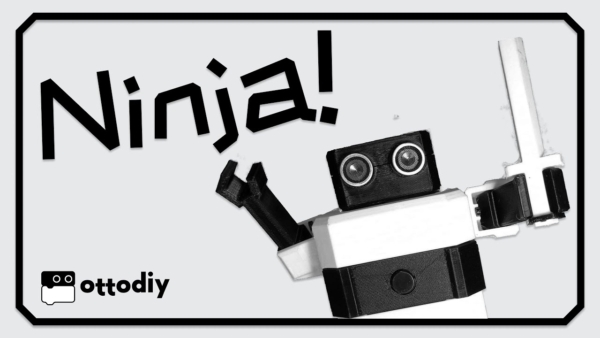 OTTODIY is a robot that improve via community contribution "remixes" , the robot latest "evolution" Otto Ninja is...
Back to Top
Create a website and earn with Altervista - Disclaimer - Report Abuse - Privacy Policy - Customize advertising tracking