Fortnite has released a huge Robot-Monster Showdown Fight live event and As we love robots , we could...
Huggable is an app-controlled robotic bear designed by the MIT Media Lab. It's mission is to make smile...
Nothing can stop this robot spider, Robugtix Z6 it is able to climb stairs, walk in irregular terrains,...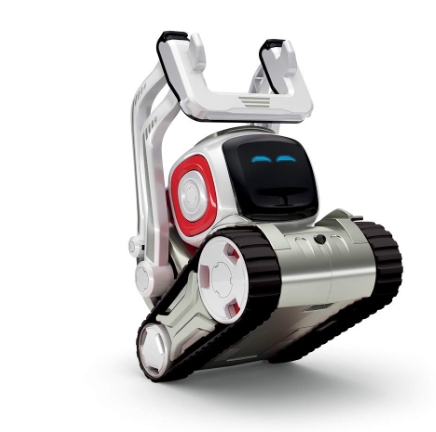 We are proud to present the Top 10 robots for kids you can buy right now. We choose...
Diligent Robotics created Moxi Healthcare Assistant to reduce the load on the health operators. Moxi is a robot...
The DJI RoboMaster S1 is getting so very popular, but it's not cheap and it's out of stock...
MIT's modular robot is made of 5 different tiny bricks that can be assembled using a 3D "robot"...
A Drone, in a technological context, is a flying robot. Drones and Robot are capable of carrying out a complex...
Back to Top
Create a website and earn with Altervista - Disclaimer - Report Abuse - Privacy Policy - Customize advertising tracking