The robot family of OTTO-DIY expands with "remixes" from the community. Pando robot remix came from the DFRobot...
In the hilarious CGI video by "Corridor" we can see a quite realistic version of Boston Dynamic's Atlas...
We are proud to present the Robot Toplist June 2019 - showcasing personal robots for your home! We...
Here is the May 2019 development update of Plen Cube – the cute portable robot!  The video showcase...
Buy  your  Dji Robotmaster S1 here! The DJI RoboMaster S1 a tank robot to assemble with kids and...
LIKU is a social robot, it's appearance and movements resemble a small kid, and makes everyone fall in...
Pillo is an health assistant robot and it's able to dispense vitamins or pills. The robot use voice...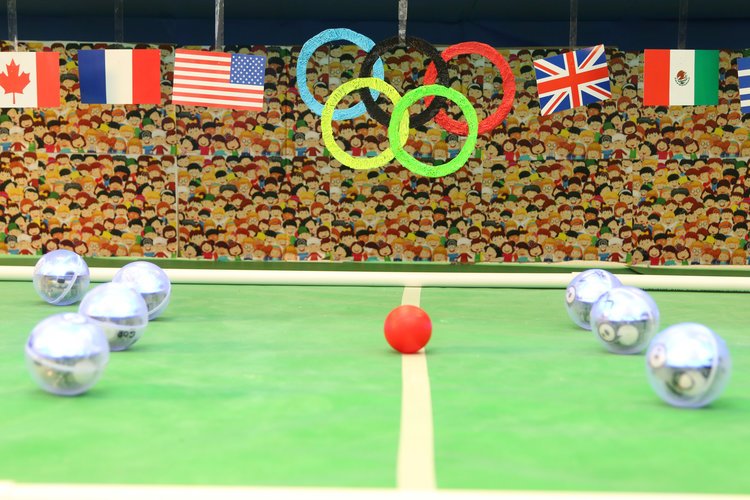 Do you love soccer ⚽ ? I bet so ! A Robot soccer Champion League using sphero mini...
Back to Top
Create a website and earn with Altervista - Disclaimer - Report Abuse - Privacy Policy - Customize advertising tracking