If Siri or Alexa  could have an physical appearance, it will be would be a familiar face to...
Researchers created a robotic arm with a "cup" grip that uses ultrasonics  sound waves to suspend an object...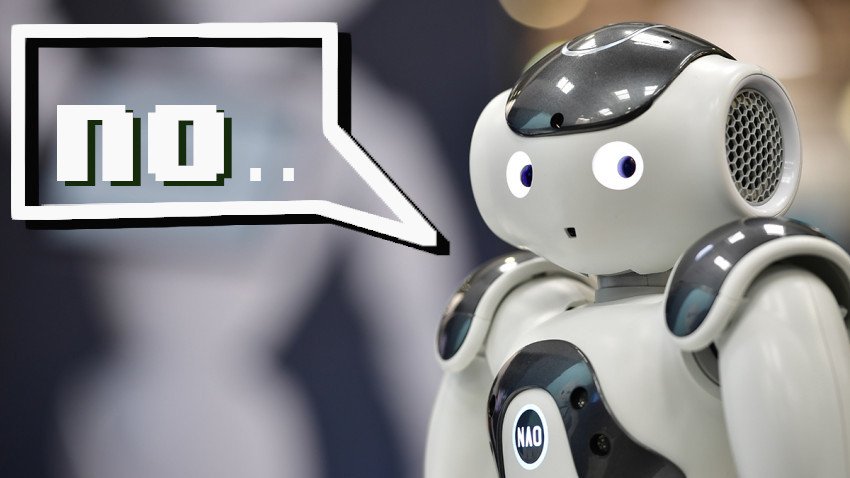 LEIA "writer" Robot . This is robot-written post made by TalkToTransformer auto-generated robot "Leia" aka "error" , its...
ClicBot robot can be assembled and programmed in different configurations to perform different tasks. the robot works as...
There is a boiling of tech and innovation CES 2020. Here is the highlights of the first day...
Update : Anki Vector will continue to live, to give relief of its worried owners an announcement came...
MarsCat is prototype robotic cat developed by Elephant Robotics, aiming to be a home robot to entertain you...
Digital Dream Labs, a tech startup based in Pittsburgh, completed successful the acquisition of the company Anki. DDL...
The popularity of Star Wars is very high thanks to Mandalorian series and Baby Yoda. R2-D2 and Baby...
Say hello to Artie 3000, this toy robot is a valid and easy alternative to start exploring robotics....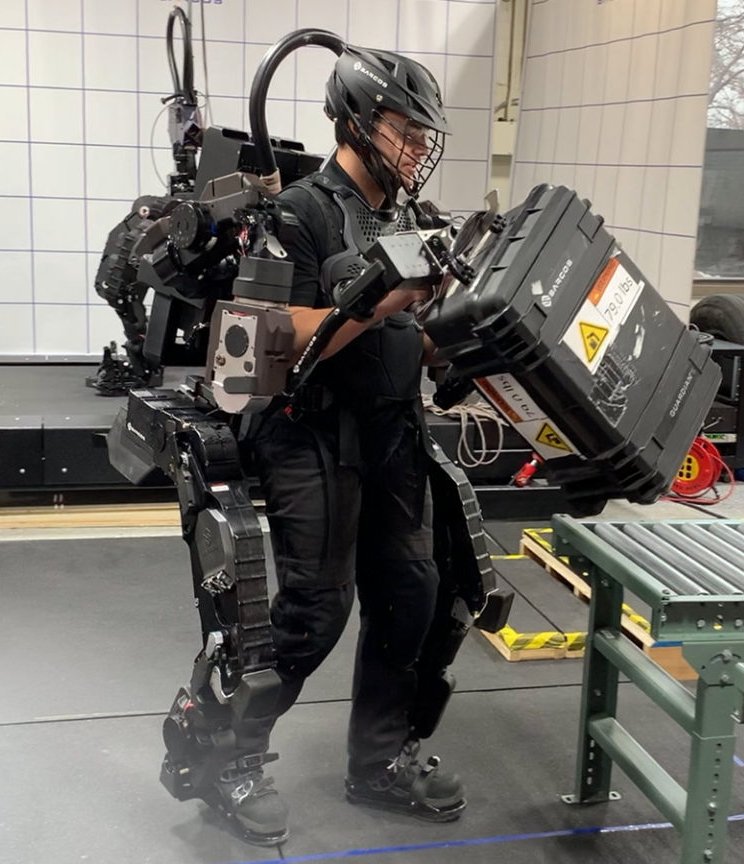 Smart manufacturing, digital delivery and robots, the industry 4.0 has achieved great results with goal "increase profit and...
Robert the Robot  was the first plastic toy robot made in the United States, and the first toy...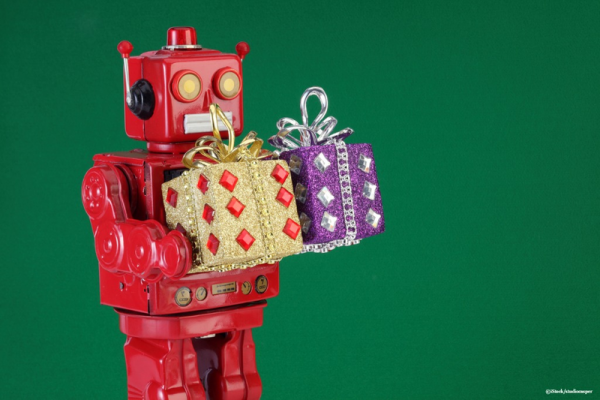 Ho ho ho ho! 🎅🤖🦌 Hello I'm Robot Santa 🎅 and I need your help: I'm looking for...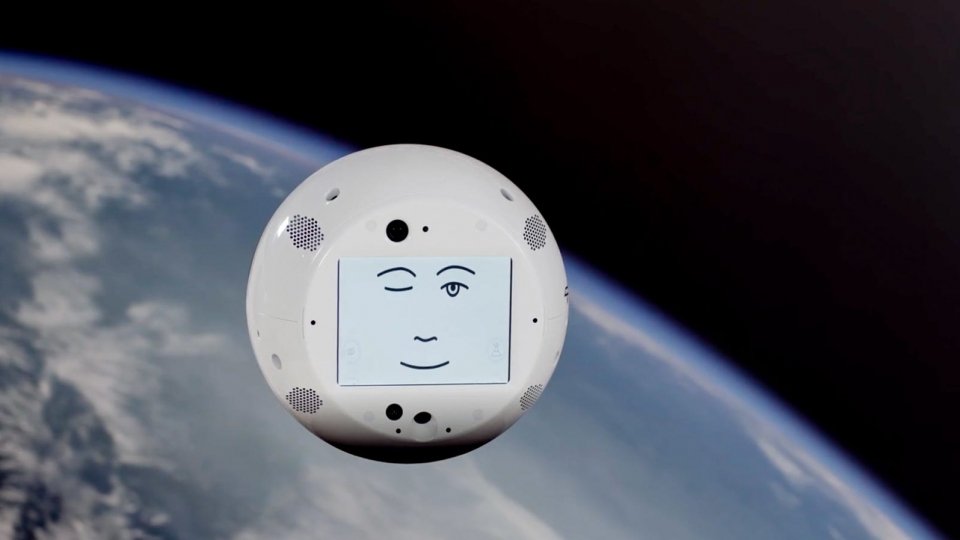 CIMON – Crew Interactive Mobile Companion demonstrated a number of ways that a robot in space can be...
Robots from time to time they'll need some maintenance. Researchers from the University of Tokyo taught a PR2...
Gita ("trip" in Italian ) is a robot built by the Italian automaker Piaggio Fast Forward, the new...
Jiang Lailai is a humanoid female robot powered by AI.  Many of our readers will notice the resemblance...
Alphabet X ( former Google X) is developing a "generic" robot capable of learning everyday tasks and helping...
An aerodynamic "missle" shape that enable deployment of this drone in the air following a safe path instead...
Recycling Robots : Artificial Intelligence and Robotics combined to recycle our waste at high speed.  The robot build...
Researcher at University of Stuttgart 's ICD build a prototype of "Assembly Robots " that collaborate and build...
Have a Robot Brain : I think its important to encourage young people to embrace the scientific way...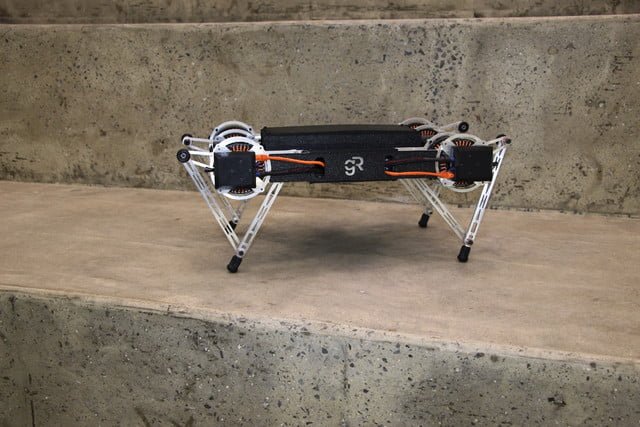 Jump Robot ! Ghost Minitaur from GhostRobotics is a jumping quadruped robot. Its high torque motors, motor controllers,...
Robotic Scientists at Tokyo Metropolitan University have built a cute little quadruped with legs that include a grabbing...
The robotic challenge by OTTODIY #OttoREMIXchallenge  just ended with over 60+ different entries "remix" ! This is an...
MIT's Biomimetics Robotics took a pack of 9 "mini cheetah robots" out for a walk– and the result...
Yandex.Rover is the new self-driving robot that delivery package directly to your door.  The famous Russian multi-corporation company...
Robotic Bees that uses soft, artificial muscles build by researcher in Harvard. The robot looks pretty durable, it...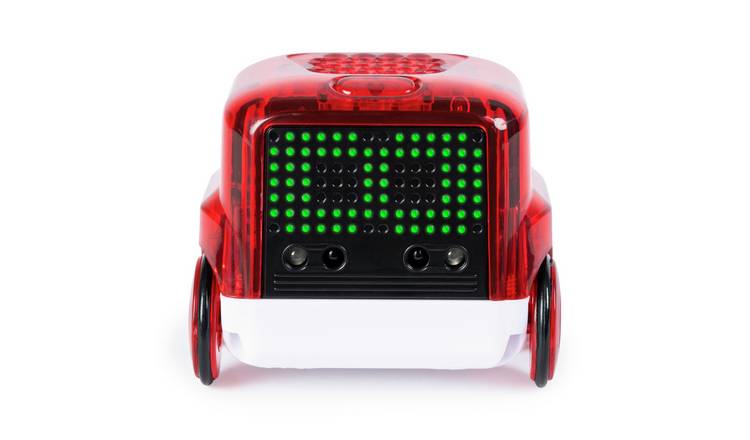 Looking for a low price robot for kids, because their Birthday is getting close? Treat them with a...
M-Blocks the robotic cubes  from MIT reach the version 2.0 . The most amazing thing of this cubes...
Back to Top
Create a website and earn with Altervista - Disclaimer - Report Abuse - Privacy Policy