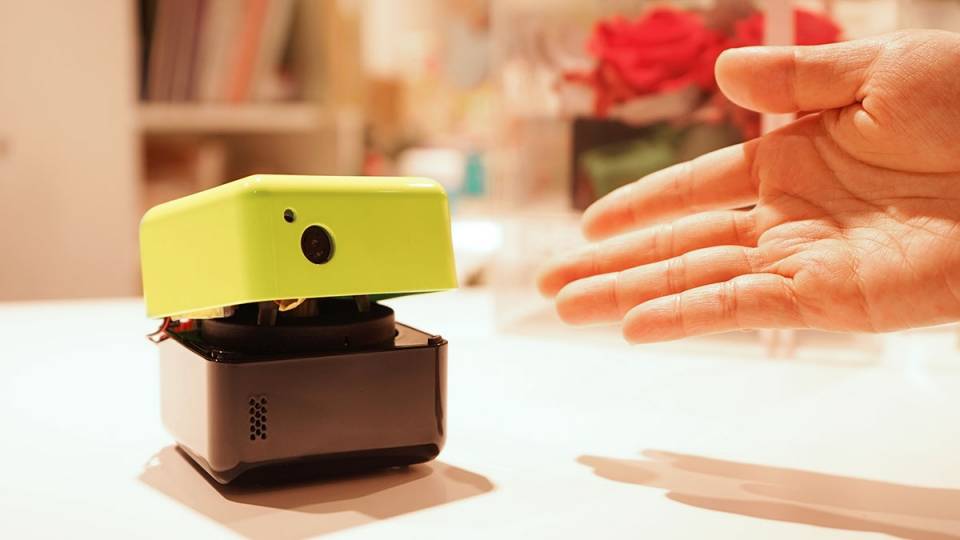 As Plen Cube go in full "production mode" we are happy to see some software improvements in the...
Purpose-built for developers, Misty II, is a robot similar to a modern Tomy Ominibot . It has the...
This time I would like to mention that we upgraded the OTTO DIY project giving it the power...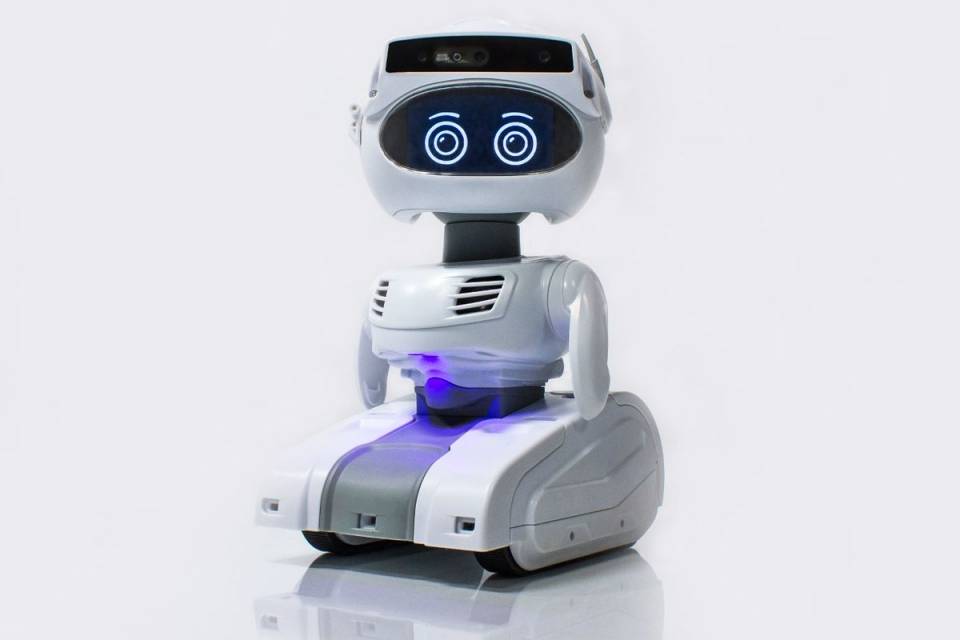 We are proud to show you the Robot Toplist for April 2019! In the 2019 we see a...
The ZeroBot is a small 3d printable rover robot based on a Raspberry Pi that it's easy to...
Plen Cube is a small portable cube robot that is able to track your face and listen to...
PRECURSOR is a sci-fi robotic short movie that aim to reboot the robotic movie scene in Italy (...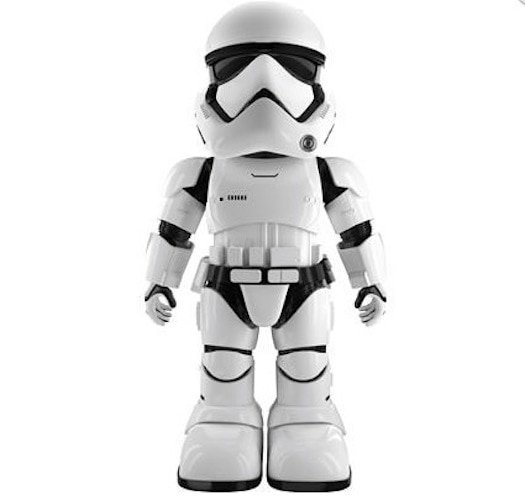 Head up Star Wars fans 🙋 Star Wars Stormtrooper Robot is the perfect mini-replica of the iconic white...
Back to Top
Create a website and earn with Altervista - Disclaimer - Report Abuse - Privacy Policy - Customize advertising tracking