PRECURSOR is a sci-fi robotic short movie that aim to reboot the robotic movie scene in Italy (...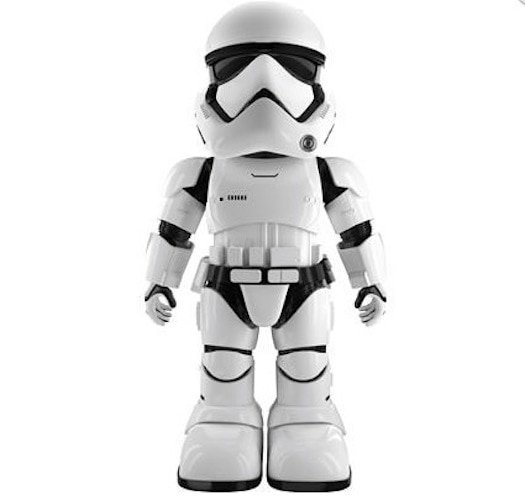 Head up Star Wars fans 🙋 Star Wars Stormtrooper Robot is the perfect mini-replica of the iconic white...
Dobi Robot is a humanoid shaped robot capable of (incredible and non-human) movements, it listen to your voice...
Xiaomi MITU is a modular "blocks" kit similar to Lego Mindstorm that's easy to assemble and require no...
Otto Zero is a robot always with you and fit in your pocket or in the palm of...
Vorpal is a low cost, open source hexapod robot that looks like a toy but it's much more!...
SpotMicro is an open source robotic dog similar to the the Boston Dynamic's Spot. The Korean engineer of...
We already know the great benefit that the community provide to open source robotic projects : OpenCat robotic...
Back to Top
Create a website and earn with Altervista - Disclaimer - Report Abuse - Privacy Policy - Customize advertising tracking