Hands up Star Wars fans 🙋 here is a nice Planet Boy Omnidirectional  Robot to add to your...
We are proud to show you the Robot Toplist for March 2019! First Place? Cozmo! Exactly! You think...
The Anki Cozmo robot is fun right out of the box, but that's just the beginning. His abilities...
Nintendo Labo Robot kit you will impersonate a big evil robot and destroy cities 🤖 ! The LABO...
If you love robots the best way to get close to them is to learn electronics and coding...
The newerest Segway product presented CES 2019  is Loomo, a Robot-Vehicle hibrid capable of recognize you, to perform...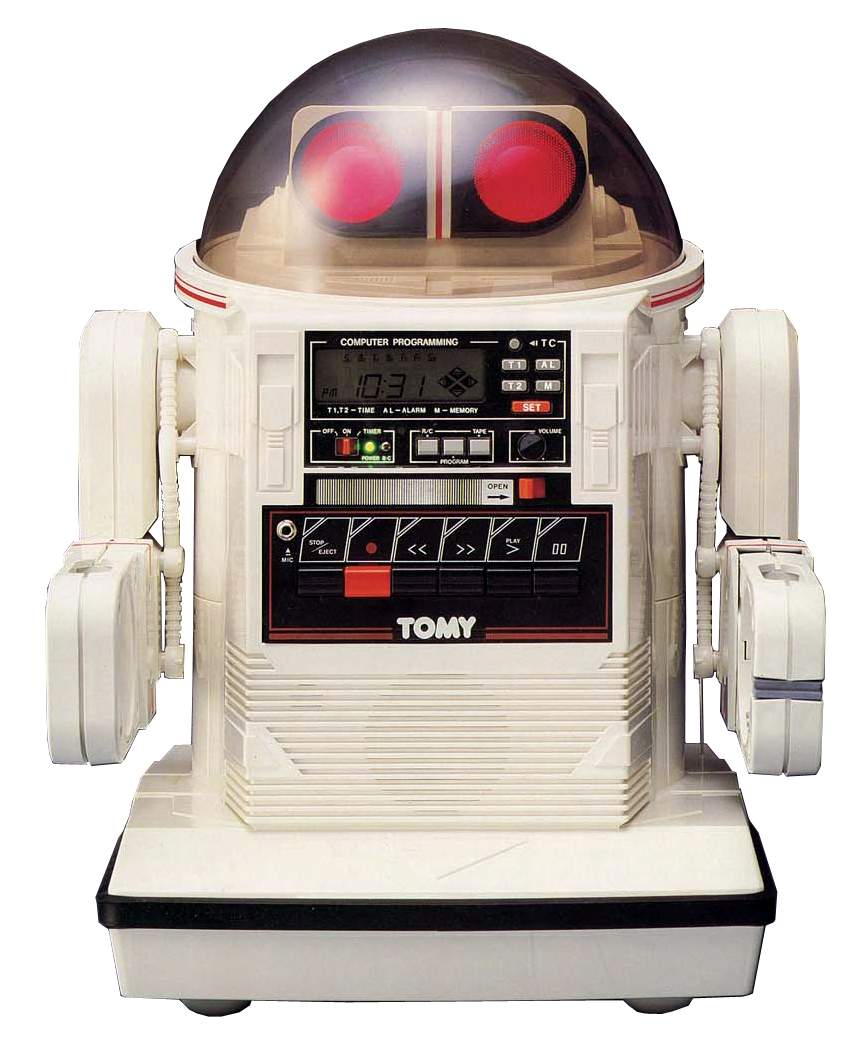 The Omnibot 2000 is the first example of domestic robot from 1985. Tomy Omnibot series inspire domestic robot...
The Micro:bit is the perfect way to start kids coding also it's a very capable boards for makers...
Back to Top
Create a website and earn with Altervista - Disclaimer - Report Abuse - Privacy Policy - Customize advertising tracking