Nintendo Labo Robot kit you will impersonate a big evil robot and destroy cities 🤖 ! The LABO...
If you love robots the best way to get close to them is to learn electronics and coding...
The newerest Segway product presented CES 2019  is Loomo, a Robot-Vehicle hibrid capable of recognize you, to perform...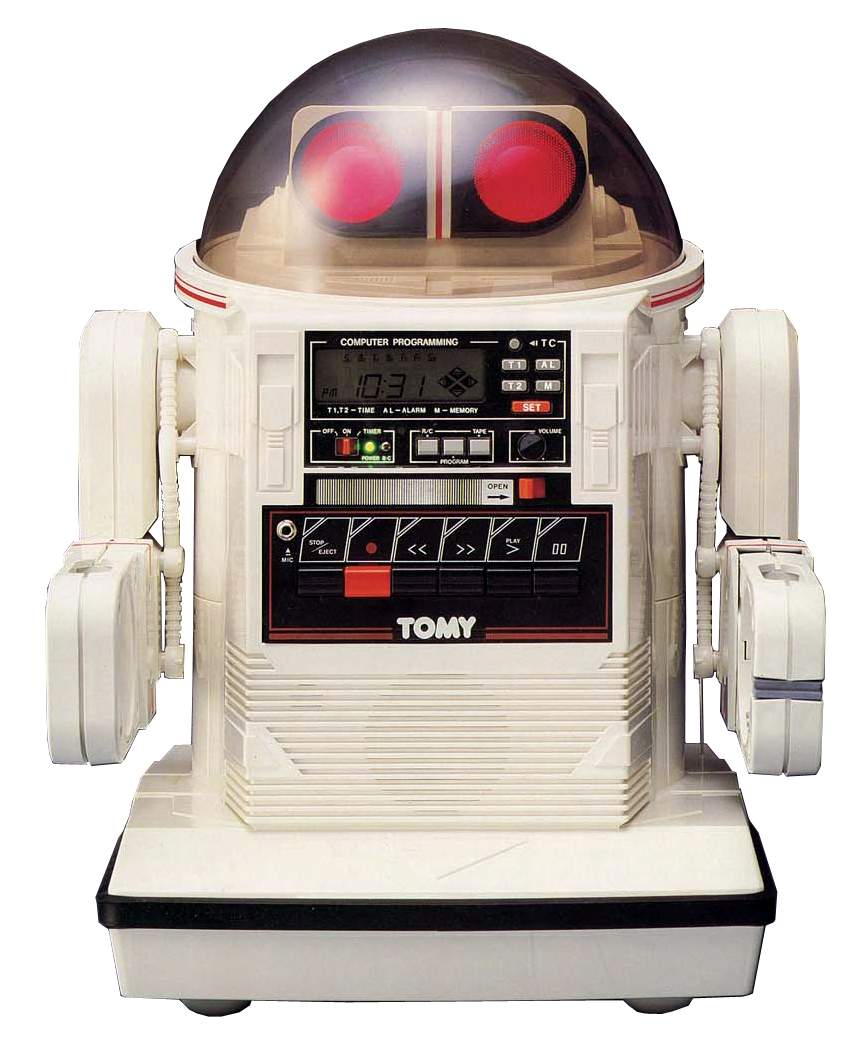 The Omnibot 2000 is the first example of domestic robot from 1985. Tomy Omnibot series inspire domestic robot...
The Micro:bit is the perfect way to start kids coding also it's a very capable boards for makers...
The Micro:bit board is getting popular beetween makers because you can build advanced robots like Lobot Micro:bit self...
Nybble is a DIY robotic kitten built with simple electronic components and your creativity. Nybble can create complex...
Plen2 is an advanced humanoid robot capable of complex movements and actions made in Japan. It has more...
Back to Top
Create a website and earn with Altervista - Disclaimer - Report Abuse - Privacy Policy - Customize advertising tracking