We 're proud to show our robot Toplist for 2019 for February  ! First place? Anki Vector still...
BOB the biped robot is the first robot experiment of building a 3D printed biped robot based on...
Zowi you can code your own robot, upgrade it and explore the robotic world! Zowi is a robot...
JIM  is a biped robot based on Arduino Board , son of ZOWI, son of BOB, a biped...
Otto DIY is more than a robot: you will learn how robots works, you will build and code...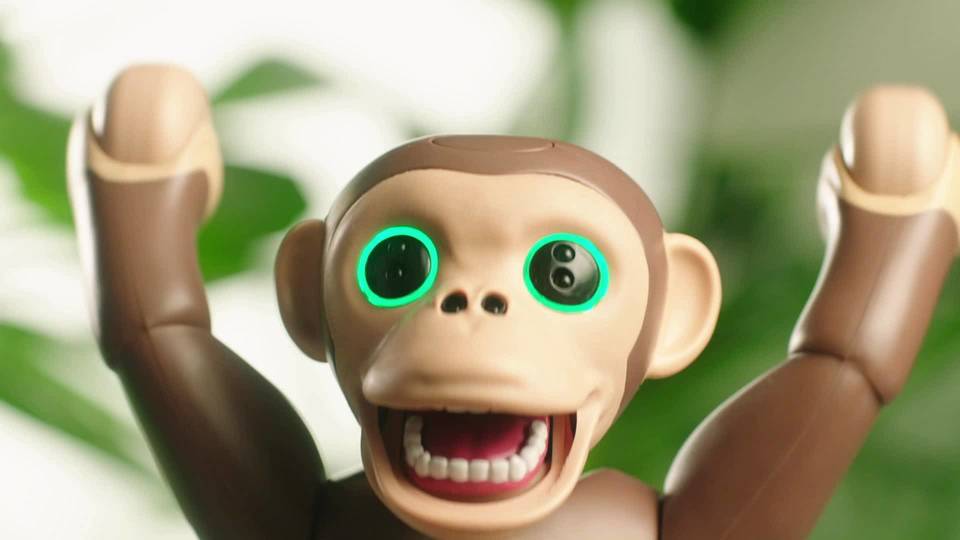 Zoomer Chimp the funny monkey is an amazing product, this robot pet that can actually entertain kids and...
The Smart Dog Chip robot it's an interesting product of the WowWee Companies that has a long history...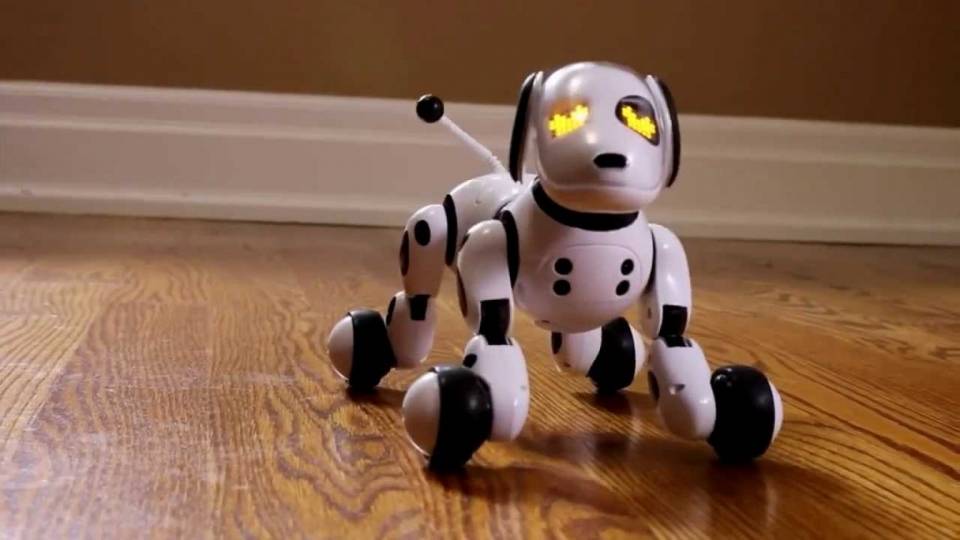 For the robot toy section how we could not mention this Dog Robot by Zoomer? Ever if far...
Back to Top
Create a website and earn with Altervista - Disclaimer - Report Abuse - Privacy Policy - Customize advertising tracking