Twitter user Rick modified a Mario Lego action figure in a complete new kind of robotic device able...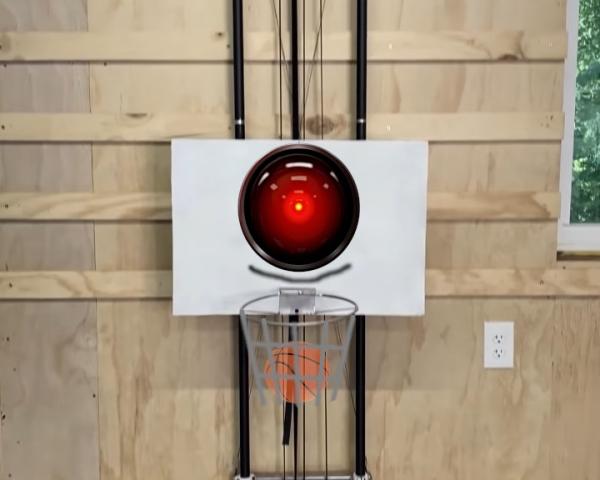 Shane Wighton build a "robotic" basketball hoop always in the perfect trajectory of your shot. It performs real...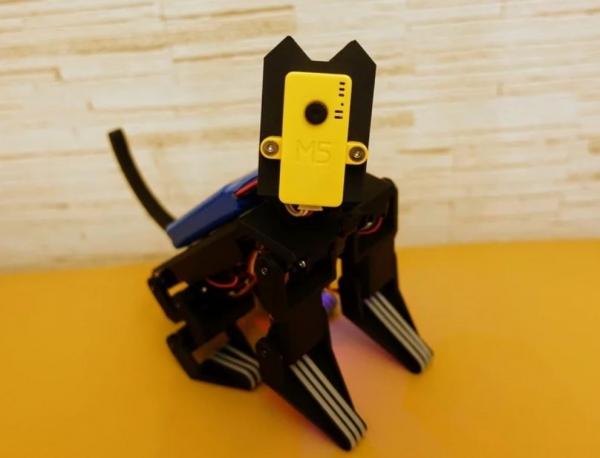 After several robotic dogs now is the turn of robot kittens 🐱 ! Today we have RobotCat by...
Plen Cube is one of the project we follow the most, with its minimalist design, cute animations and...
Petoi launched their new robot dog "Bittle":  this new robot came from the previous worldwide success of Nybble robotic...
Tobi Robot Smartwatch is a toy for kids that is surprising interesting,! A small robot in your wrist ...
GorillaBot by Sebastian Coddington is a full 3D printed opensource robot based on the Baby MIT Cheetah! Design...
Will Huff's latest cration is a Star Wars droid replica build using hobby servos and 3D printed parts....
Back to Top
Create a website and earn with Altervista - Disclaimer - Report Abuse - Privacy Policy - Customize advertising tracking