Tomotaka Takahashi & SHARP Japan built RoBoHoN, the first smartphone robot. Closer vision of "a future where each...
Nabot AI  transform Mebo 2.0 in a true artificial intelligence robot using the computational power of your smartphone. ...
DAX robot want to address the expensive "last mile" between distributors and consumers.  As delivery times drop to...
Pixy is a programmable robot toy by Clementoni ( for kids 8+). The robot has a color screen,...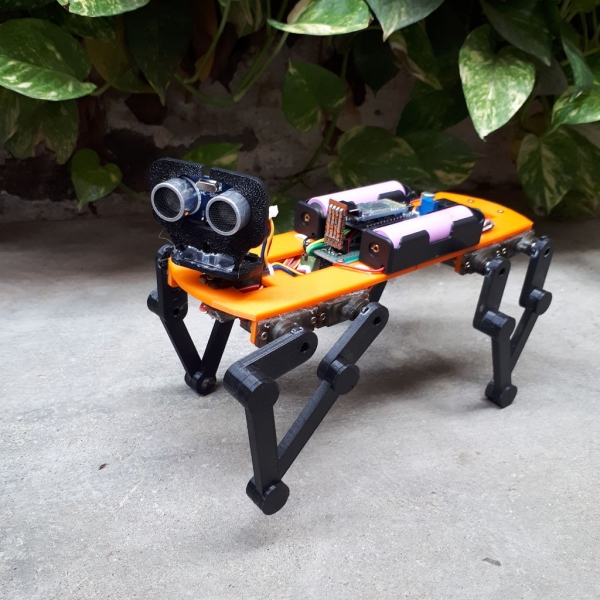 This 3D printable " Baby MIT Cheetah" robot is easy to build, using simple components like Arduino and...
Ascento 2 is a small and fast jumping robotic platform designed for mixed environments. The combination of wheels and...
Nestlings vs Hatchimals ! Those  soft and interactive robot toy are an interesting gift for kids but which...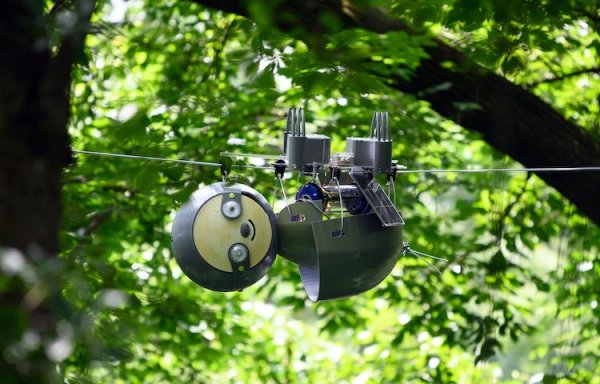 SlothBot is a slow-moving and energy-efficient robot that can hang in the trees to monitor animals, plants and...
Back to Top
Create a website and earn with Altervista - Disclaimer - Report Abuse - Privacy Policy - Customize advertising tracking