Digital Dream Labs, a tech startup based in Pittsburgh, acquired the assets of the company Anki. Continue the...
Robots entered in the business of house development : 3D-printed homes can be built for less than $10,000...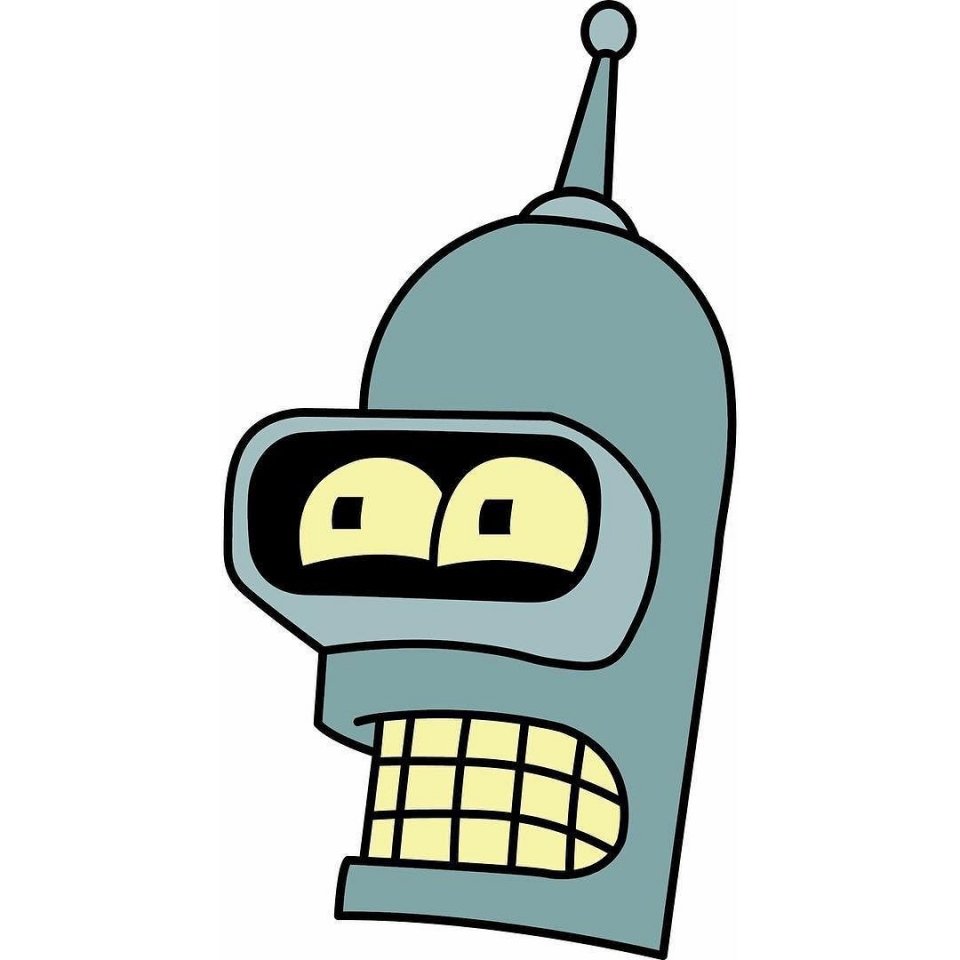 How many of you have Siri or Google Home assistants in your home? ✋ Those are old now,...
Vector Owners rejoy, something new! DigitalDreamLabs is releasing a series of updates regarding their robot Vector, the "cloud...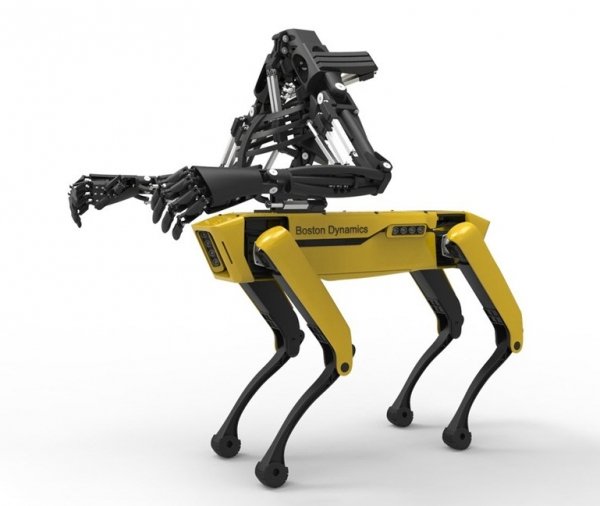 Spot, a four-legged "dog", is on patrol in a park in Singapore during a two week trial program....
Miko2 , is a playful robot toy that can connect kids and parents while they are far apart!...
Avrora Robotics : In this battle for COVID-19, robots proven to be a strong ally of humans. More...
A1 Robot , an agile Robot Dog that costs less than $10k.  The robot is small, compact and...
Back to Top
Create a website and earn with Altervista - Disclaimer - Report Abuse - Privacy Policy - Customize advertising tracking