The strong interest for robotics and the advancements of technologies are making the robotics field blooming and appealing...
PLEN Cube is a personal assistant robot that capture moments with a smart camera that tracks your face...
Tacobot is the world's first stackable robot aiming to bring kids an intuitive and interesting way to learn...
Hands up Star Wars fans 🙋 here is a nice Planet Boy Omnidirectional  Robot to add to your...
We are proud to show you the Robot Toplist for March 2019! First Place? Cozmo! Exactly! You think...
The Anki Cozmo robot is fun right out of the box, but that's just the beginning. His abilities...
Nintendo Labo Robot kit you will impersonate a big evil robot and destroy cities 🤖 ! The LABO...
If you love robots the best way to get close to them is to learn electronics and coding...
The newerest Segway product presented CES 2019  is Loomo, a Robot-Vehicle hibrid capable of recognize you, to perform...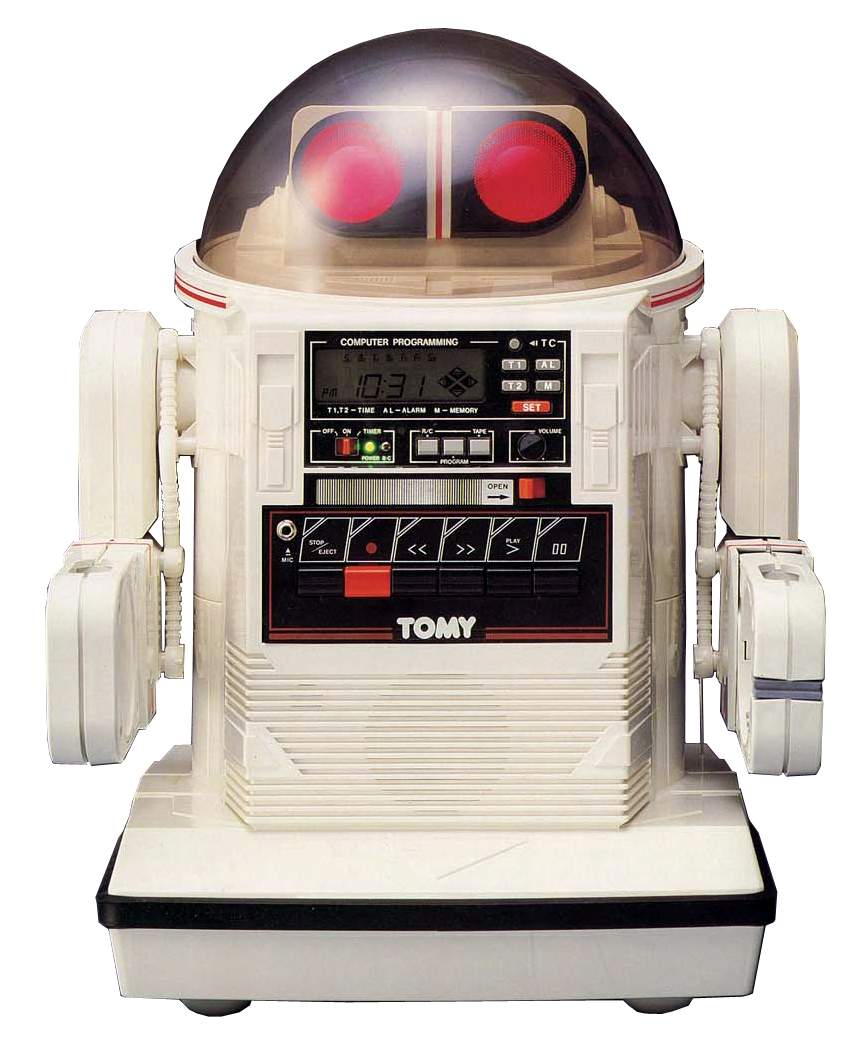 The Omnibot 2000 is the first example of domestic robot from 1985. Tomy Omnibot series inspire domestic robot...
The Micro:bit is the perfect way to start kids coding also it's a very capable boards for makers...
The Micro:bit board is getting popular beetween makers because you can build advanced robots like Lobot Micro:bit self...
Nybble is a DIY robotic kitten built with simple electronic components and your creativity. Nybble can create complex...
Plen2 is an advanced humanoid robot capable of complex movements and actions made in Japan. It has more...
Cubee  is a cute baby robot that dance, tell stories and play music! You can move it around ...
The two Hungry Bunnies Chewy and Shreddy are the two robot rabbits robot star Toy Fair 2019 from...
We 're proud to show our robot Toplist for 2019 for February  ! First place? Anki Vector still...
BOB the biped robot is the first robot experiment of building a 3D printed biped robot based on...
Zowi you can code your own robot, upgrade it and explore the robotic world! Zowi is a robot...
JIM  is a biped robot based on Arduino Board , son of ZOWI, son of BOB, a biped...
Otto DIY is more than a robot: you will learn how robots works, you will build and code...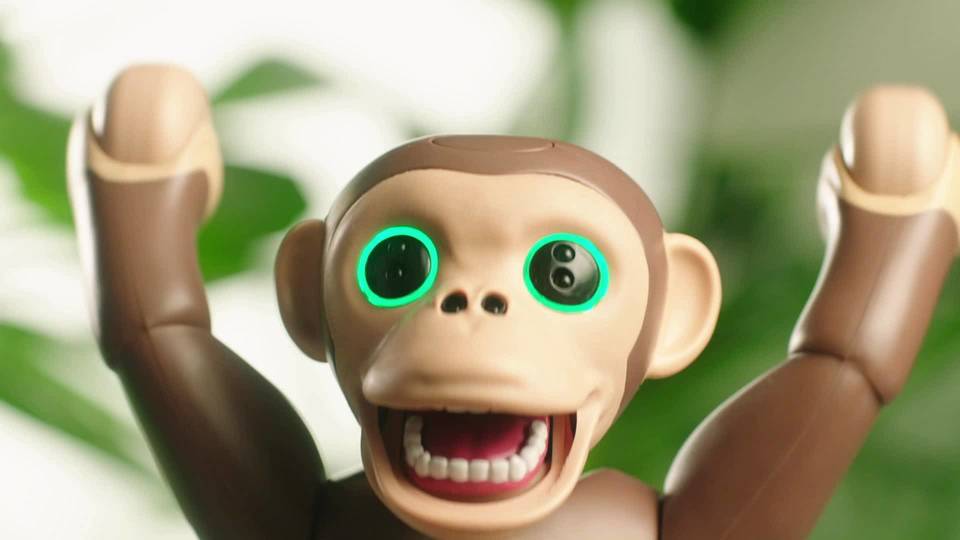 Zoomer Chimp the funny monkey is an amazing product, this robot pet that can actually entertain kids and...
The Smart Dog Chip robot it's an interesting product of the WowWee Companies that has a long history...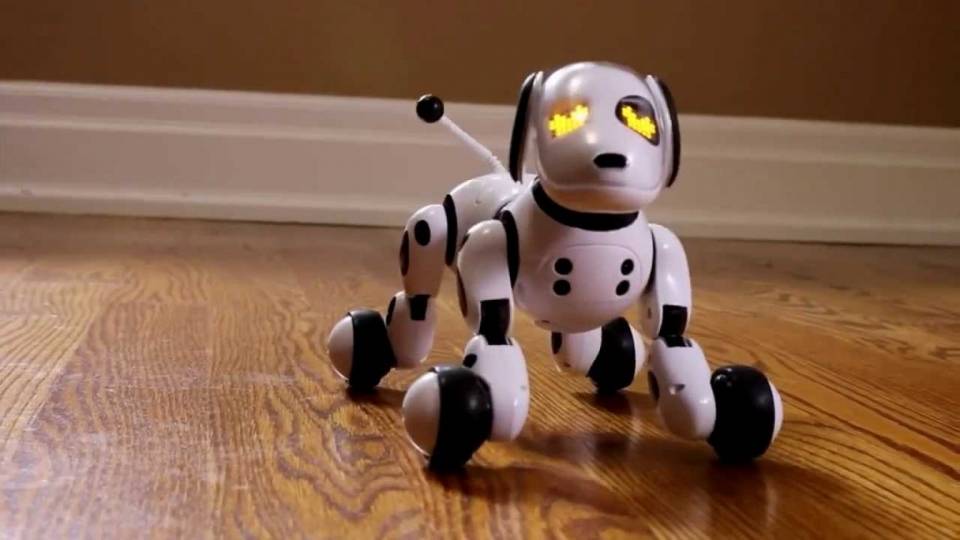 For the robot toy section how we could not mention this Dog Robot by Zoomer? Ever if far...
Botley Robot make kids coding easily in minutes ! Children as young as 5 can learn to code...
MiBro kid's remote robot isn't just a robot you watch, he's a robot that's totally under your control...
We 're proud to show our robot Toplist for 2019 Q1 ! First place? Anki Vector still holding...
Boxer Robot is  playful friend and also is an interactive remote control toy robot, it's packed with lots...
The Alpha Mini robot from UBTECH looks exactly like rightful successor of the Alpha model with some neat...
Vector is a desk robot that looks like a toy but it's much more! Forget using your iPhone...
Back to Top
Create a website and earn with Altervista - Disclaimer - Report Abuse - Privacy Policy