DAX robot want to address the expensive "last mile" between distributors and consumers.  As delivery times drop to...
Pixy is a programmable robot toy by Clementoni ( for kids 8+). The robot has a color screen,...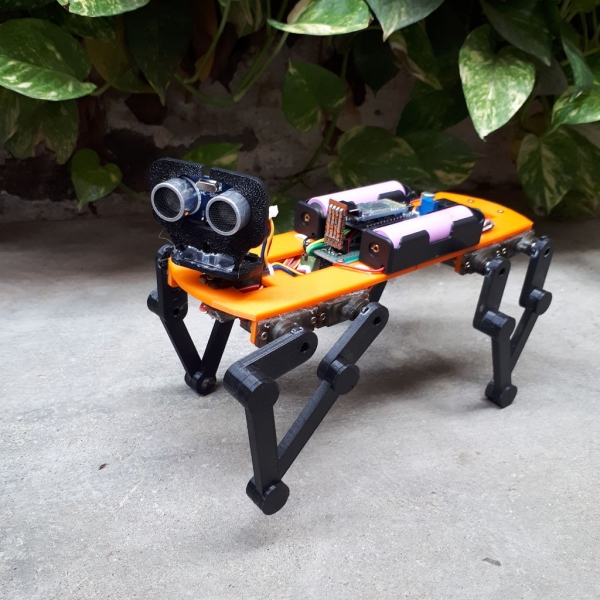 This 3D printable " Baby MIT Cheetah" robot is easy to build, using simple components like Arduino and...
Ascento 2 is a small and fast jumping robotic platform designed for mixed environments. The combination of wheels and...
Nestlings vs Hatchimals ! Those  soft and interactive robot toy are an interesting gift for kids but which...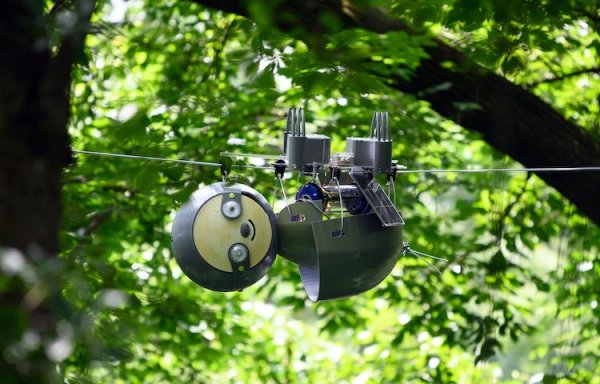 SlothBot is a slow-moving and energy-efficient robot that can hang in the trees to monitor animals, plants and...
To slow the spread of corona-virus people had to stay home during, but this also the spread of...
PJ Robot  is a toy created by Just Play. It has a egg-shaped appearance and with Interactive lights,...
Back to Top
Create a website and earn with Altervista - Disclaimer - Report Abuse - Privacy Policy - Customize advertising tracking