TOP TOYS on AMAZON for kids :  Great electronic pet toys that give a great value and fun...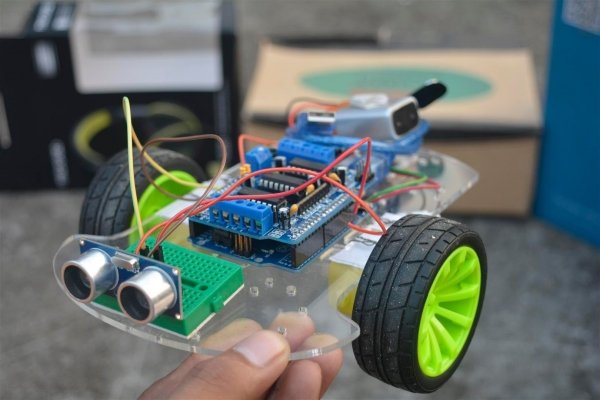 How to build  a robot in 5 simple steps : Creating a robot and make a robotic machine...
Sota will explain your presentation on your behalf!  Sota is a robot that looks similar to  Kirobot Robot...
Italian Team hacked a snorkeling masks into a emergency oxygen masks for hospital ventilators, Former head physician of...
New products and robots on Amazon right now ! With our experience we will help you to find...
The Covid virus is causing a breakdown in distribution chains and mask shortages around the world.  We decided...
Botzees is a programmable robot designed for kids age 4 to 10 years old, similar to Xiaomi MITU...
Robots for CoronaVirus are used in hospital in Wuhan, China, the measure was necessary as the human staff...
Back to Top
Create a website and earn with Altervista - Disclaimer - Report Abuse - Privacy Policy - Customize advertising tracking