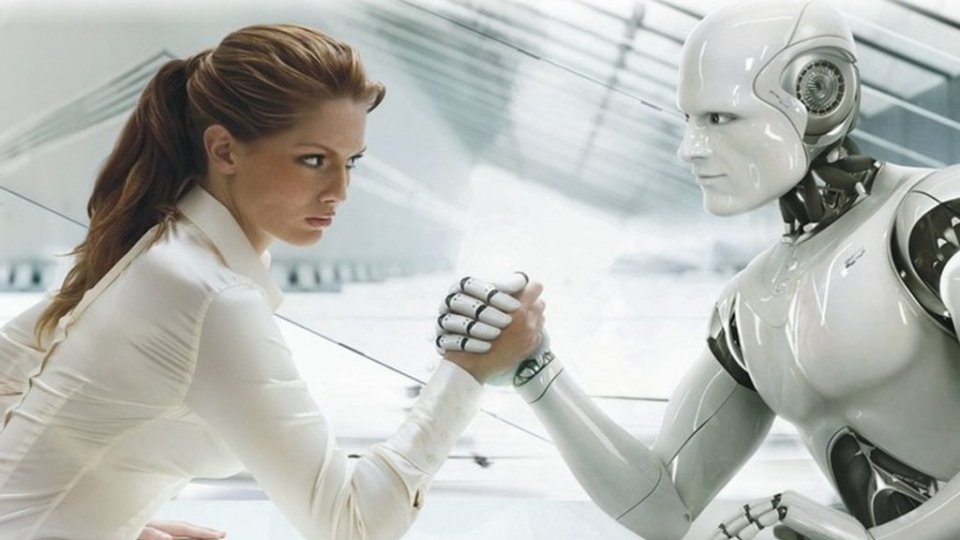 Robot Quiz : Are you a robot?
Are you a robot? Let's find out!  Take a break from the hot summer with this funny 5 minute quiz!
Are you a robot?
Human or Robot? Before you answer, take this quiz! Find out if those strange little quirks of yours are hiding a huge surprise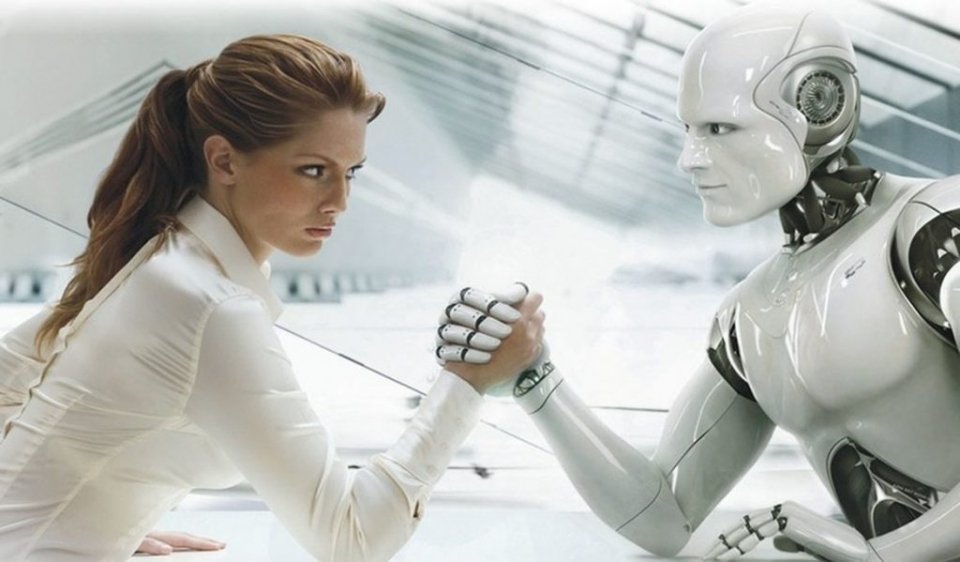 More fun!
Robots can get married? Check Anki Vector Reactions here :
NEXT : Do you like robots ? Check the Top 10 robots for kids you can buy right now!