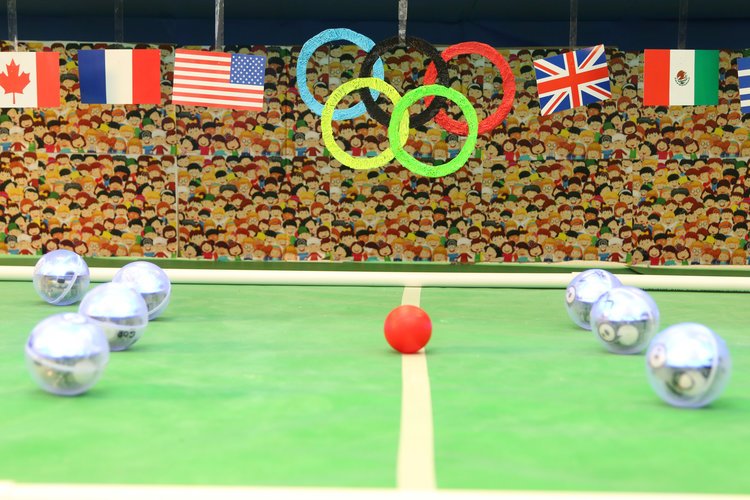 Champion League now open for robots ⚽🤖
Do you love soccer ⚽ ? I bet so ! A Robot soccer Champion League using sphero mini robots it is something you should't miss !
The Sphero Mini RC Robots are very popular between younger ( but also notoriously uncontrollable) . Using some clever 3D printed design to "wrap" the robot we can improve the movements and be able to properly play robot soccer champion league!
Check the video by Yantrah Edutech :
We're very proud of the chariot design and the end result. The chariot comfortably holds the sphero mini in place and allows it to maneuver without much hassle.
Download the 3D printed design here on Thingiverse
Do you like omnidirectional robots ? Check Planet Boy spherical robot , for those who prefers cubes and minecraft ..check Cubee "cubic" robot