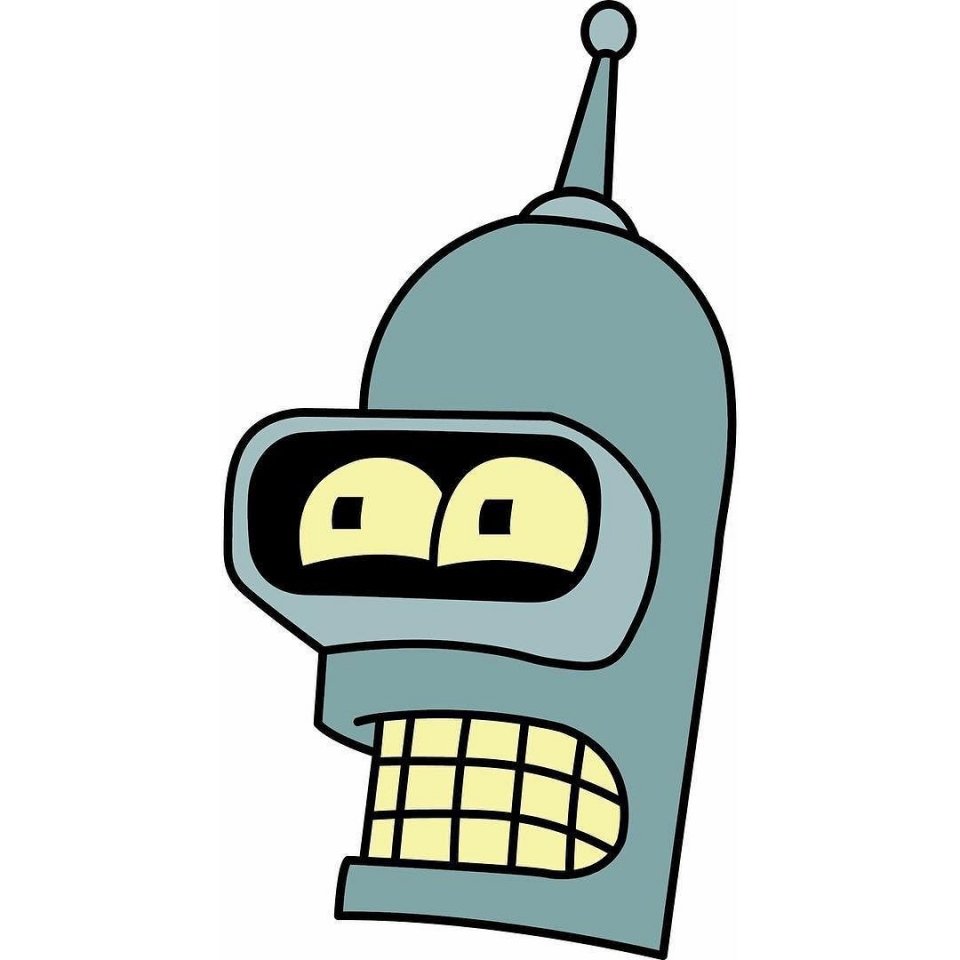 How many of you have Siri or Google Home assistants in your home? ✋ Those are old now,...
Istanbul's Airport has a fleet of robots assistants! The airport is one of the biggest in the world,...
XR-1 robotic "girl" assistant has fluid movements and hand dexterity alone seem way more advanced than some of...
A flying fish robot that jumps out of the water! Will be health assistants will be part of...
 LG is pointing full ahead to the "robotic era" with CLOi suite composed of 12 different robots that...
Chef Bot by Samsung : a new generation of cooking robots  specifically designed to help in kitchen ....
TEMI is a robot assistant that listen your commands and follows you around. The large screen with HD...
Diligent Robotics created Moxi Healthcare Assistant to reduce the load on the health operators. Moxi is a robot...
Back to Top
Create a website and earn with Altervista - Disclaimer - Report Abuse - Privacy Policy