Stretch, a new prototype of Boston Dynamics's "Handle" designed to automate box moving tasks in warehouses and distribution...
In an incredible end-of-year video by Boston Dynamics we can see two Atlas , Spot and Handle dancing in...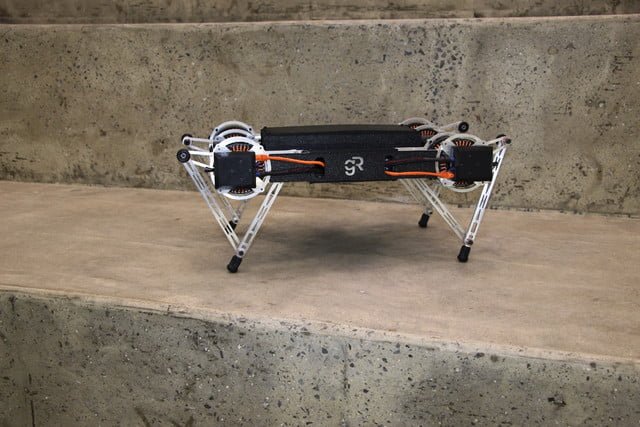 Jump Robot ! Ghost Minitaur from GhostRobotics is a jumping quadruped robot. Its high torque motors, motor controllers,...
Spot is an agile robot dog that you can program for a wide range of applications. Now the...
Boston Dynamic's Atlas humanoid robot hit again : the robot showcase its morning gym routine and make us...
Back to Top
Create a website and earn with Altervista - Disclaimer - Report Abuse - Privacy Policy - Customize advertising tracking