Let's find out the TOP 5 alternatives to Vector Robot! We want to guide you choosing the best...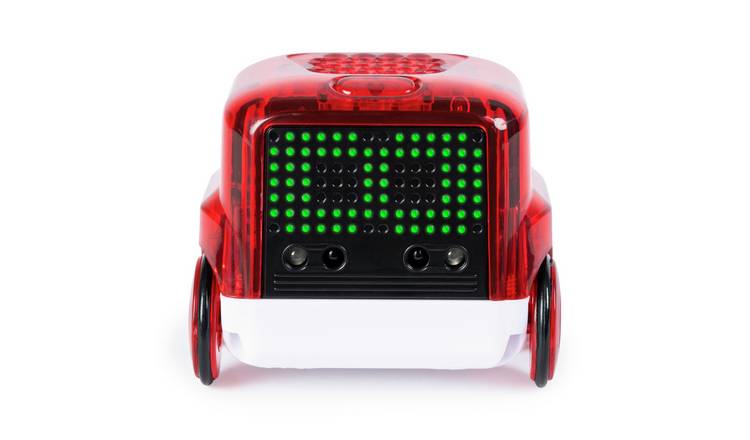 Looking for a low price robot for kids, because their Birthday is getting close? Treat them with a...
This year has seen some notable introductions to the consumer robot market! We have worth entries in robotic...
Back to Top