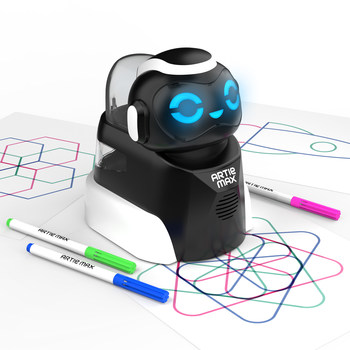 Here is a Artie MAX :  a robot that stand out as between STEM robots. Artie MAX is...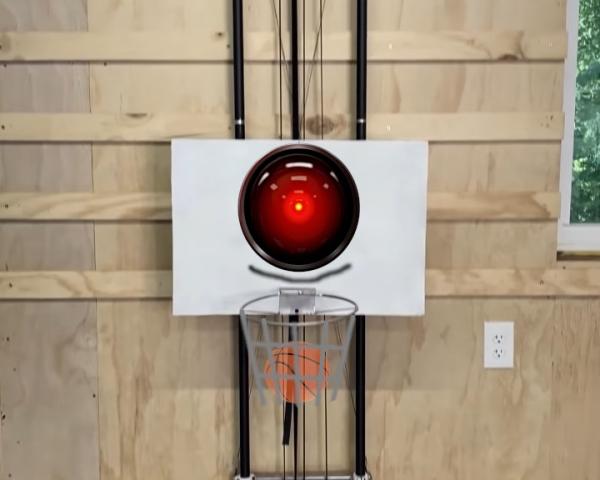 Shane Wighton build a "robotic" basketball hoop always in the perfect trajectory of your shot. It performs real...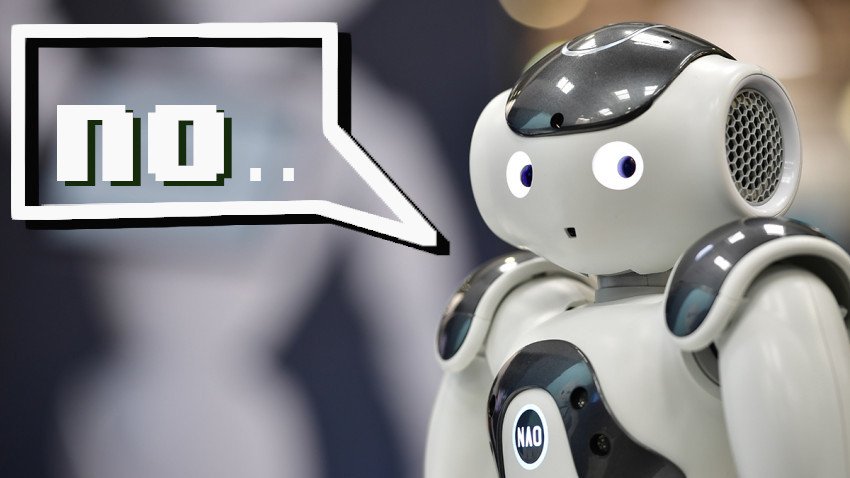 LEIA "writer" Robot . This is robot-written post made by TalkToTransformer auto-generated robot "Leia" aka "error" , its...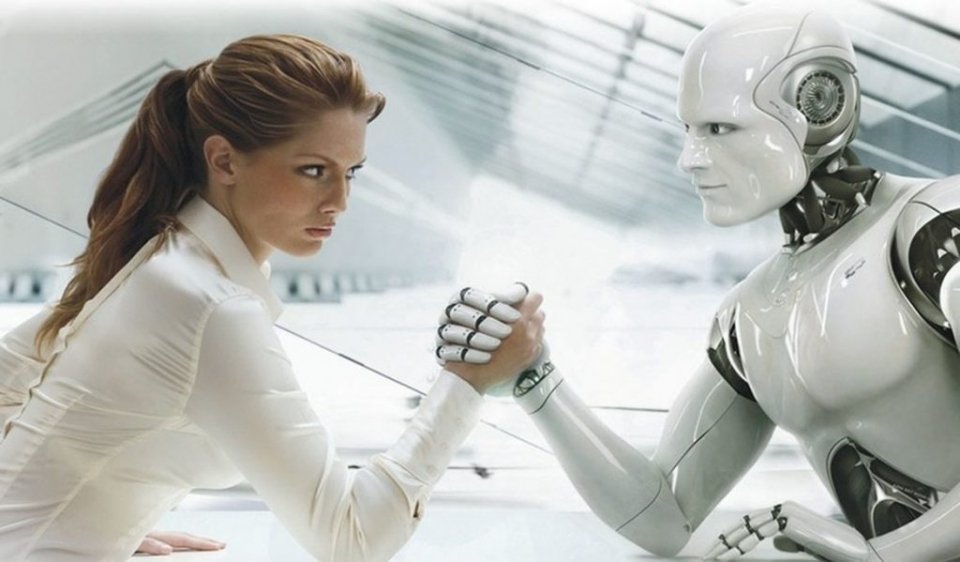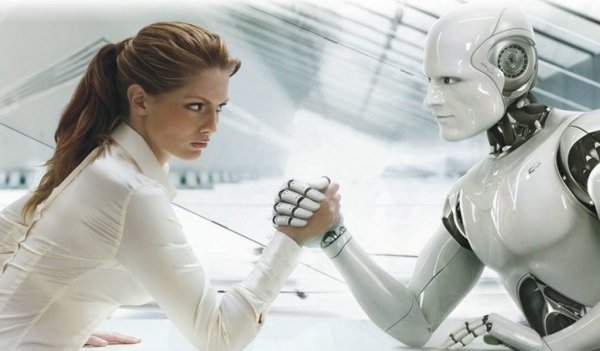 Are you a robot? Let's find out!  Take a break from the hot summer with this funny 5...
Back to Top
Create a website and earn with Altervista - Disclaimer - Report Abuse - Privacy Policy - Customize advertising tracking