Plen Cube is one of the project we follow the most, with its minimalist design, cute animations and...
Here is the May 2019 development update of Plen Cube – the cute portable robot!  The video showcase...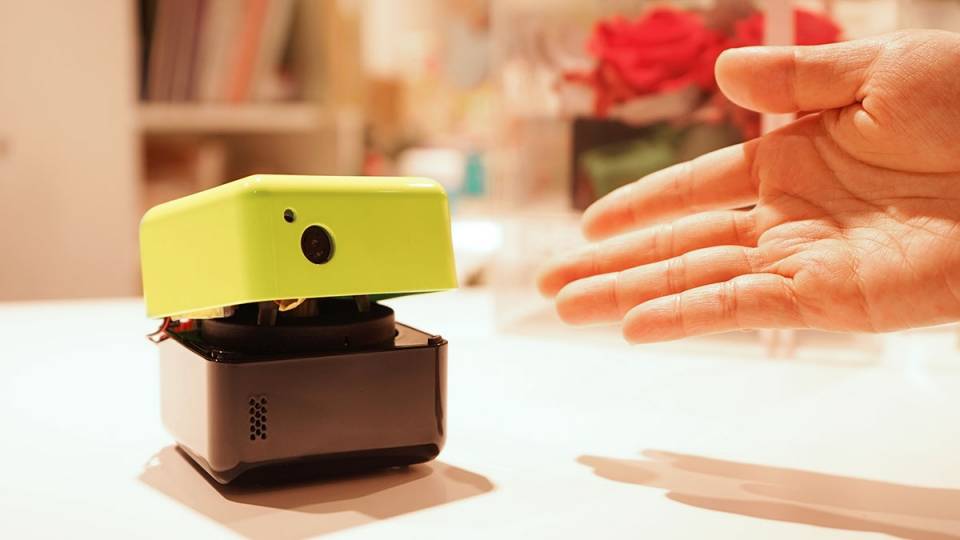 As Plen Cube go in full "production mode" we are happy to see some software improvements in the...
Plen Cube is a small portable cube robot that is able to track your face and listen to...
Back to Top
Create a website and earn with Altervista - Disclaimer - Report Abuse - Privacy Policy - Customize advertising tracking