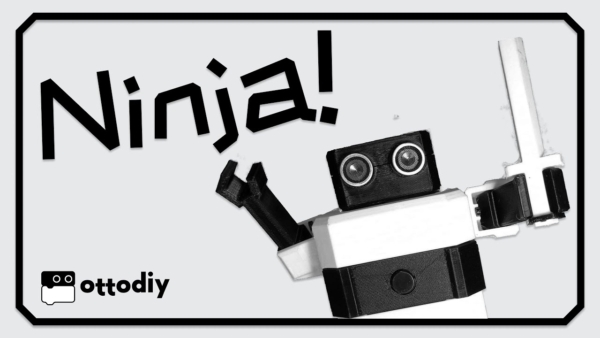 OTTODIY is a robot that improve via community contribution "remixes" , the robot latest "evolution" Otto Ninja is...
From 37 projects to over 73 projects inlcuding over 100 re-designs, the OttoREMIX robot challenge was a great...
The robotic challenge by OTTODIY #OttoREMIXchallenge  just ended with over 60+ different entries "remix" ! This is an...
Build your own OTTO remix to win amazing prizes! The new design contest by OttoDIY  is ongoing and...
Back to Top
Create a website and earn with Altervista - Disclaimer - Report Abuse - Privacy Policy - Customize advertising tracking