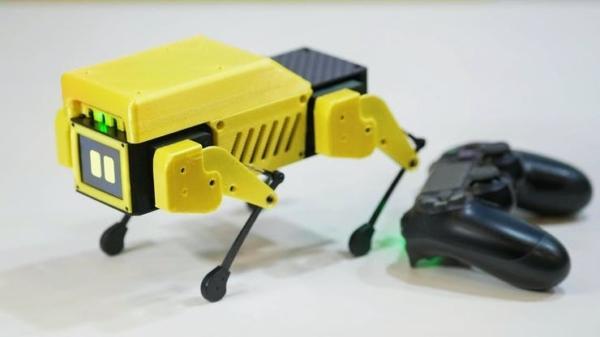 MiniPupper is the a ROS-compatible evolution of  Pupper,  Open-source Robot Dog platform for education with less than $500USD. ...
Robotic Bees that uses soft, artificial muscles build by researcher in Harvard. The robot looks pretty durable, it...
ShapeBots are shape-changing swarm robots build by the researchers from University Of Colorado and University of Tokyo. The...
Mechanical engineering students challenged themselves to make a realistic robotic fish that not only swims like a real...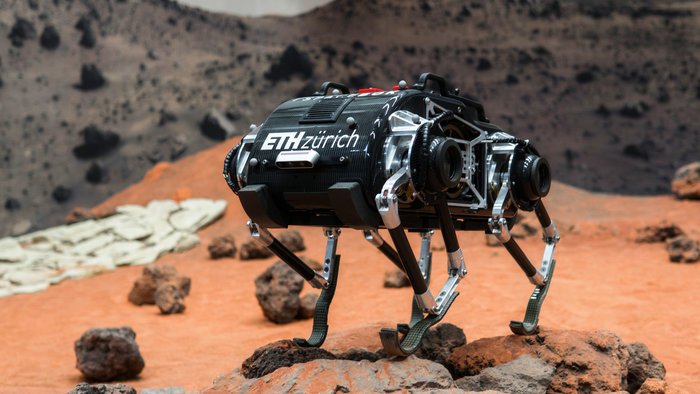 This NASA 3D Printing competition explore a future of living in Mars planet and how a human habitat...
Back to Top
Create a website and earn with Altervista - Disclaimer - Report Abuse - Privacy Policy - Customize advertising tracking