In an incredible end-of-year video by Boston Dynamics we can see two Atlas , Spot and Handle dancing in...
In this peculiar "mod" by Just Baselmans for Anki / DDL Vector robot  you will transform your robot...
YouTube Creator LOOK MUM NO COMPUTER, popular for his tunes, "rip-apart" & "re-invent" Furby toys in an unconventional...
Let's find out the TOP 5 alternatives to Vector Robot! We want to guide you choosing the best...
Cogsy is a biped robot by  Sebastian Coddington, previously know for his GorillaBot ! This experimental biped robot...
The DigitalDreamLabs website today sneak peekes the announcement of a Vector version "Two" in the page "Meet Vector"...
The biggest robot in the world is a GUNDAM RX–78–2  and it's currently under construction in Yokohama (...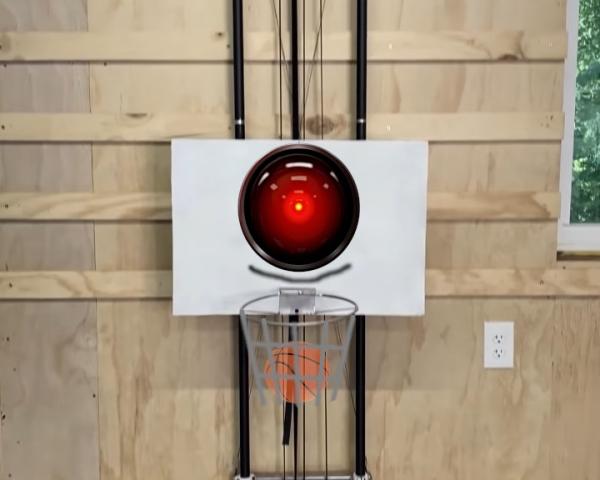 Shane Wighton build a "robotic" basketball hoop always in the perfect trajectory of your shot. It performs real...
Back to Top
Create a website and earn with Altervista - Disclaimer - Report Abuse - Privacy Policy - Customize advertising tracking