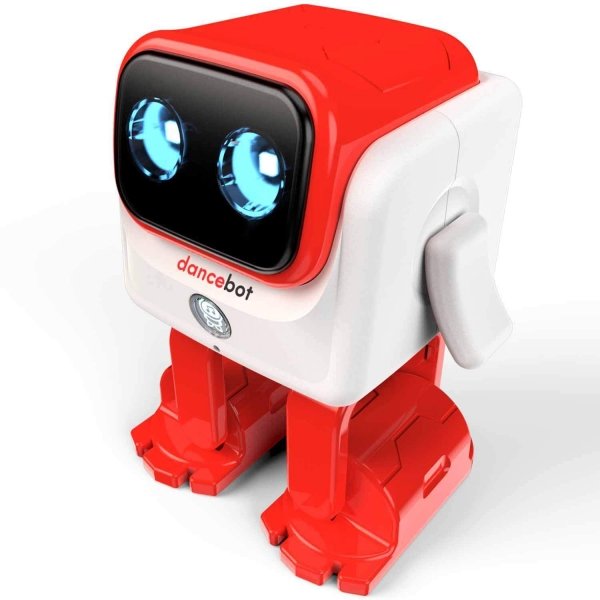 DanceBot is a cute robotic toy and a portable bluetooth speaker that dance for your kids! The robot...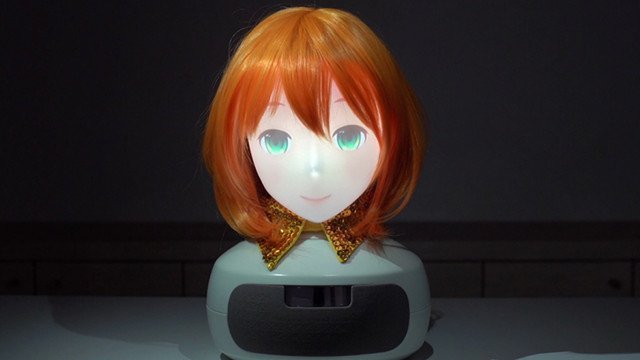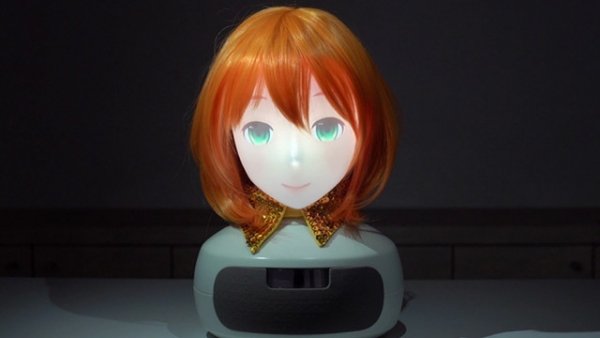 Mirai is an "anime" robot built in collaboration with Furhat Robotics and Bandai Namco. Their goal: bring to...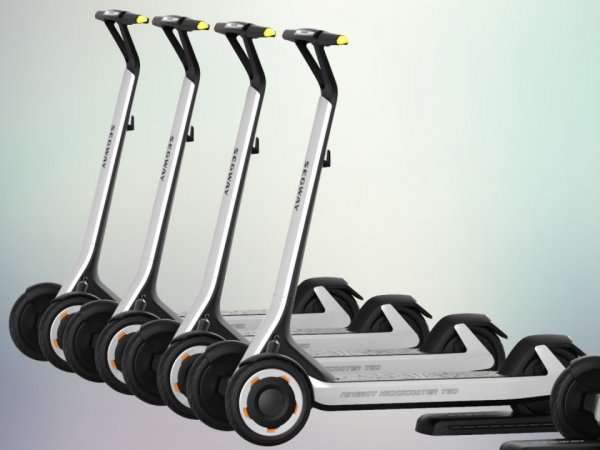 Segway-Ninebot just launched three AI autonomous robots, New scooters and delivery robots will autonomously navigate through the city...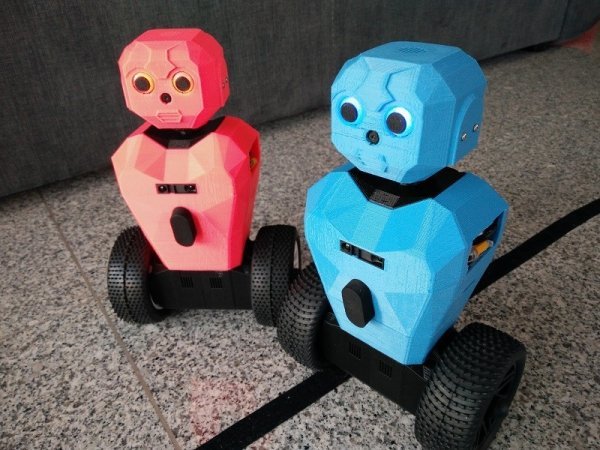 RS5 3D printed robot is the result of precise balancing and computer vision based on RaspberryPI 3 ....
TEMI is a robot assistant that listen your commands and follows you around. The large screen with HD...
ZEUS V2 now has Lift-Arms like Cozmo and Vector! As I had some spare components, I decided to...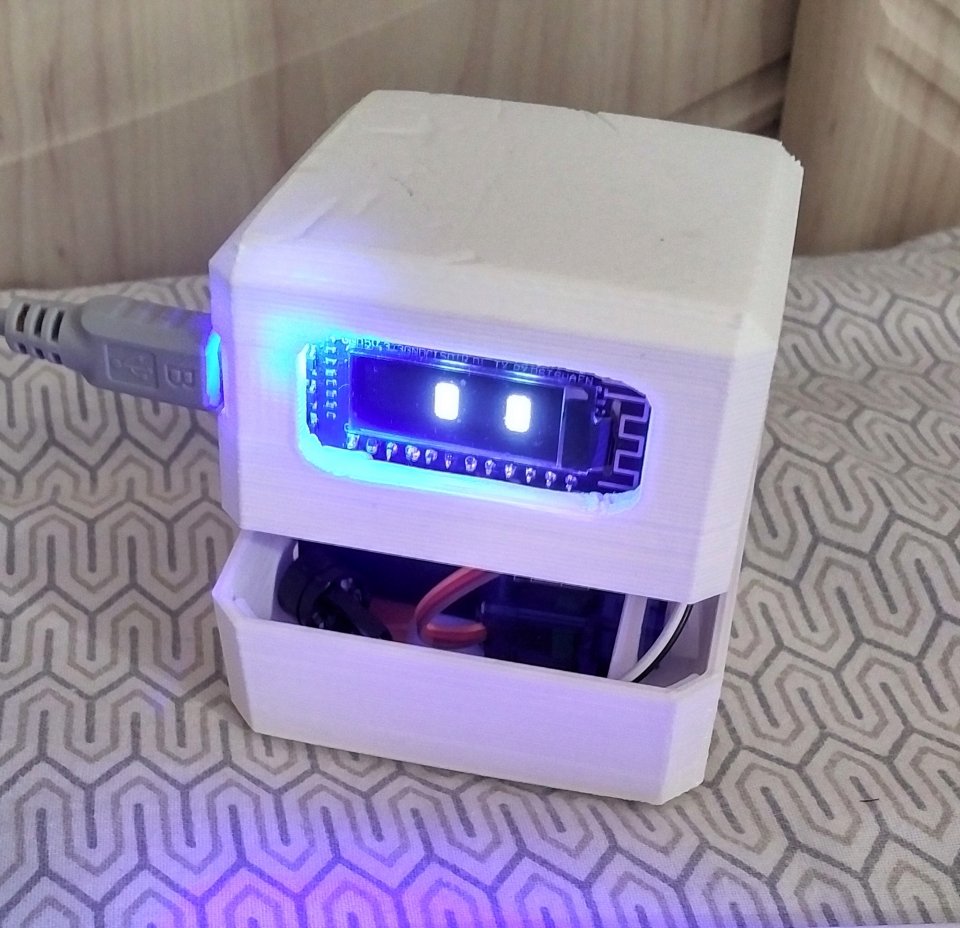 While improving and fixing OTTO ZERO , NOVE  projects I end up with a new robot ..  ZEUS...
Nothing can stop this robot spider, Robugtix Z6 it is able to climb stairs, walk in irregular terrains,...
MIT's modular robot is made of 5 different tiny bricks that can be assembled using a 3D "robot"...
DJI is building "government" flying robotic drones with enhanced features. Government agencies use drones for some of their...
Mechanical engineering students challenged themselves to make a realistic robotic fish that not only swims like a real...
Autonomous farmer robots that pick fruits, pollinate flowers and plant seeds may be the future of the human...
The robot family of OTTO-DIY expands with "remixes" from the community. Pando robot remix came from the DFRobot...
Buy  your  Dji Robotmaster S1 here! The DJI RoboMaster S1 a tank robot to assemble with kids and...
Pillo is an health assistant robot and it's able to dispense vitamins or pills. The robot use voice...
Meet Ausca the cooking robot that make omelette for your breakfast! Ausca include an industrial robotic arm, cooker, ...
HyQReal, a quadruped robot built by the the italian team IIT ( Istituto Italiano di Tecnologia) pulls a...
 MoFun is RC robot specifically fun for young kids and will came in a  DIY kit ready to...
Smallkat is a robotic cat based on ESp32 and inspired to Nybble and OpenCat . designed as a...
OTTO Humanoid is a step forward into the OTTO DIY revolution, the robot now include arms to look...
Xpider is your arthropod robotic assistant, fluid like a real insect also it's smart and opensource! It is...
The ZeroBot is a small 3d printable rover robot based on a Raspberry Pi that it's easy to...
PRECURSOR is a sci-fi robotic short movie that aim to reboot the robotic movie scene in Italy (...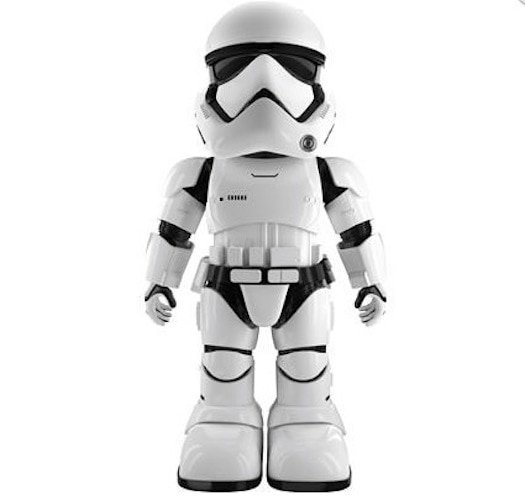 Head up Star Wars fans 🙋 Star Wars Stormtrooper Robot is the perfect mini-replica of the iconic white...
Xiaomi MITU is a modular "blocks" kit similar to Lego Mindstorm that's easy to assemble and require no...
Vorpal is a low cost, open source hexapod robot that looks like a toy but it's much more!...
SpotMicro is an open source robotic dog similar to the the Boston Dynamic's Spot. The Korean engineer of...
PiBo robot is opensource robot based on RaspberryPI board and as an opensource projects it has the advantage...
PLEN Cube is a personal assistant robot that capture moments with a smart camera that tracks your face...
Tacobot is the world's first stackable robot aiming to bring kids an intuitive and interesting way to learn...
Back to Top
Create a website and earn with Altervista - Disclaimer - Report Abuse - Privacy Policy