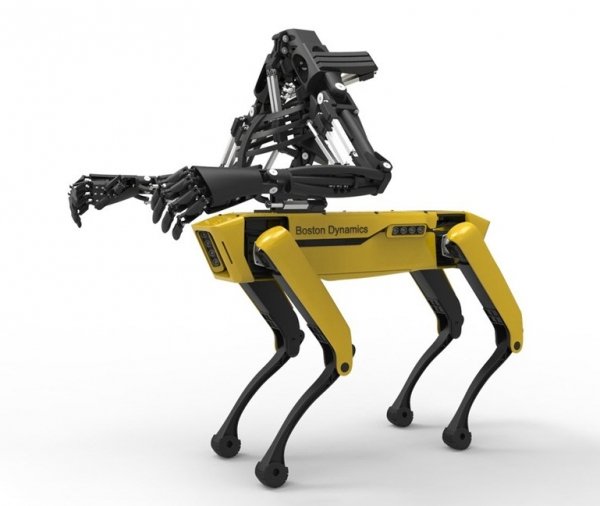 Spot, a four-legged "dog", is on patrol in a park in Singapore during a two week trial program....
A1 Robot , an agile Robot Dog that costs less than $10k.  The robot is small, compact and...
Moxie robot is an interactive "social robot" from the US based company Embodied . Moxi interacts with kids...
Sota will explain your presentation on your behalf!  Sota is a robot that looks similar to  Kirobot Robot...
Botzees is a programmable robot designed for kids age 4 to 10 years old, similar to Xiaomi MITU...
Robots for CoronaVirus are used in hospital in Wuhan, China, the measure was necessary as the human staff...
Maker Faire is the largest celebration of invention, creativity, curiosity and hands-on learning that is inspiring the future....
From 37 projects to over 73 projects inlcuding over 100 re-designs, the OttoREMIX robot challenge was a great...
Back to Top
Create a website and earn with Altervista - Disclaimer - Report Abuse - Privacy Policy - Customize advertising tracking