The Anki Cozmo robot is fun right out of the box, but that's just the beginning. His abilities...
Nintendo Labo Robot kit you will impersonate a big evil robot and destroy cities 🤖 ! The LABO...
If you love robots the best way to get close to them is to learn electronics and coding...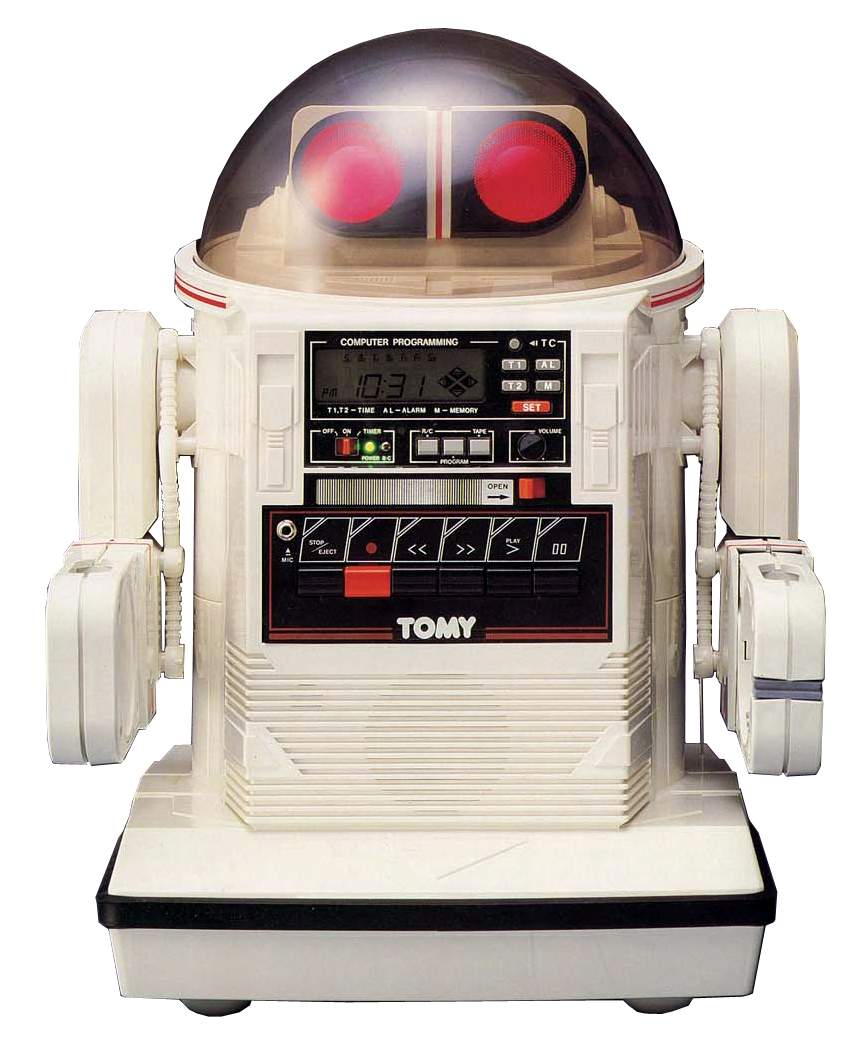 The Omnibot 2000 is the first example of domestic robot from 1985. Tomy Omnibot series inspire domestic robot...
The Micro:bit is the perfect way to start kids coding also it's a very capable boards for makers...
Nybble is a DIY robotic kitten built with simple electronic components and your creativity. Nybble can create complex...
Cubee  is a cute baby robot that dance, tell stories and play music! You can move it around ...
BOB the biped robot is the first robot experiment of building a 3D printed biped robot based on...
JIM  is a biped robot based on Arduino Board , son of ZOWI, son of BOB, a biped...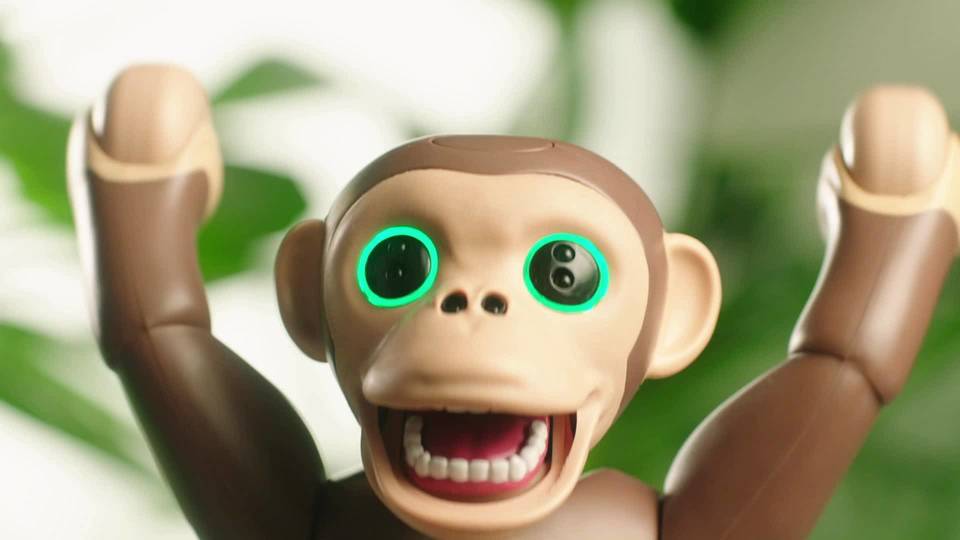 Zoomer Chimp the funny monkey is an amazing product, this robot pet that can actually entertain kids and...
MiBro kid's remote robot isn't just a robot you watch, he's a robot that's totally under your control...
Groove X a robot focused to make you happy and smile! It looks like a star looking-plushie, very...
Back to Top
Create a website and earn with Altervista - Disclaimer - Report Abuse - Privacy Policy