Will Huff's latest cration is a Star Wars droid replica build using hobby servos and 3D printed parts....
The popularity of Star Wars is very high thanks to Mandalorian series and Baby Yoda. R2-D2 and Baby...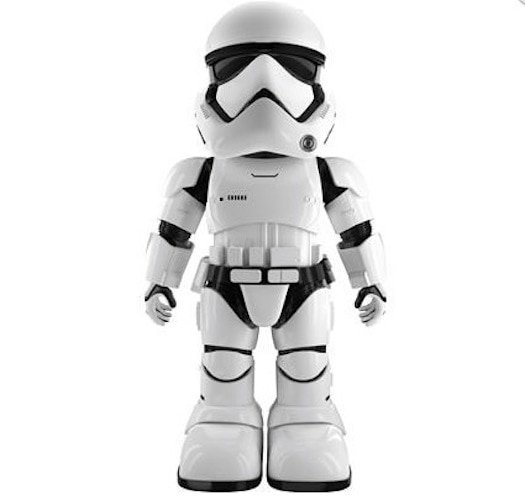 Head up Star Wars fans 🙋 Star Wars Stormtrooper Robot is the perfect mini-replica of the iconic white...
Back to Top