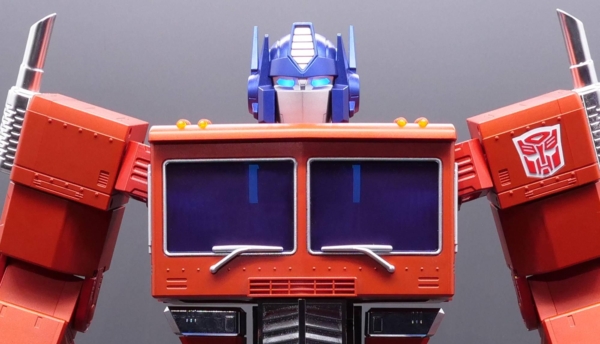 Robosen  & Hasbro 's new Optimus Prime,  a robot toy that transforms from vehicle to robot and viceversa...
Tobi Robot Smartwatch is a toy for kids that is surprising interesting,! A small robot in your wrist ...
Nestlings vs Hatchimals ! Those  soft and interactive robot toy are an interesting gift for kids but which...
 MoFun is RC robot specifically fun for young kids and will came in a  DIY kit ready to...
Tacobot is the world's first stackable robot aiming to bring kids an intuitive and interesting way to learn...
Cubee  is a cute baby robot that dance, tell stories and play music! You can move it around ...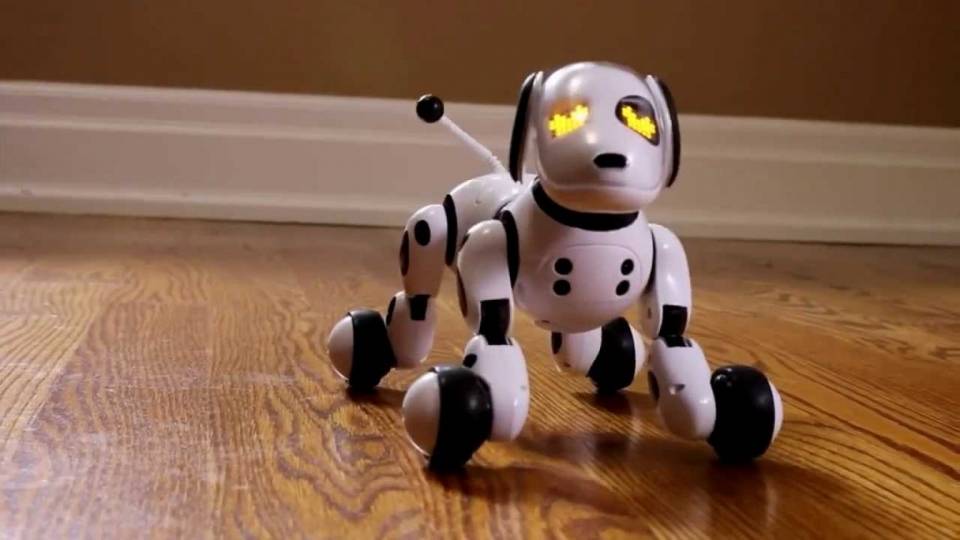 For the robot toy section how we could not mention this Dog Robot by Zoomer? Ever if far...
MiBro kid's remote robot isn't just a robot you watch, he's a robot that's totally under your control...
Back to Top
Create a website and earn with Altervista - Disclaimer - Report Abuse - Privacy Policy - Customize advertising tracking