CRUZR is an humanoid robot that aim to be useful in office environment like an employee. The robot...
JIMU Robotic kit  empowers teenagers to create and program their own robots. Similar to the Xiaomi MITU DIY...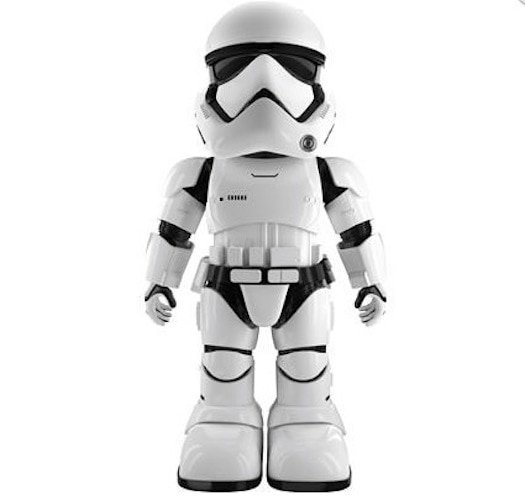 Head up Star Wars fans 🙋 Star Wars Stormtrooper Robot is the perfect mini-replica of the iconic white...
The Alpha Mini robot from UBTECH looks exactly like rightful successor of the Alpha model with some neat...
Back to Top
Create a website and earn with Altervista - Disclaimer - Report Abuse - Privacy Policy - Customize advertising tracking