Xmas time is near and a great choice is to grab a robotic toys before is too late!...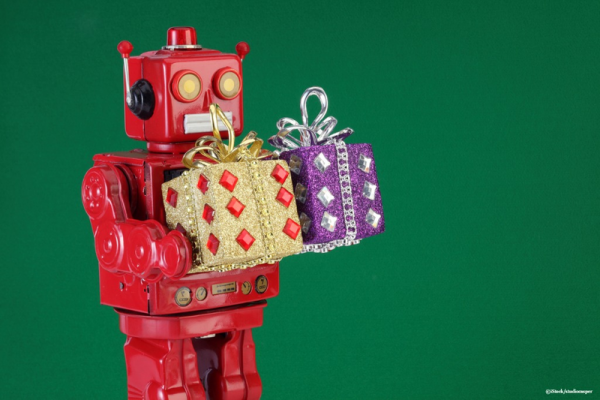 Ho ho ho ho! 🎅🤖🦌 Hello I'm Robot Santa 🎅 and I need your help: I'm looking for...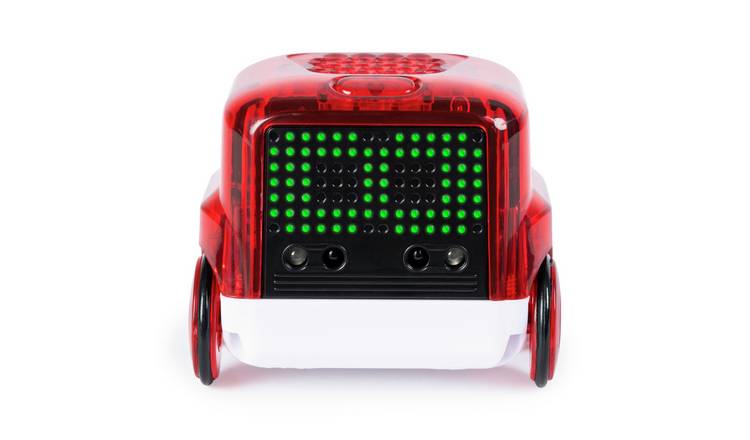 Looking for a low price robot for kids, because their Birthday is getting close? Treat them with a...
This year has seen some notable introductions to the consumer robot market! We have worth entries in robotic...
Back to Top
Create a website and earn with Altervista - Disclaimer - Report Abuse - Privacy Policy - Customize advertising tracking