The Biggest GUNDAM make its first MOVE (UPDATED)
The biggest robot in the world is a GUNDAM RX–78–2  and it's currently under construction in Yokohama ( Japan).  The idea is to create a 18 meter ( 60 ft ) tall moving robot , to celebrate the international "cultural & creativity " success of Japan.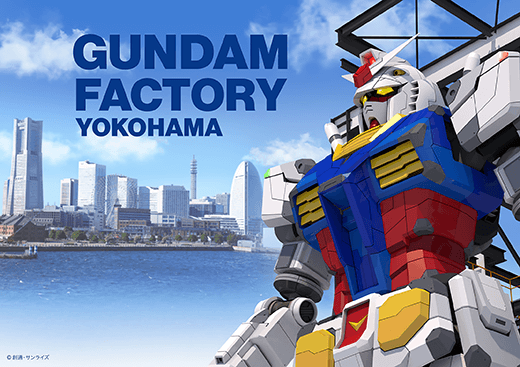 A dreamlike event for the anime fans, the robot is currently in construction in a "Dock Tower".
First Steps
Tickets go on sale in July, but prices and other details, including the date of the event, and how exactly the robot will actuate its parts ( or walk) , have yet to be disclosed. Due to COVID-19 the event is currently postponed.
First Move ( UPDATE 22/09/2020)
After three month of testing, now the robot is able to move with impressive smooth movements :
A small note : It still require the base support to sustain its weight, we are not sure if it will be ever be used completely without the "balance" structure.
Building the "Hipe"
A limited-edition launching program that gives participants a special sneak peek at the facilities before opening. In addition to entering the venue early and enjoying the mood, participants can go up to the special observatory deck .
Other activities includes Gundam-LAB,  ROS-Enabled Simulator,  Cafeteria and Academy.
Internal Structure
The structure include x11 electric motors with a thick aluminium frame to attach the robot armor, and a central control area.
Will be possible to control RX–78–2 using Arduino 🤣?
[Source : Gundam Factory ]
Check also:  This Robotic Excavator weight 20-tons and runs alone and Gym workout with Digit